Good Lord, I think it's time to admit (state the obvious) that I'm a shopaholic!
I have a love/hate relationship with rain. I hate being caught in the rain when I'm not prepared for it. I love the rain when I'm indoors and in bed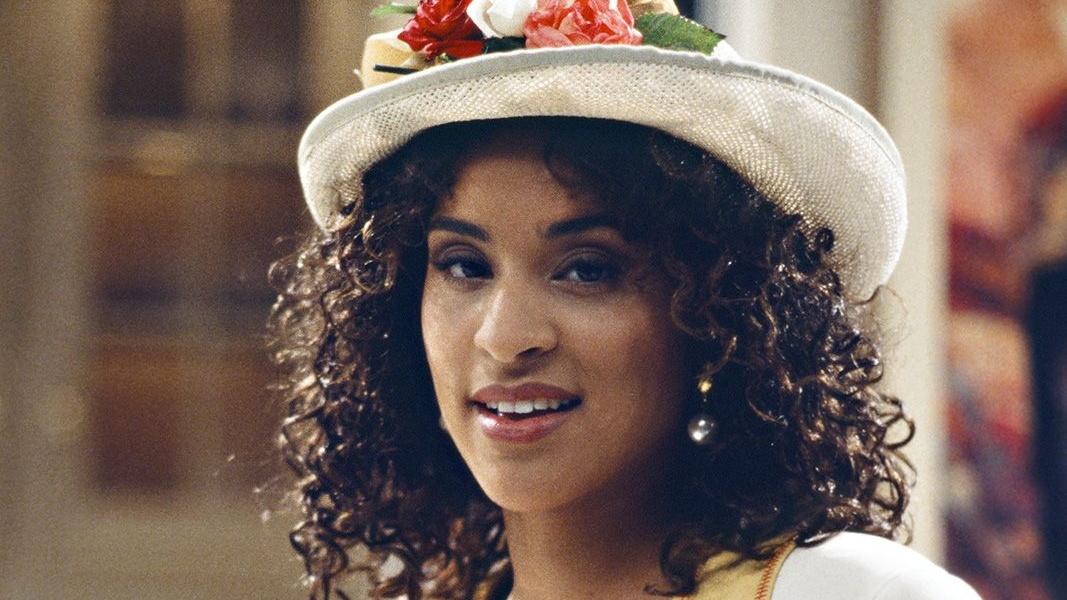 Here are some jumpsuits currently in my wish list and how I'd style em.