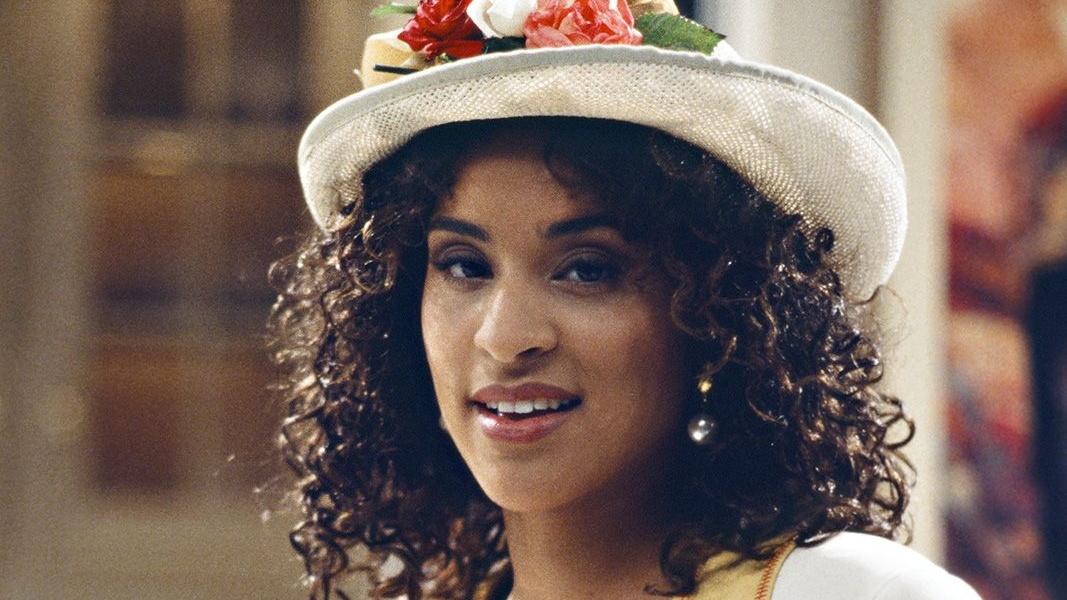 Here are some jumpsuits currently in my wish list and how I'd style em.
Working mainly in the wedding and fashion sector, challenges are inevitable. As a hijab stylist I work with a vast majority of photographers and make up artists so trying to get everyone on board to one vision or one concept can be a challenge...
On a daily basis I go for corrector and concealer to cover up dark circles to make me look well rested even if I'm not lol BB cream set with translucent powder, blusher to add some life into my skin, highlighter to give a healthy glow to my face...