Good Lord, I think it's time to admit (state the obvious) that I'm a shopaholic!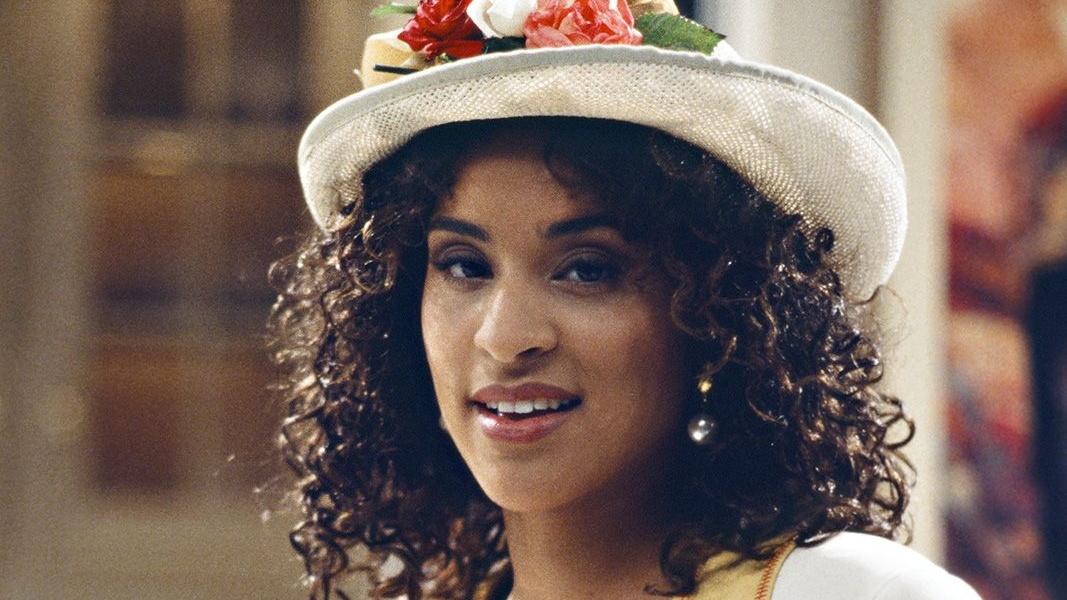 Here are some jumpsuits currently in my wish list and how I'd style em.
If you follow me on social media, you'll know I've been ranting and raving about Abu Dhabi Fashion Days (ADFD) for several weeks now (that's kinda what happens when I believe in something)...