Heading 3
So Eid is round the corner and some of y'all might want to send me gifts. For your information I'm not fussy, I want both money and clothes, Tenx.
Normal Here's a list of items I think would make great gifts.
heres a quote
£12.50 boohoo tropical maxi dress.
One of them ones where you gotta buy two. One for you and them.
£17.50 Missguided pleated maxi
I love a good pleat. Usually because it means the outfit is lined. I watched the vid and this appears to be lined to the ankle. So erm, win win.
You really can't have it all mehnn, so you'll need to line this one.
£24 Parisian Printed Maxi Dress
Know someone going on holiday soon? Gift them this and tell em to skip down the cobblestone street with their fruit basket and straw hat like the Tuscan beauty they are.
It says dress, but what they really mean is modest top.
£18 Boohoo Lace Cold Shoulder Dress
Another modest tip from Boohoo. I'd wear a black long sleeve top under to contrast. Then my fave pair of culottes or a Maxi skirt.
I definitely wouldn't be wearing this out to visit my friend with her toddler, nor when it's raining, or out to dinner. - so I guess I won't ever be wearing this 😢
Oo dangg there's a black version. Welp ish just got difficult. The white looks better imo but the black is realistic.
£24 ASOS pleated Mini Dress
Dang these modest tops are popping. Y'all know I don't shy away from the layering. Mustard and Navy are my colour combos of the season.
£16 ASOS Cold Shoulder Dress
I seem to be stuck in modest top land. It's hard to escape.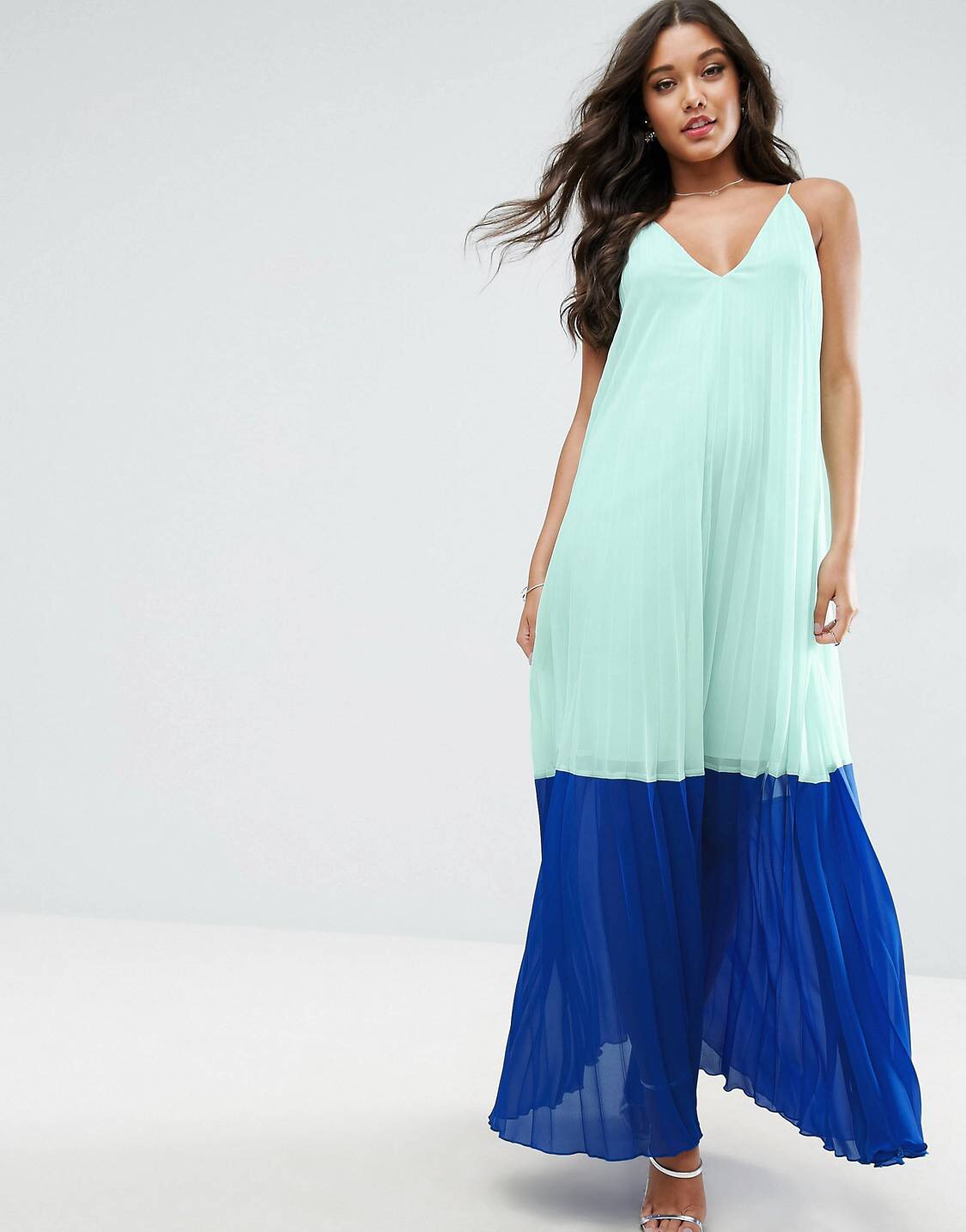 A lil higher priced and it has to be layered but it's the perfect dress for sisters of all ages.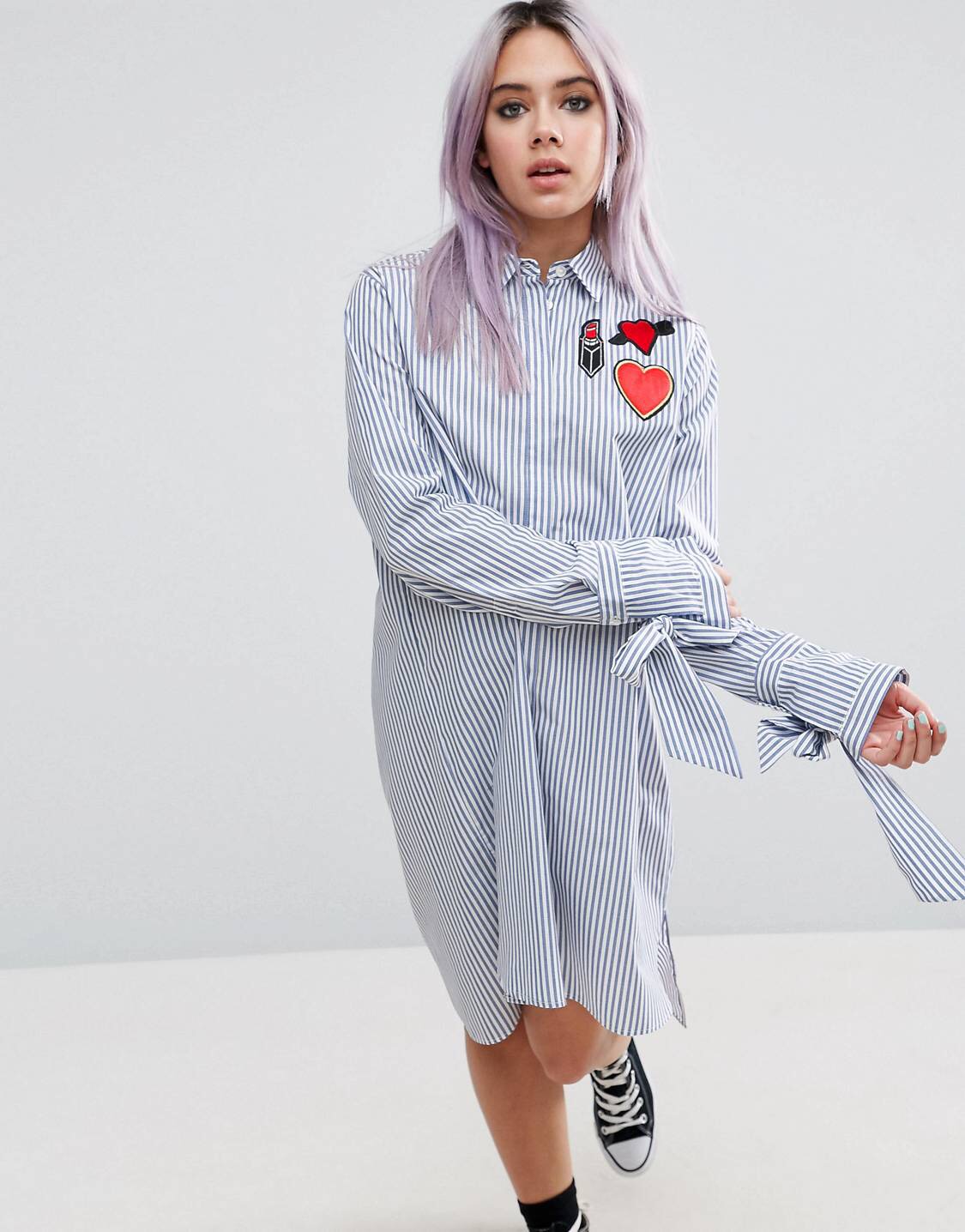 Knee length shirt. I'm sold.
£30 ASOS Soft Drape Kimono
Erm, This is a duster, but okayyy.
K. I'm done, Eid Mubarak
Adios xx