A look at some of the items in my wishlist.
Good Lord, I think it's time to admit (state the obvious) that I'm a shopaholic! I love shopping in all its forms, window, online, fruit and veg... you name it, I will basket it. My fave (not by choice) of late is pree and leave, yah girl's suffering some serioussss new clothes withdrawal.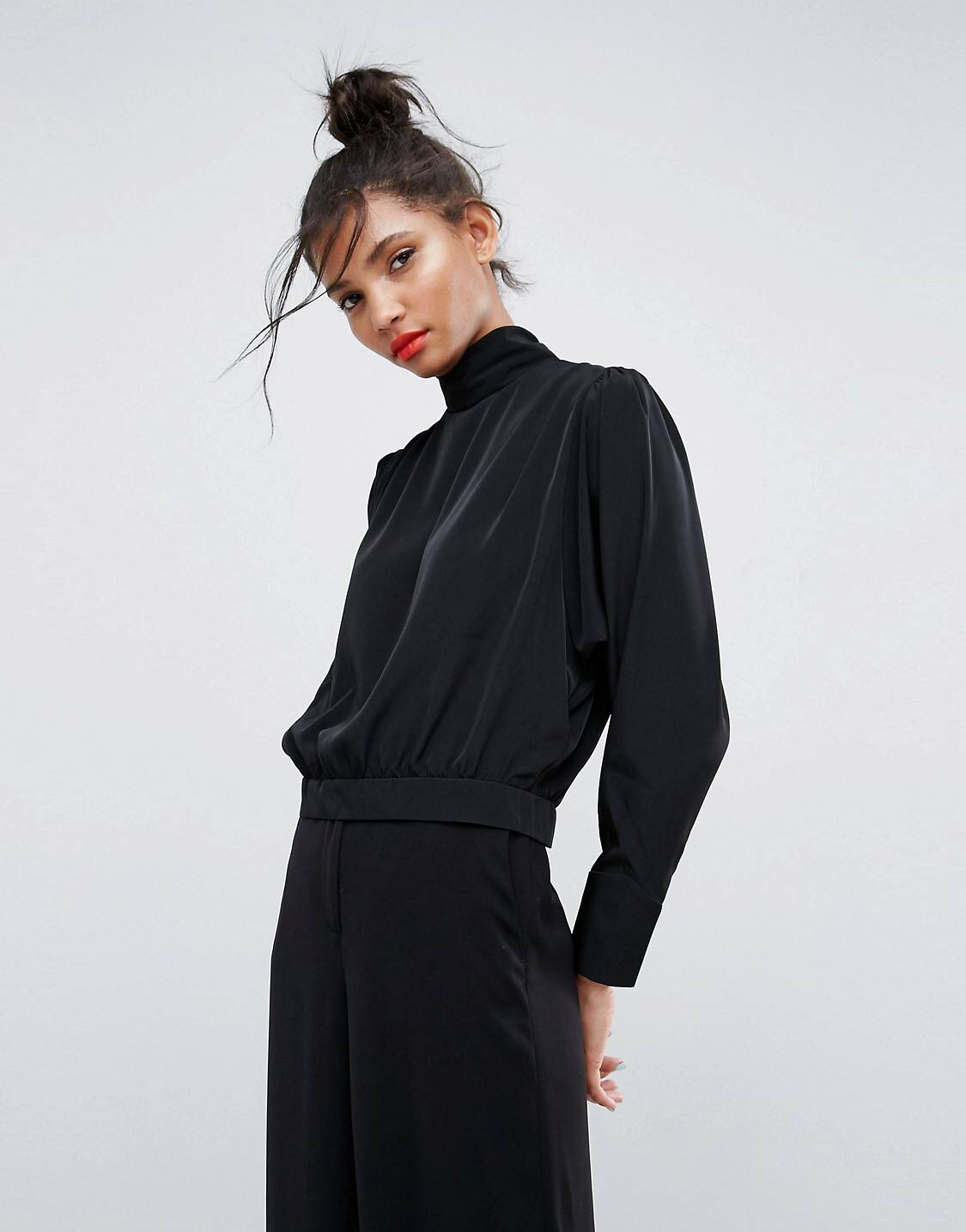 Not a fan of the sleeve detail, but I'm a sucker for a high neck.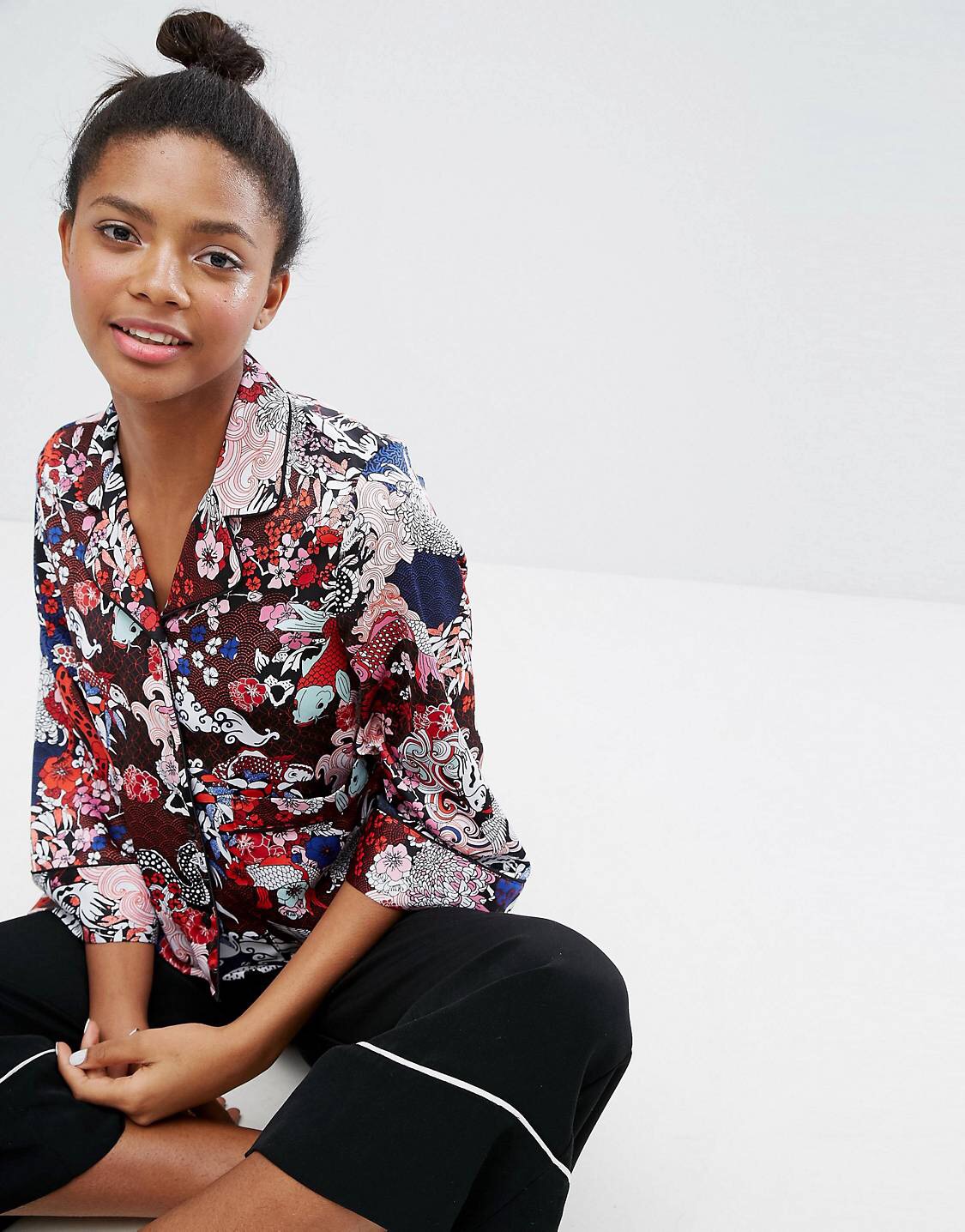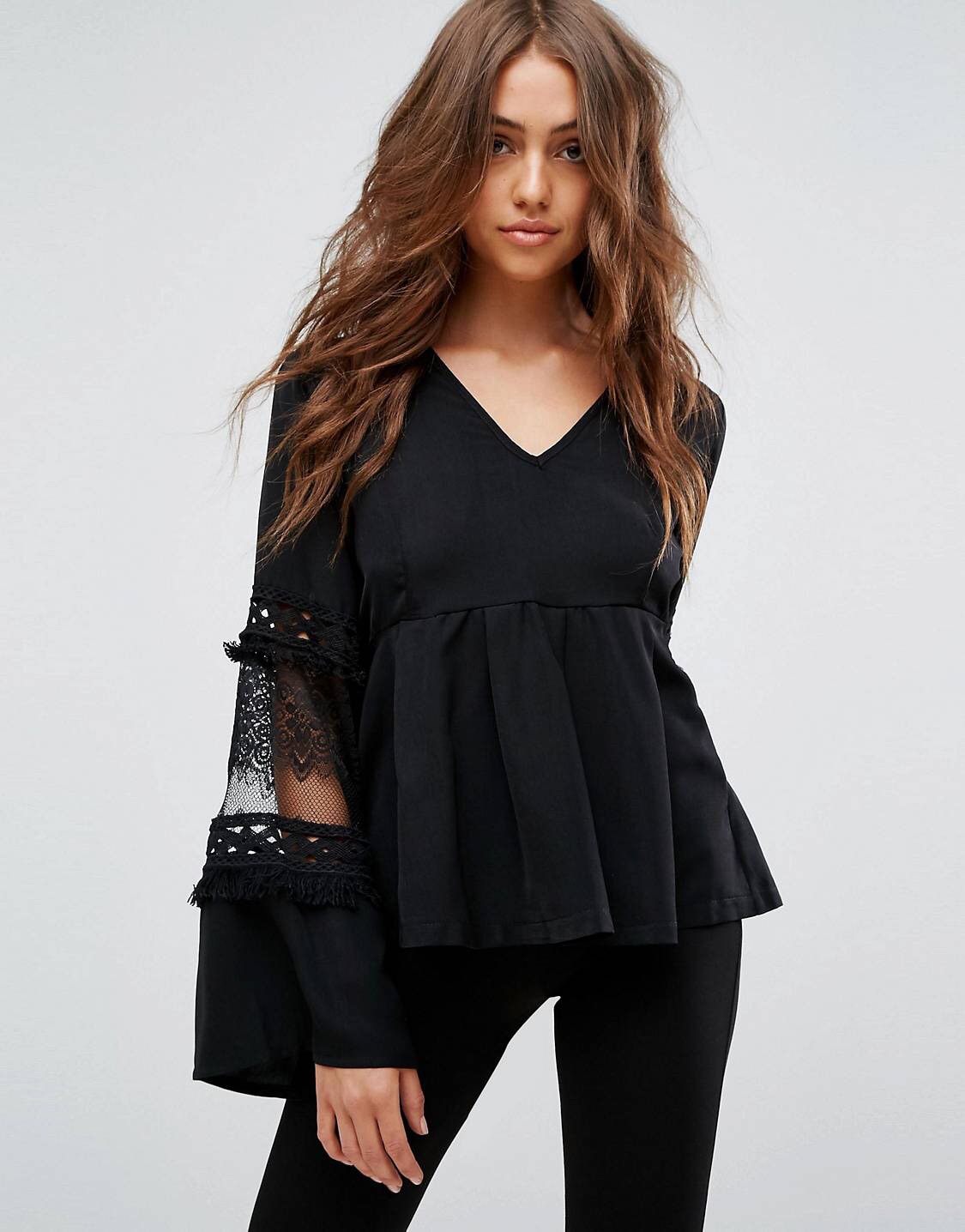 I'd wear a maroon turtleneck under and live life.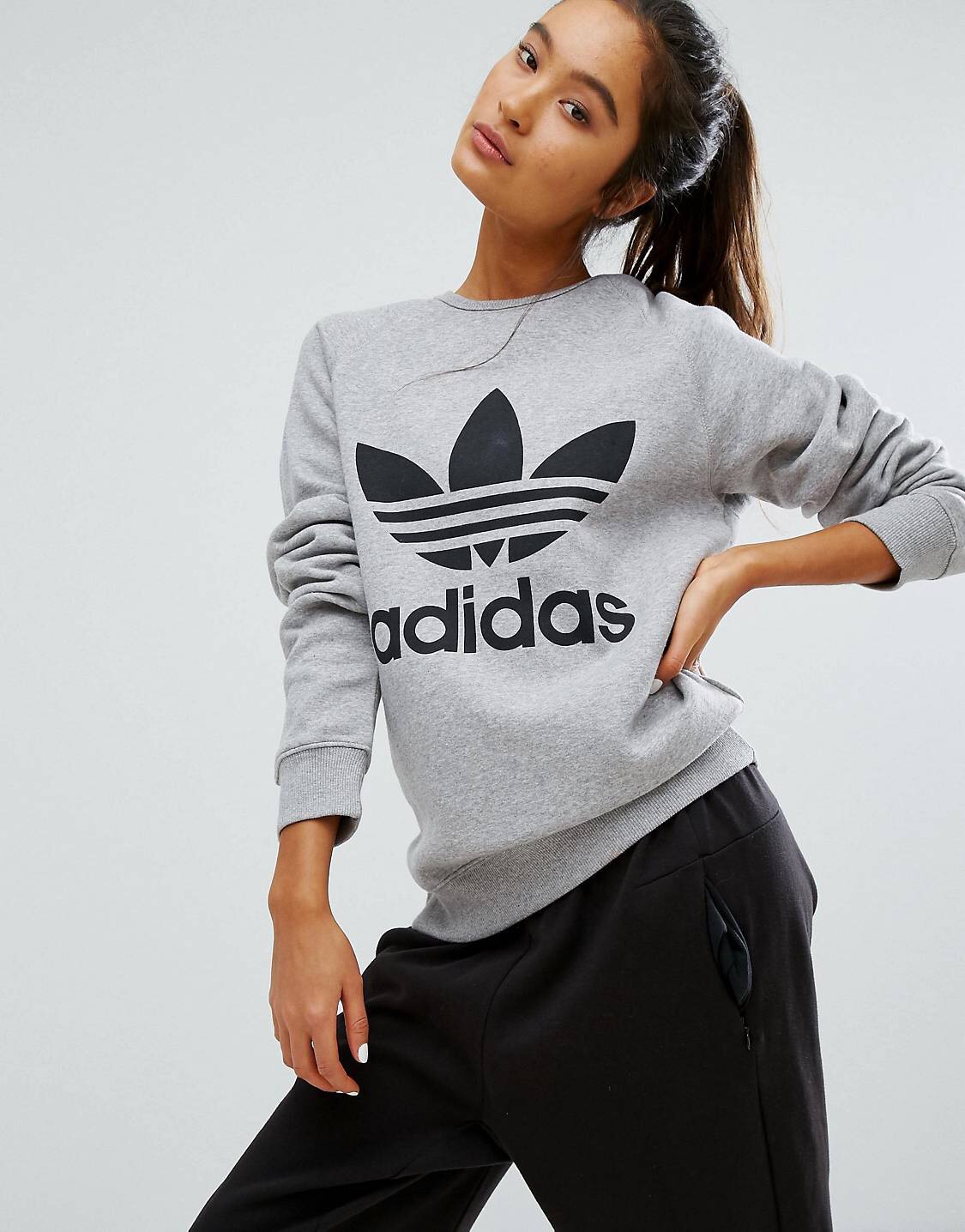 Because sometimes sweats and chill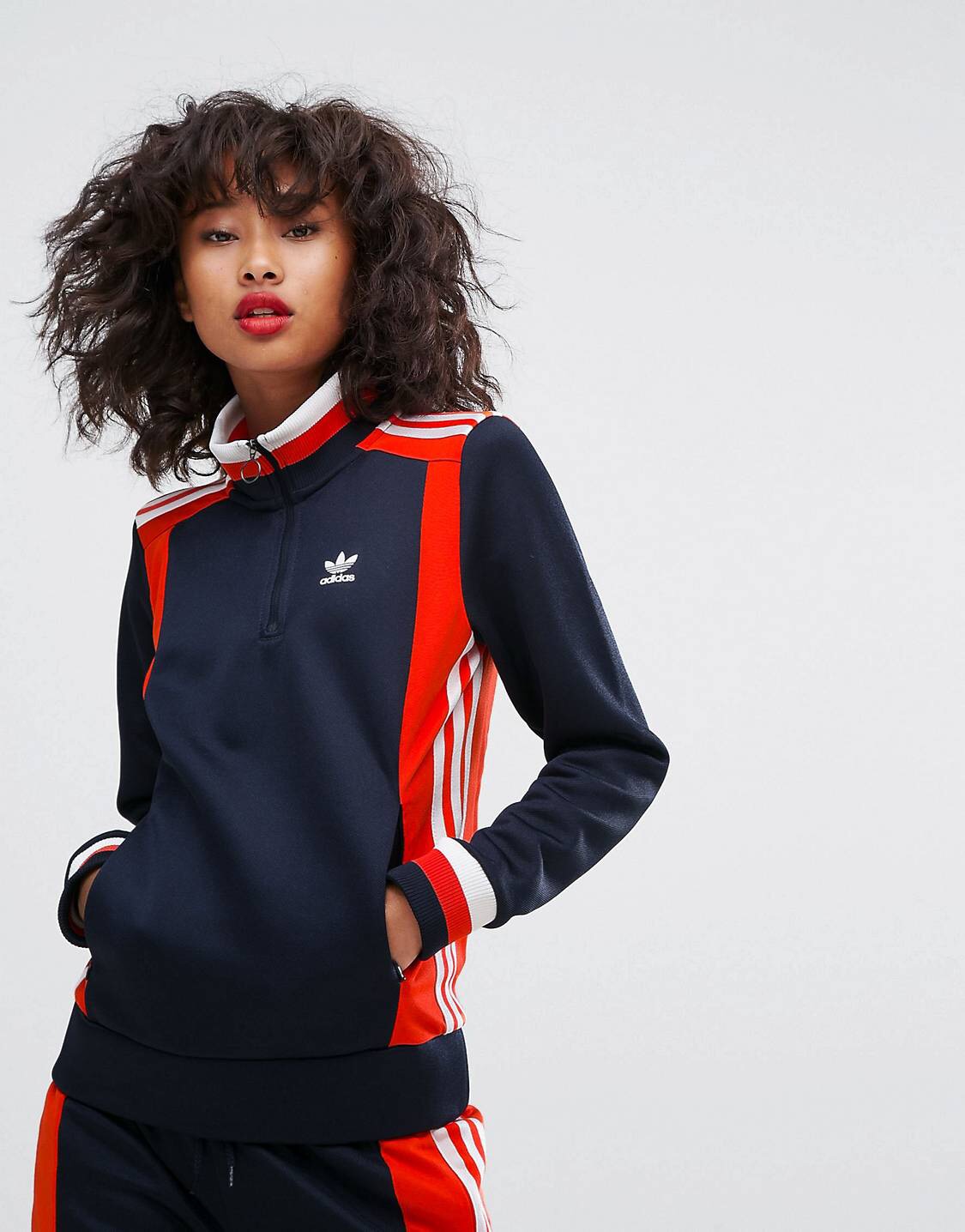 Frankly I'm here for the colours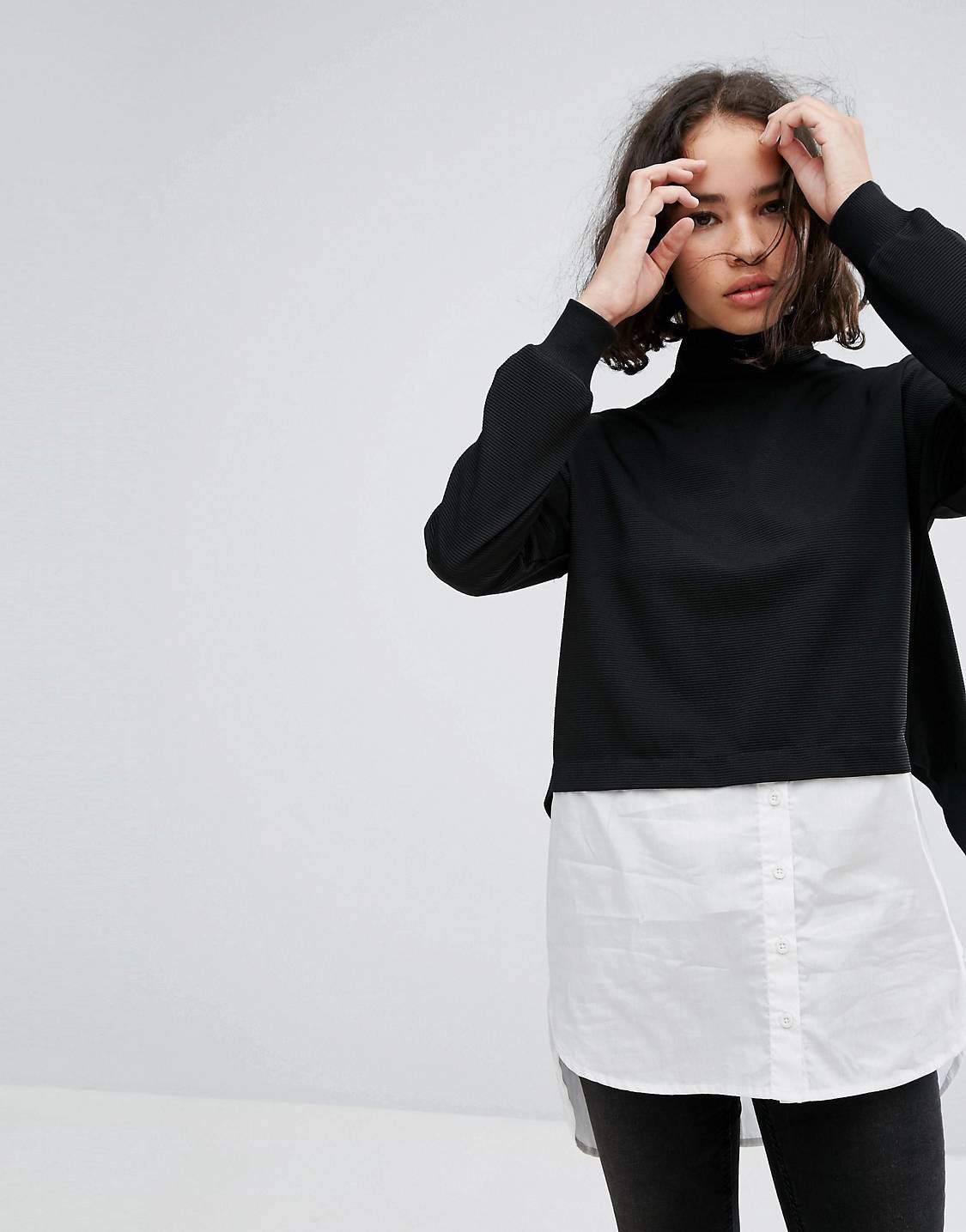 A two-fer I'd happily invest in
I'm pretty much collecting all the colours.
I'm ready to turn heads at yo wedding.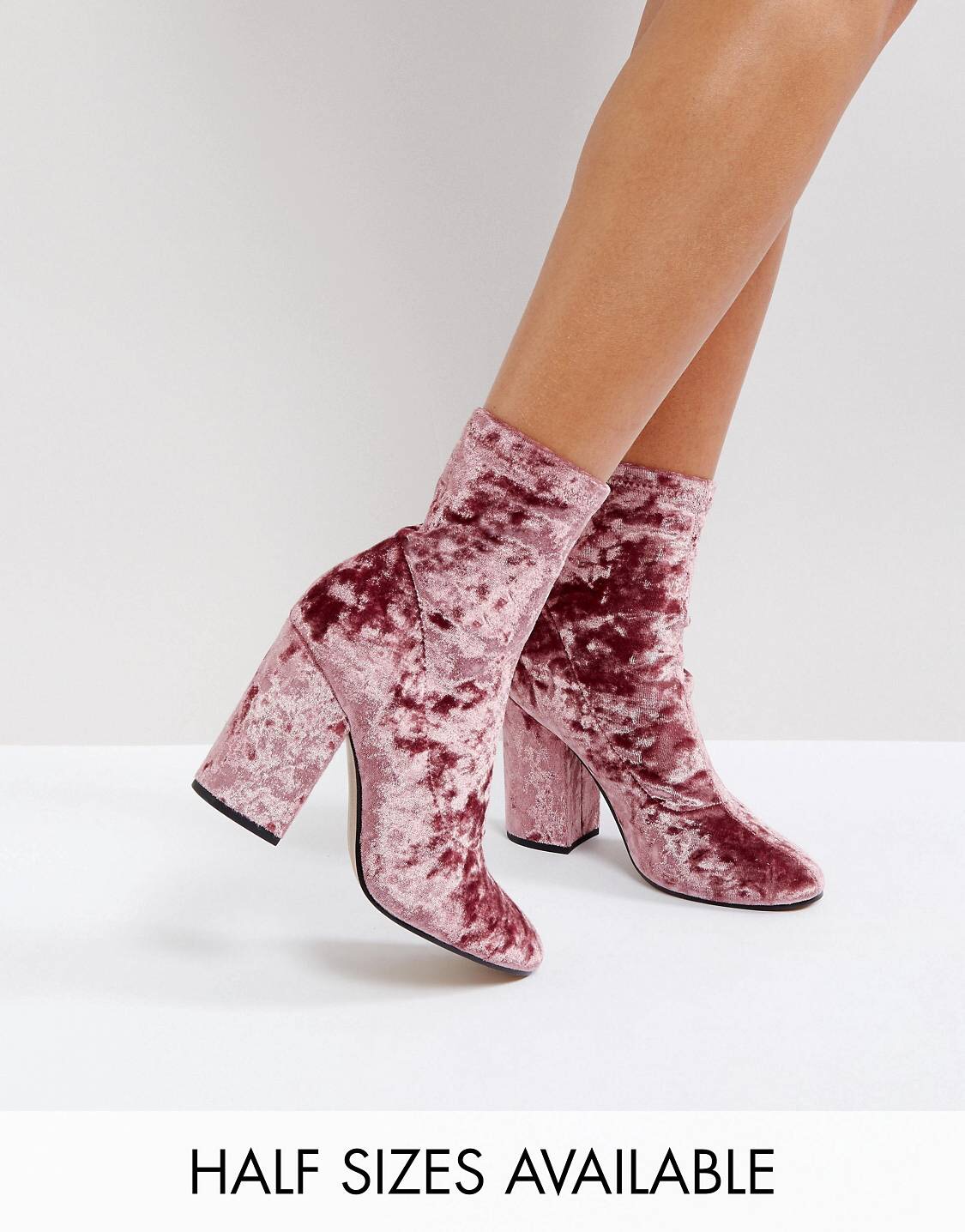 I want, but I have nowhere to wear em too.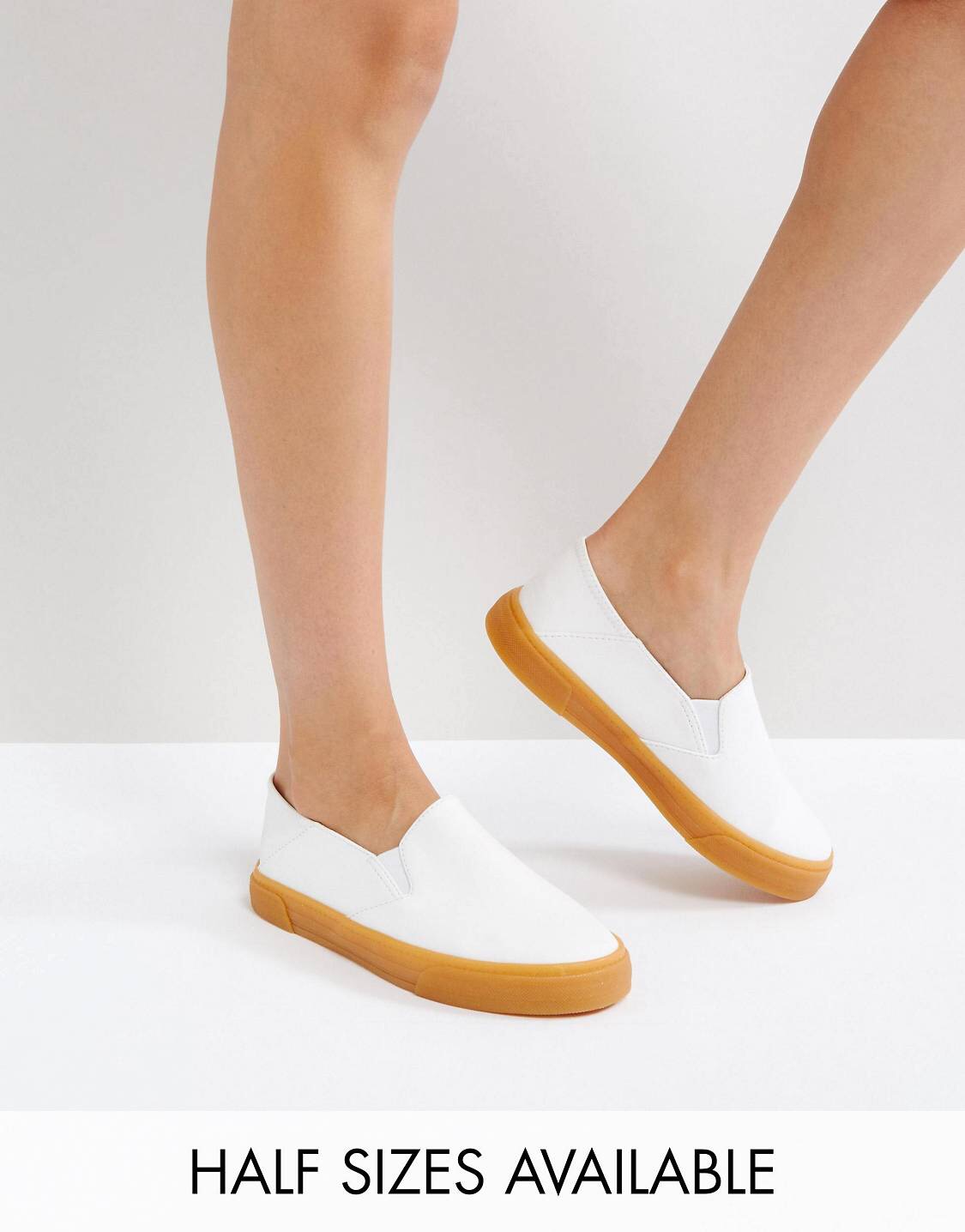 Remember when everyone wore plimsolls in secondary school? The good ole days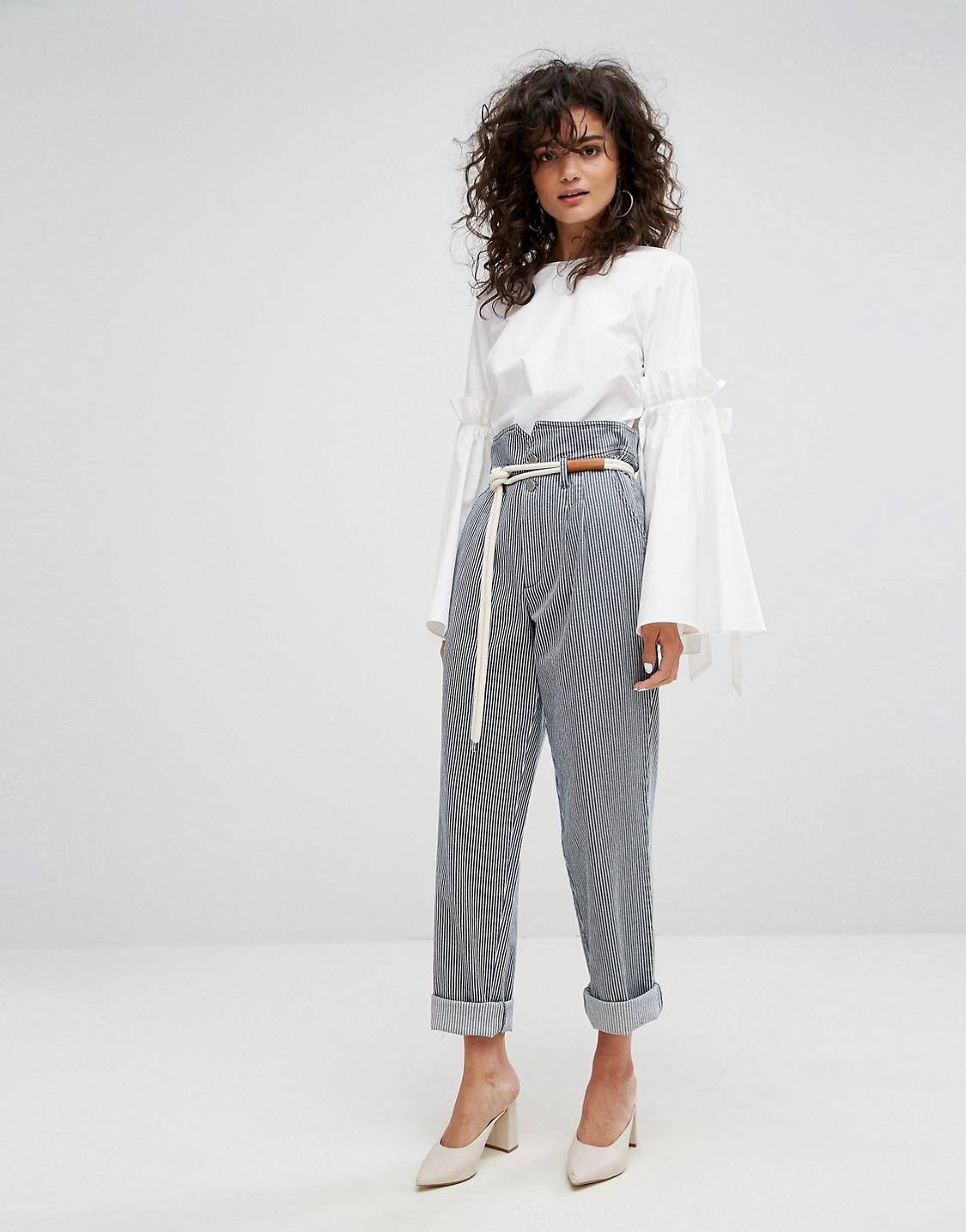 K, the end. Tenx for tuning in,
See ya next time, kishessss