Let's skip the long intro and just jump straight into it, here's a list of clothing-dem under £20.
And maybe a couple floating around that £20 mark... we'll just have to see how thing go
I want to be a dresses gal, I really do but dresses have me feeling like I'm doing the mosttttttt. Anywhoo I'm throwing a navy lie patterned blouse under this number and turning all the way up.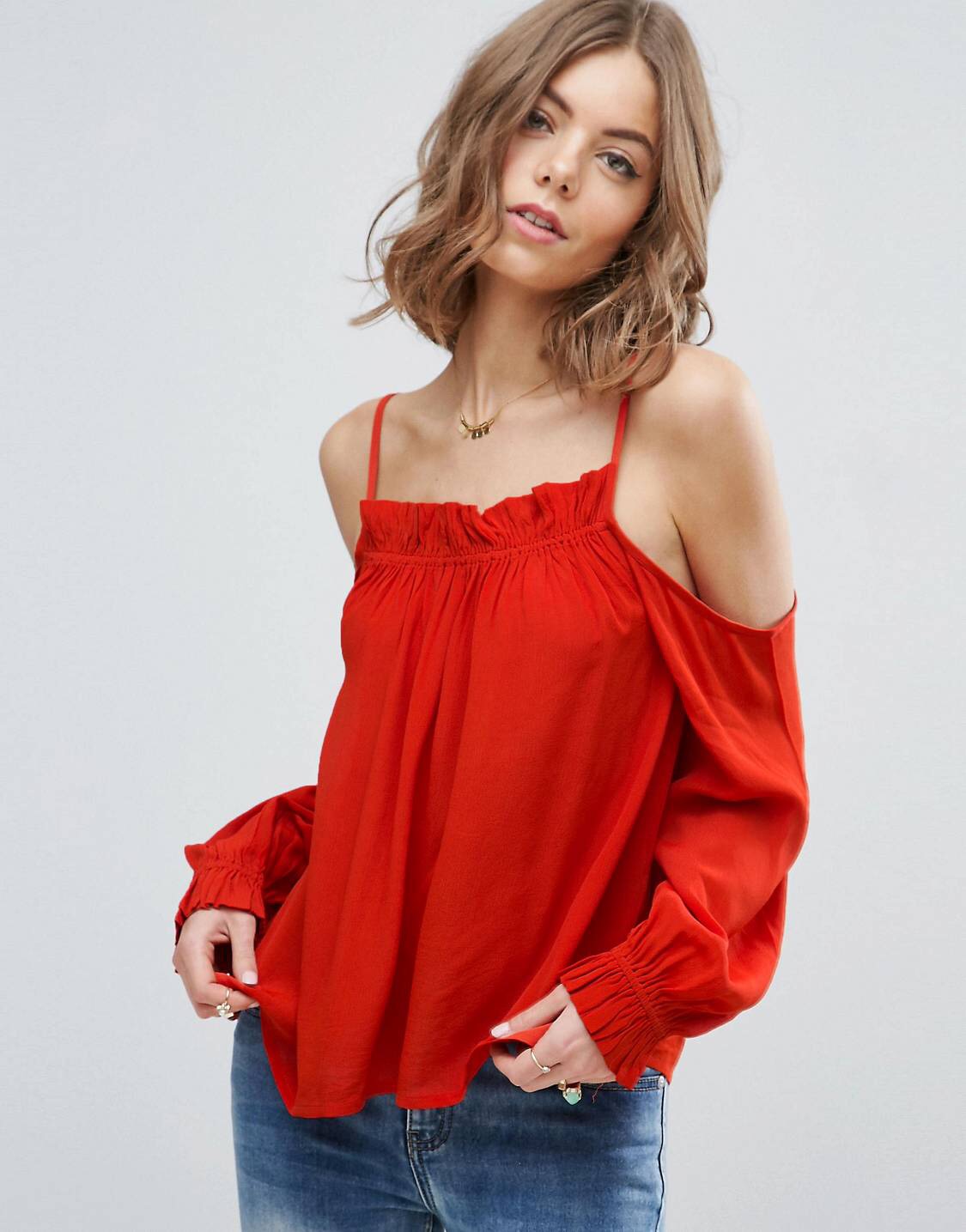 Another red piece, I predict red to be the power colour of autumn. Stock up gals x
I don't know if I have posted this before, but yeah. Issa must have.
So before my print lovers get excited, this piece is backless 😢. I wish it were a little longer too. However ya girl is used to layering now, so blue tee under and high waisted skirt/bottoms.
I'm also a fan of wearing back-less tops over my abayas.
So in the space of two hours or so the petite is out of stock... danggg! No worry tall girls, the tall is still available.
Tip: Search "fashion union" for more floral long sleeve pieces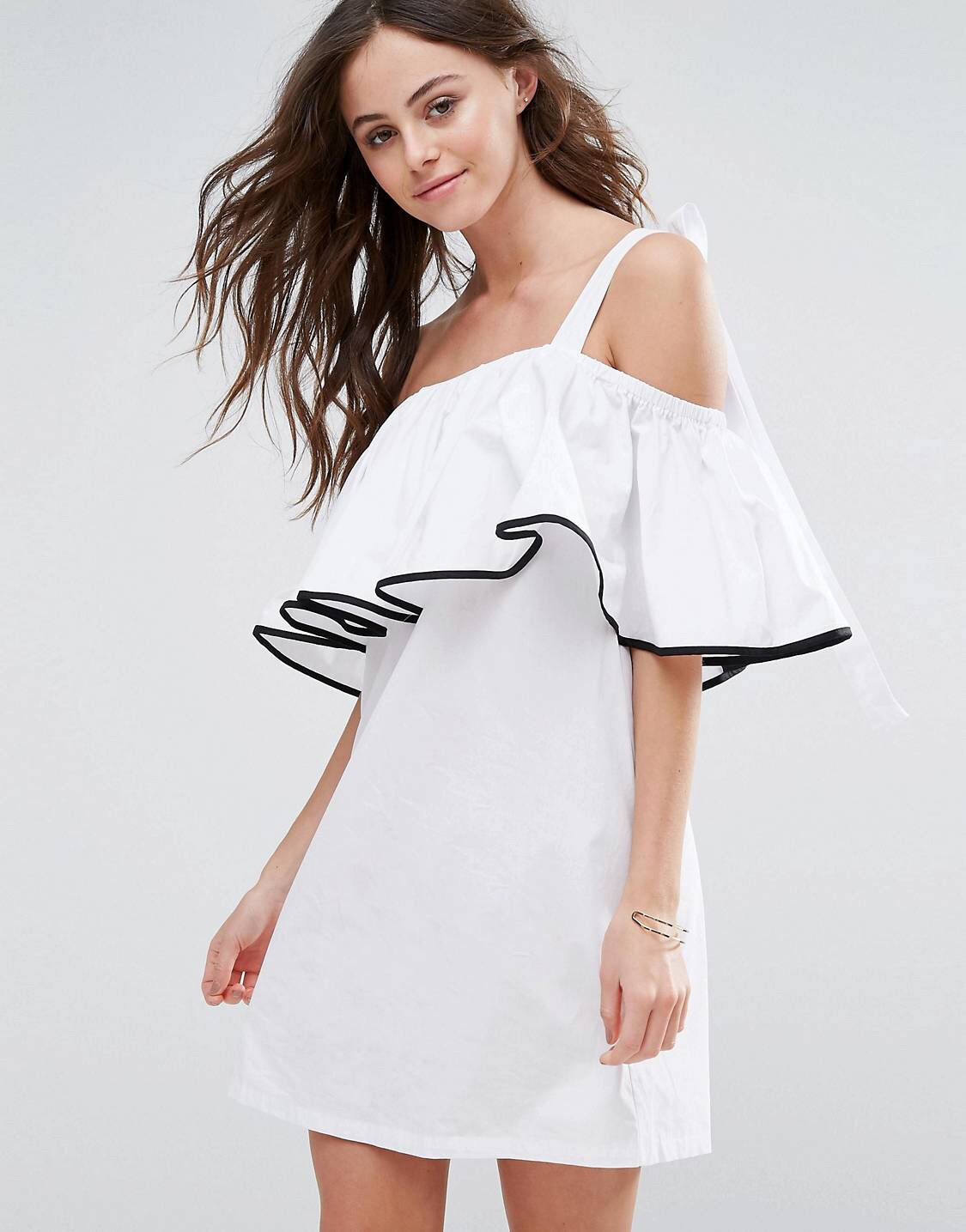 Gah! This piece is a two-fer. Perfect for a sisters party or layer it up rock as a top.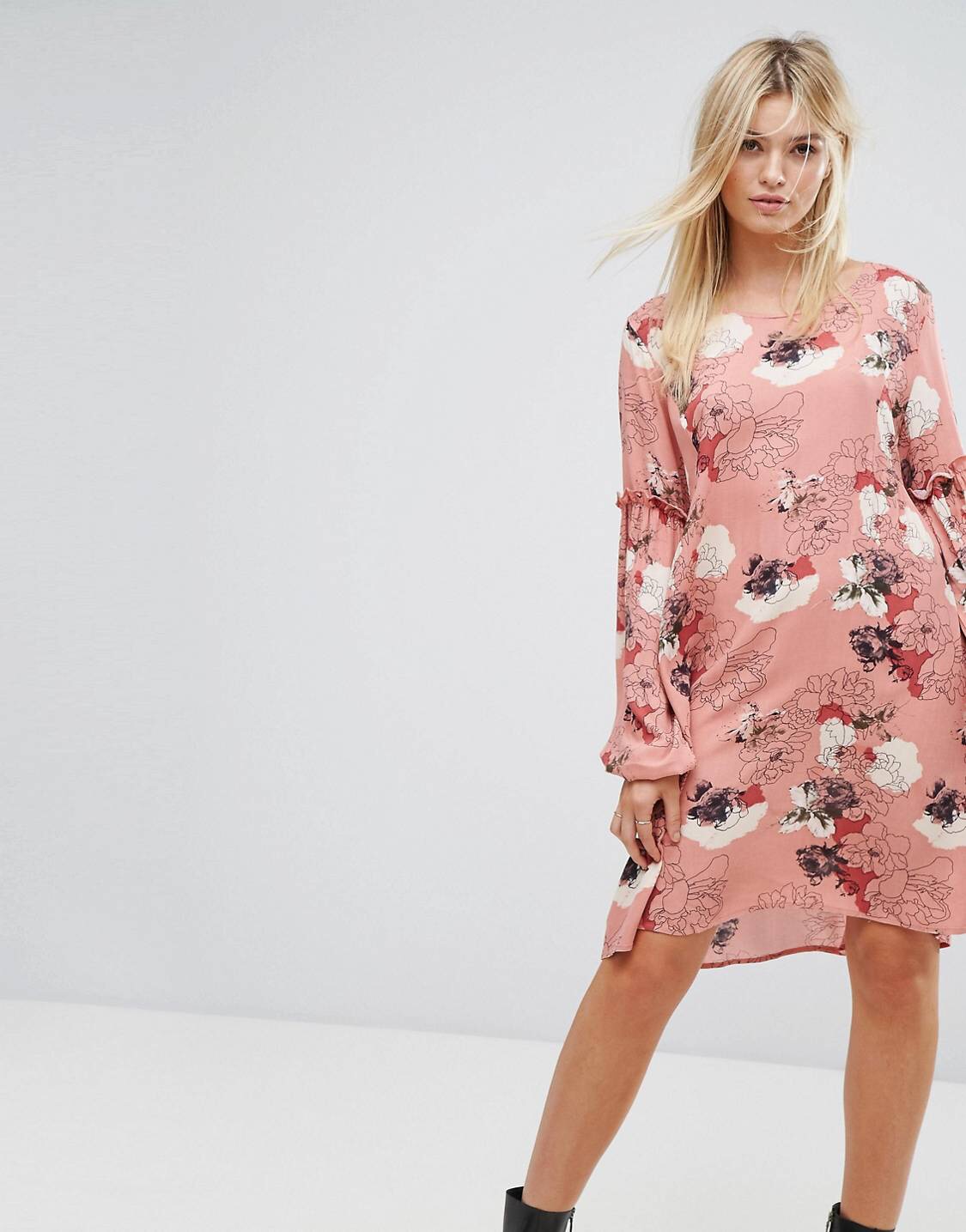 Product description says its made from crepe, so it's perfect holiday wear (we all know we don't get real sun in the UK).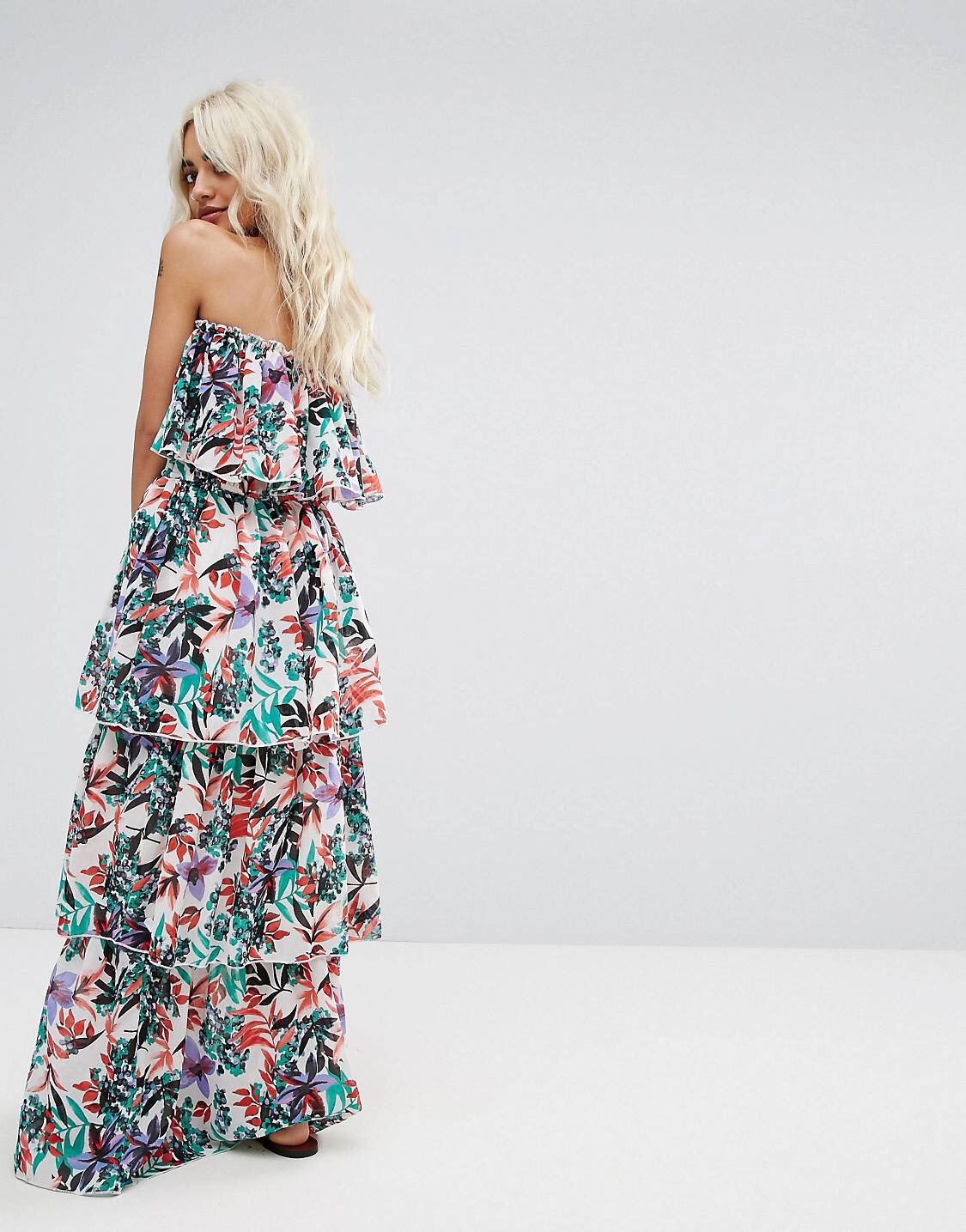 Boohoo's doing bits lately, rehh!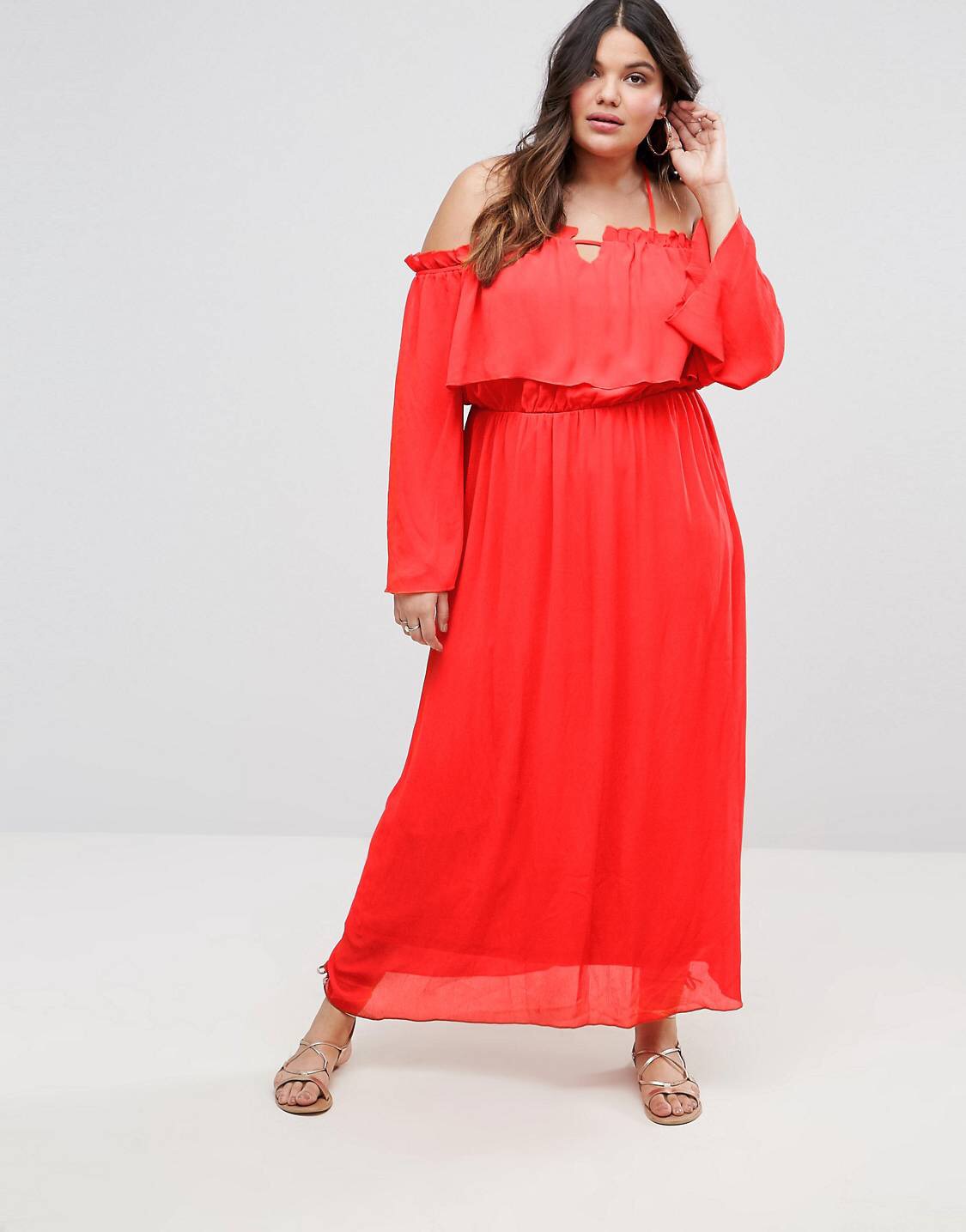 Although some of the pieces I share actually come in plus sizes, I noticed my style tips aren't very inclusive... I'm changing that, soz boo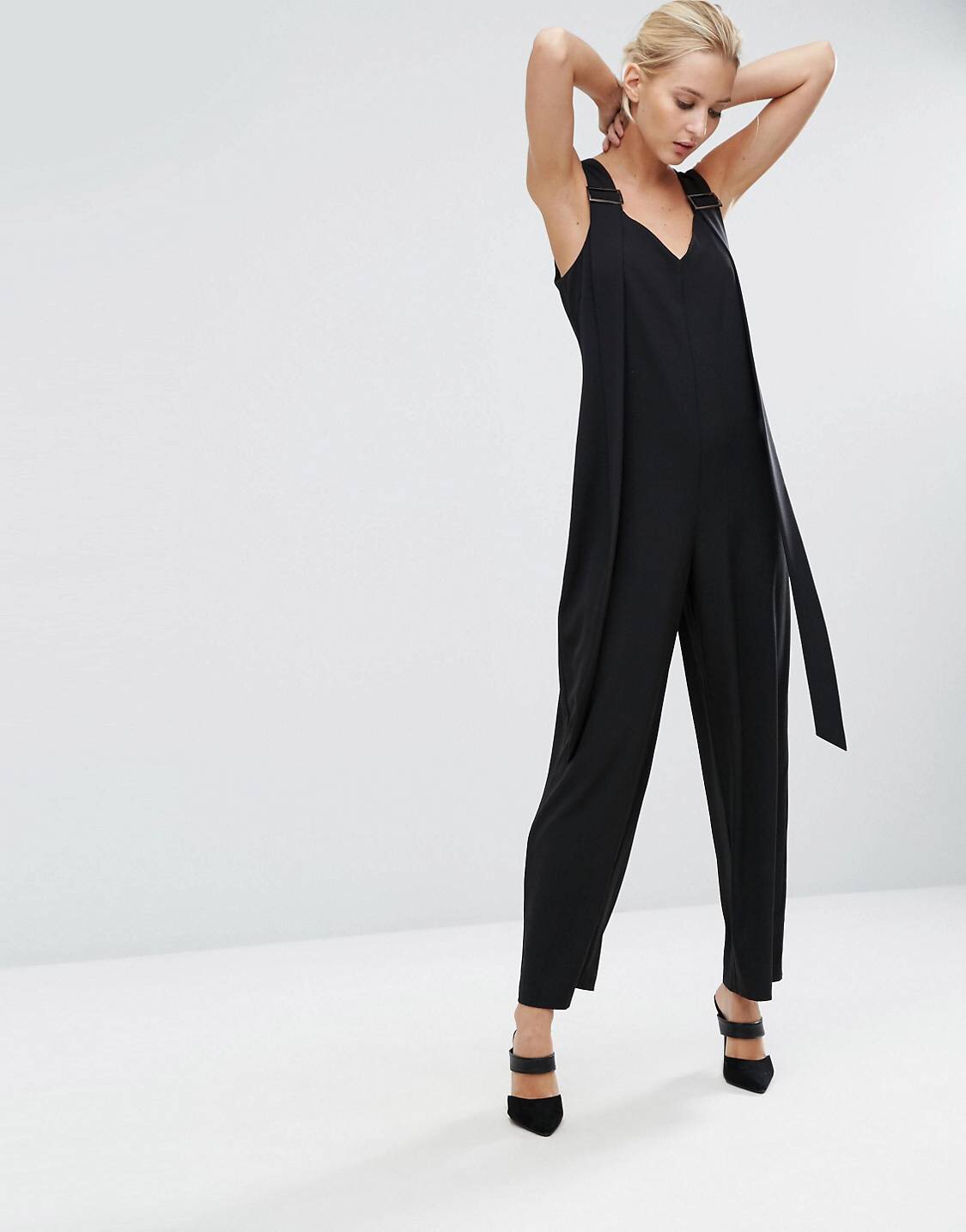 Out of stock, reh!! But ima post it anyway, you might want to store it in your saved list in case it comes back.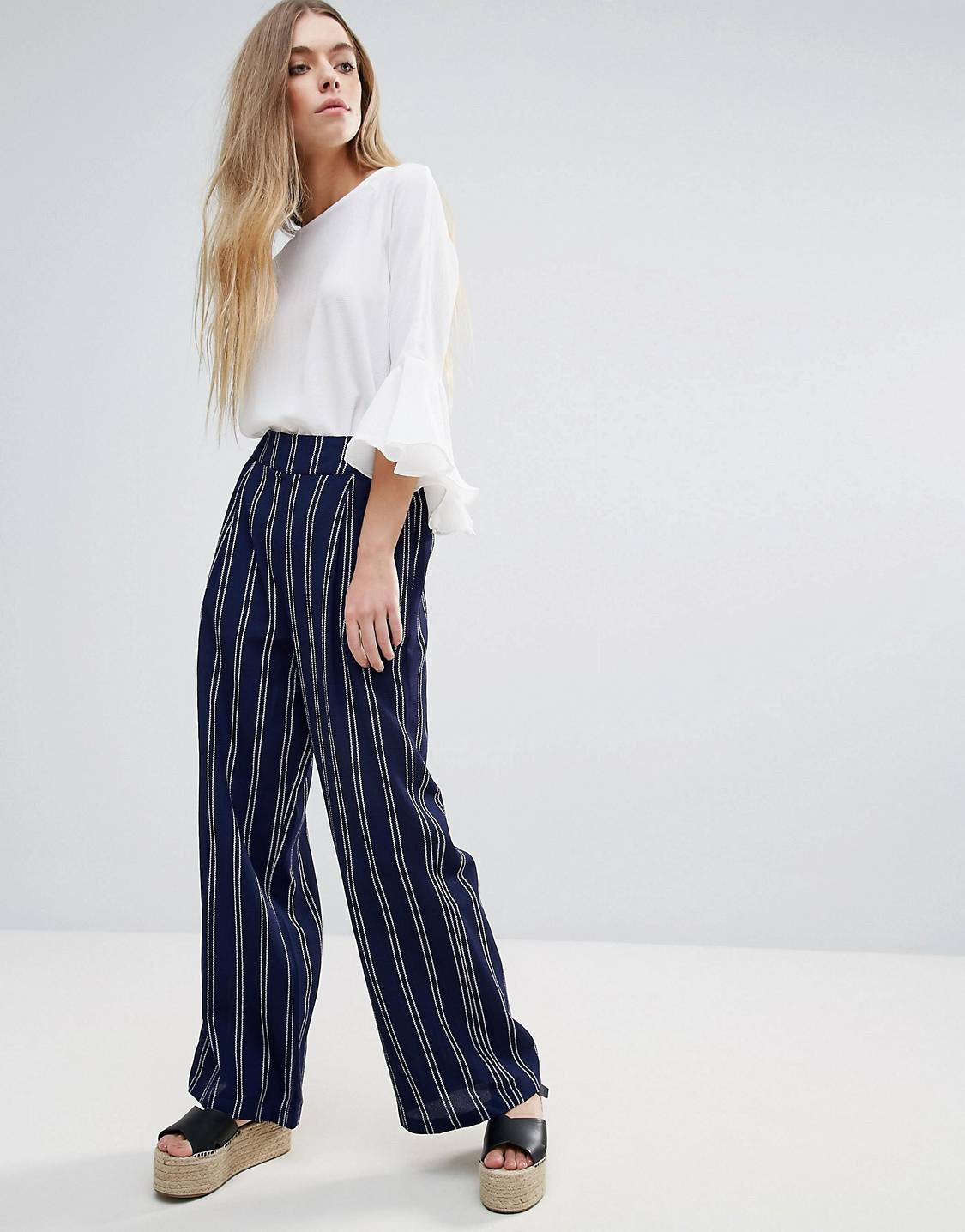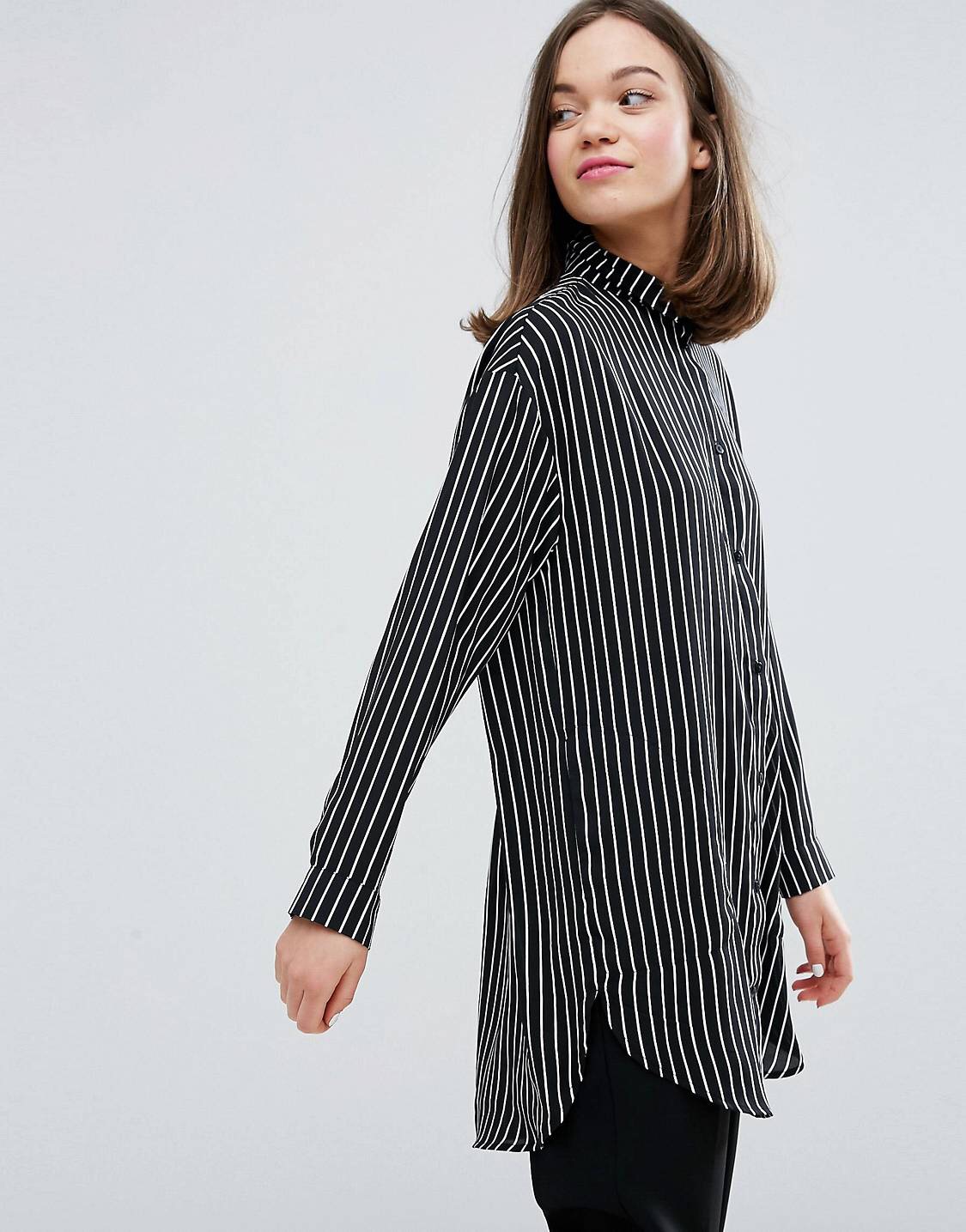 I love me some Monki, they never fail me.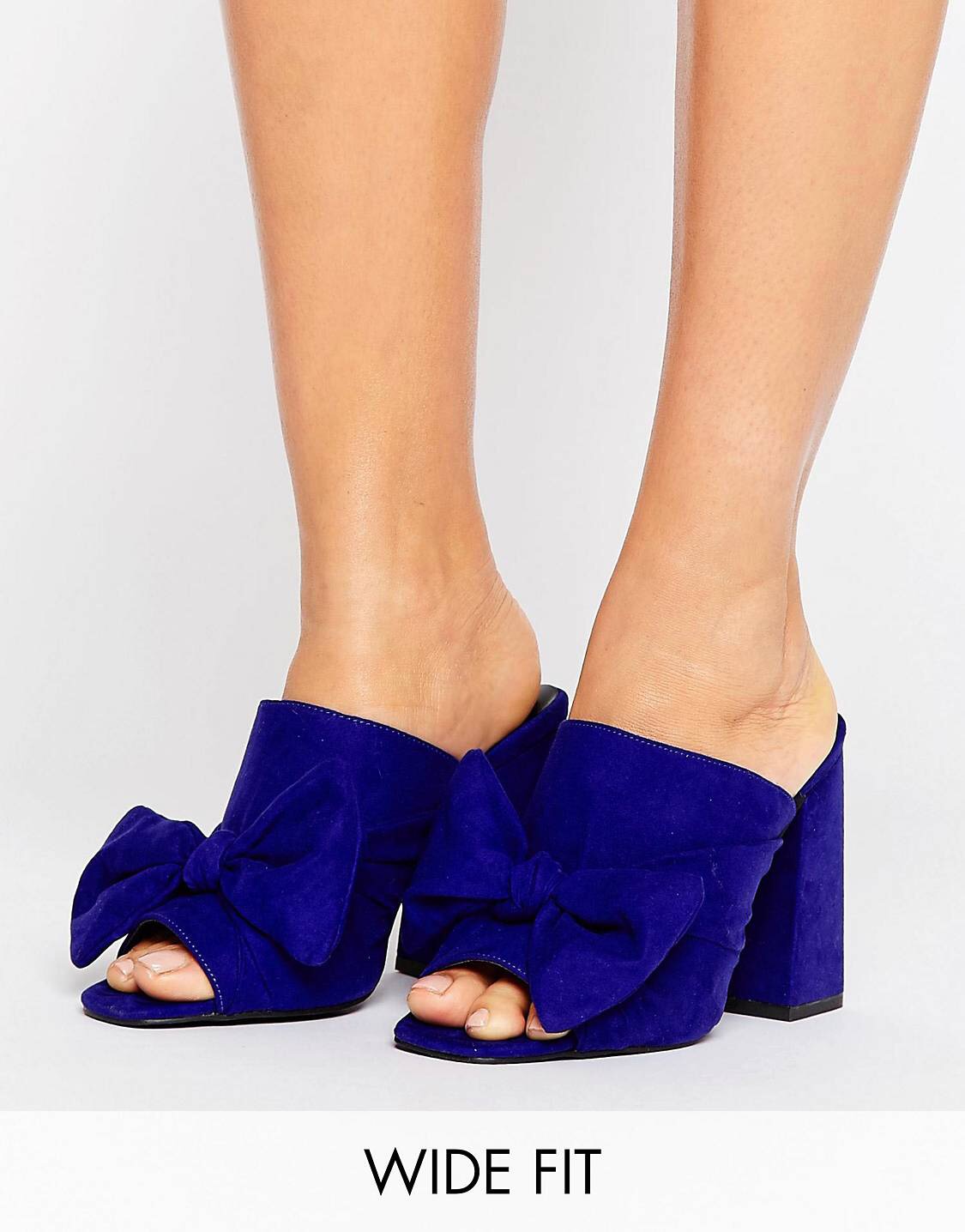 Rehhhh! Another out of stocker.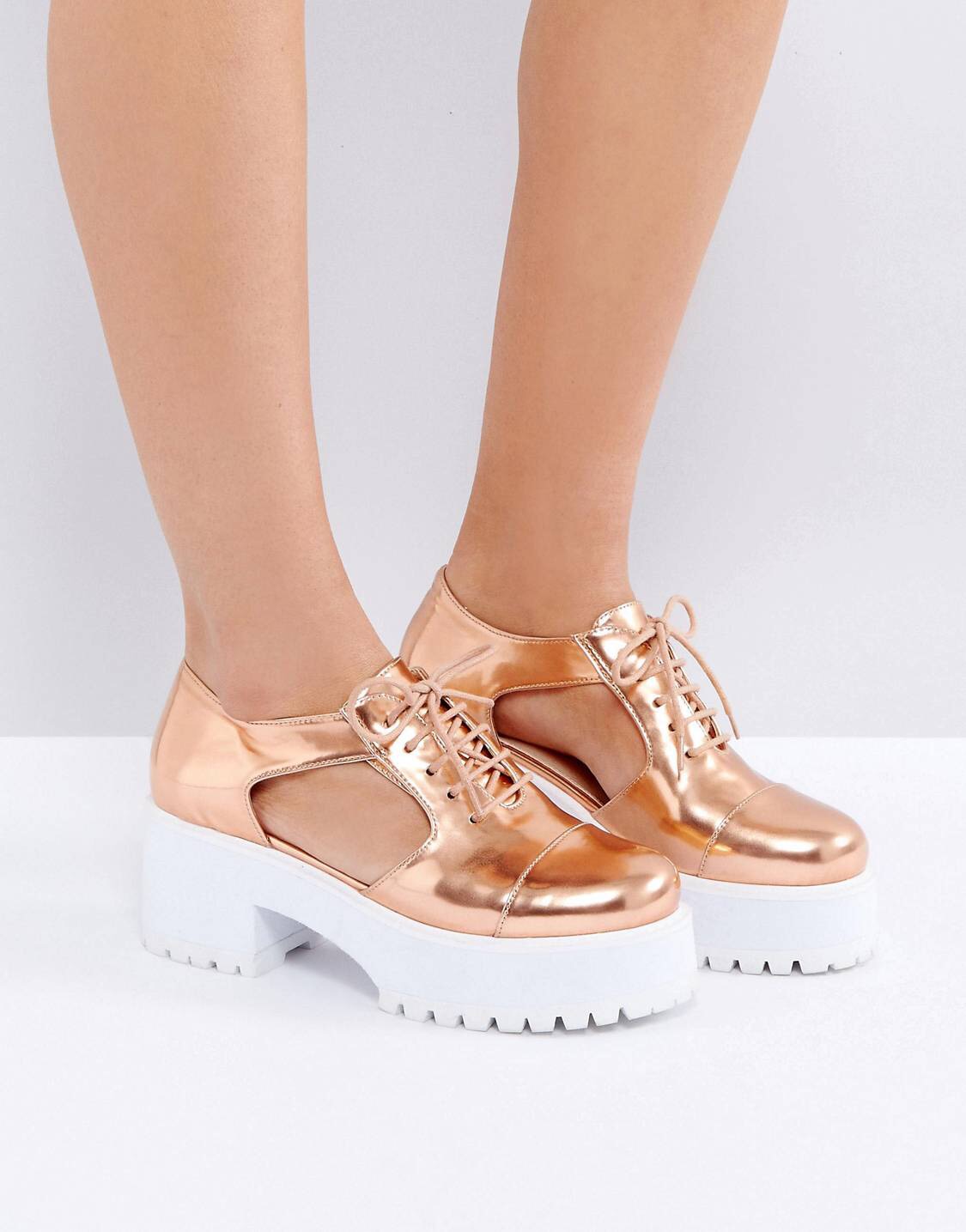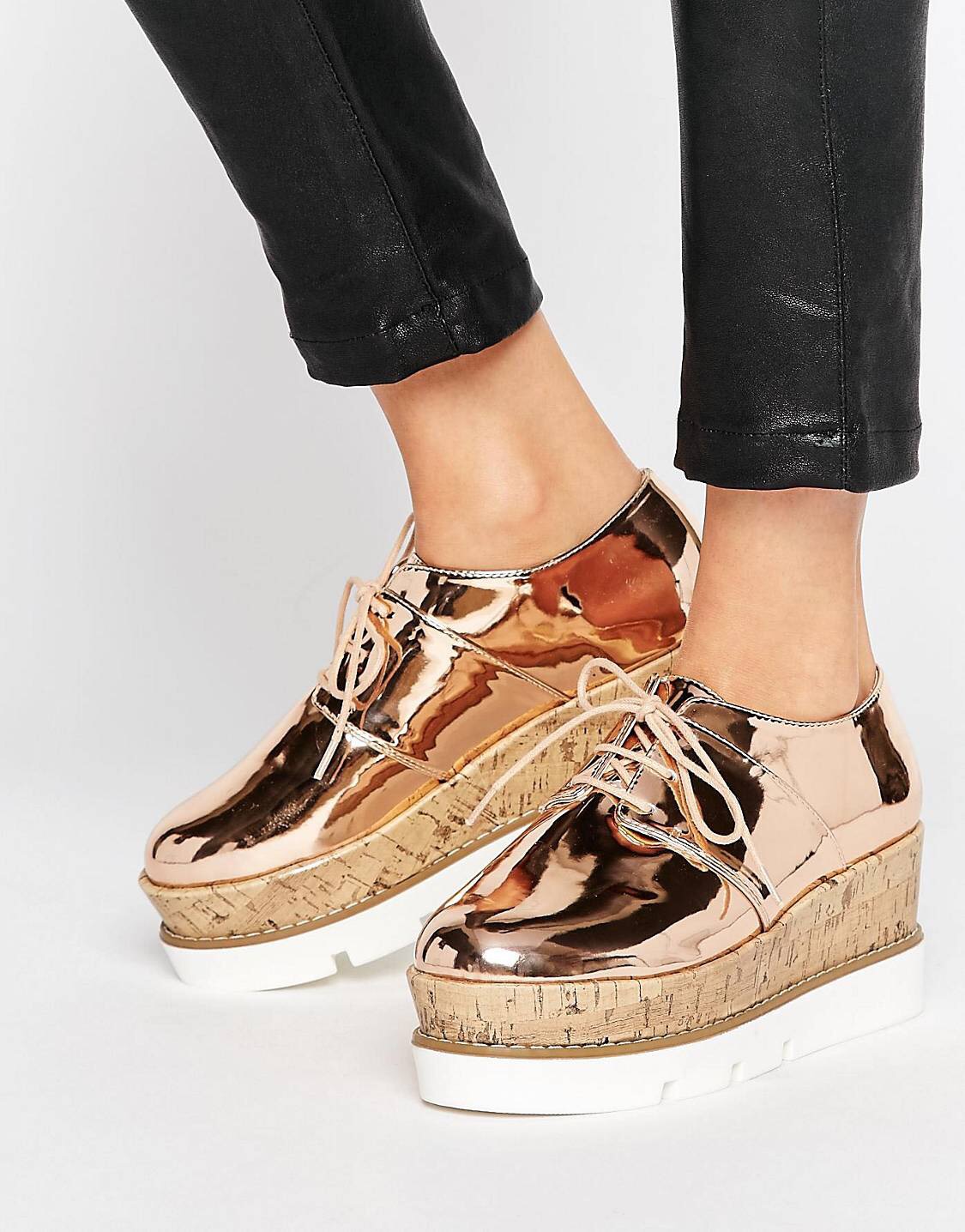 clearly metallic platform shoes are calling me.