Is it really the UK if it's not raining every four days?
I have a love/hate relationship with rain. I hate being caught in the rain when I'm not prepared for it. I love the rain when I'm indoors and in bed, the perfect relax and cuppa weather. I also love it when I'm dressed right, I personally don't mind being wet (ish)
I always tell people "I love the rain, I just hate the ground being wet"
So let's start from the ground up...
Chelsea Boots
I bring out my Chelsea boots at the hint of rain. Dark clouds? Grey skies? Damp air smell? Weather app says chances of rain tomorrow not today?
That last one especially cos we all know the weather app is a snake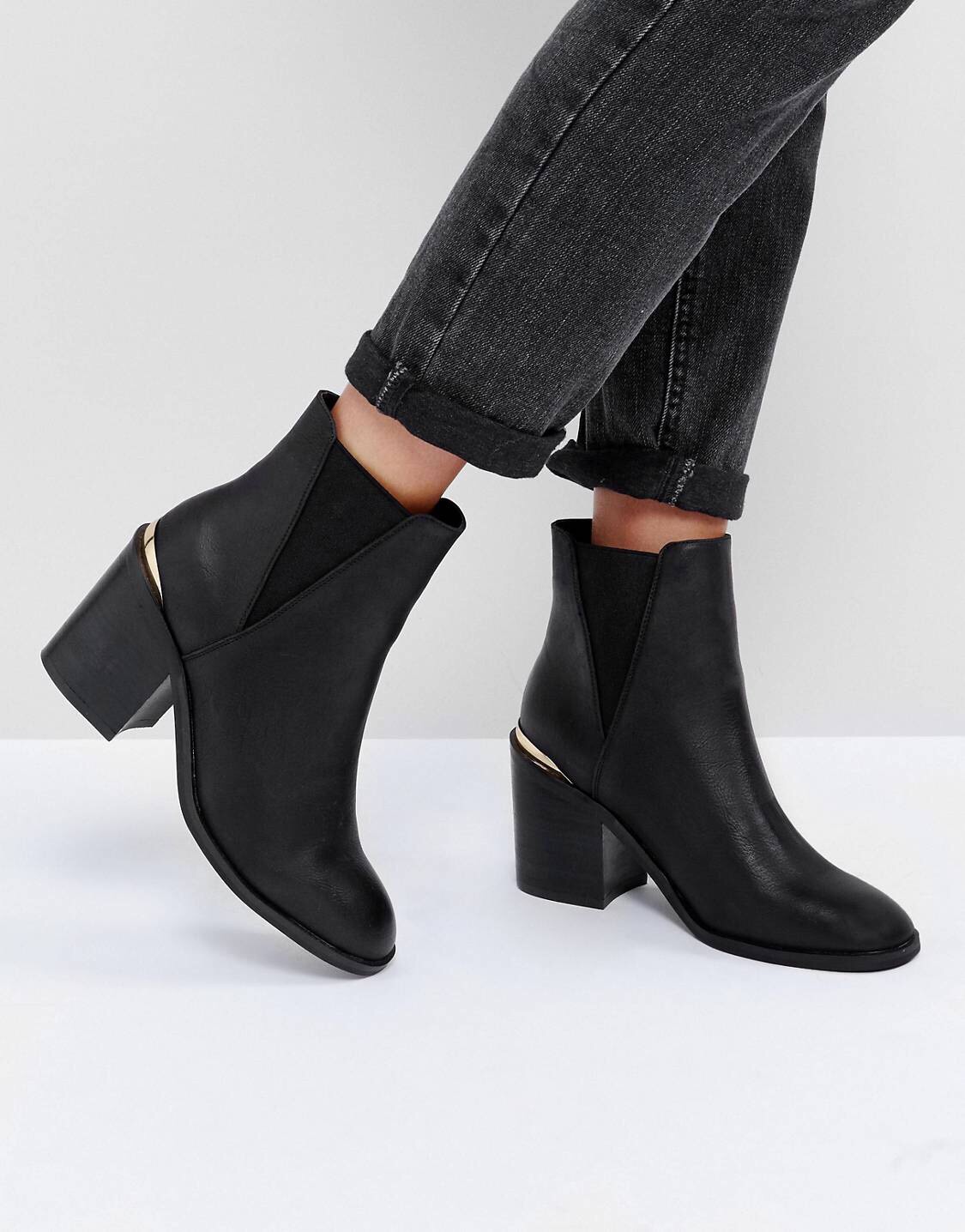 Chelsea Wellies = Yassss! I wouldn't buy the Ted Baker ones because I'm cheap and the black cheaper pair does the same thing, but the bougie in me is really trying to convince me the Ted Baker's are much nicer.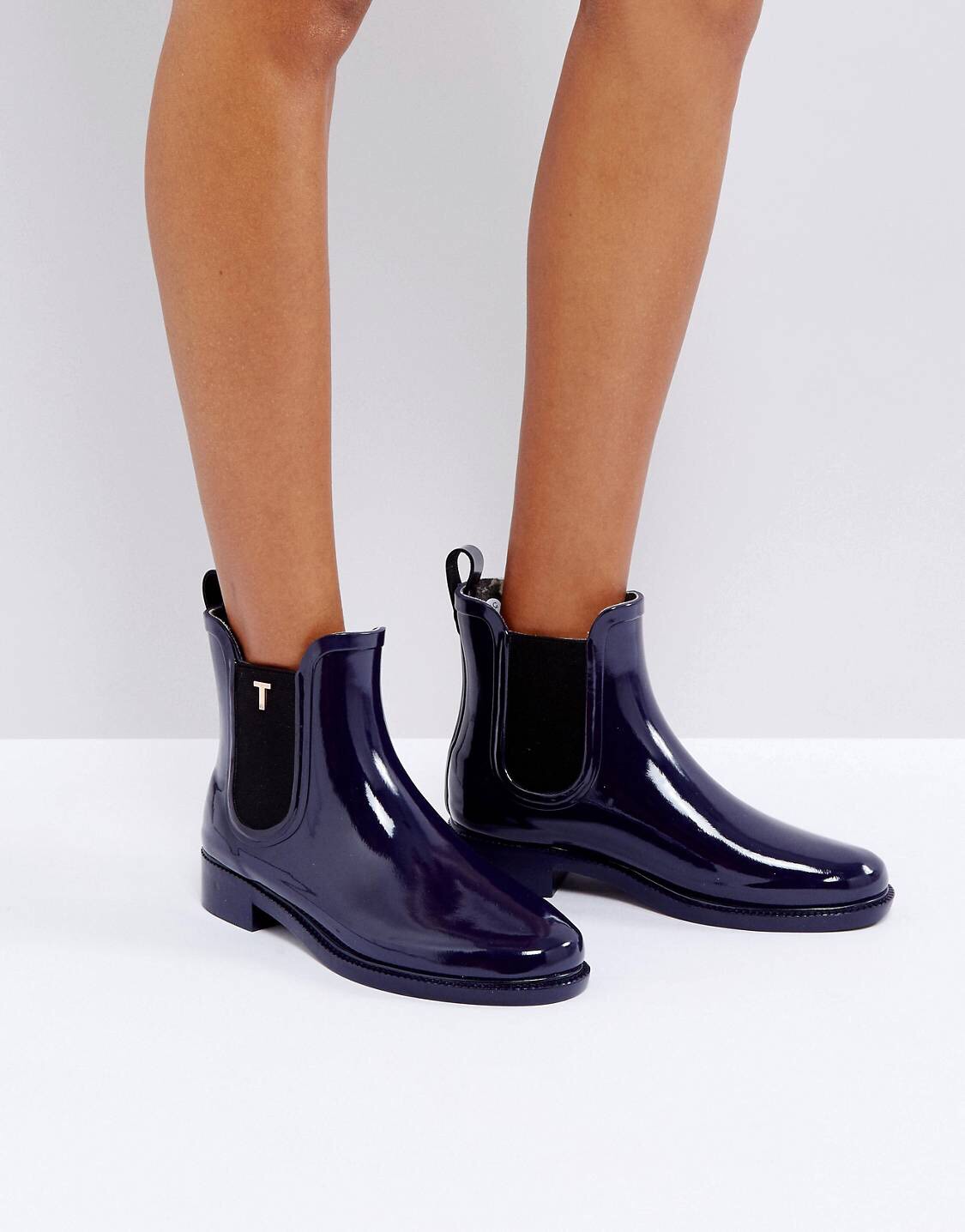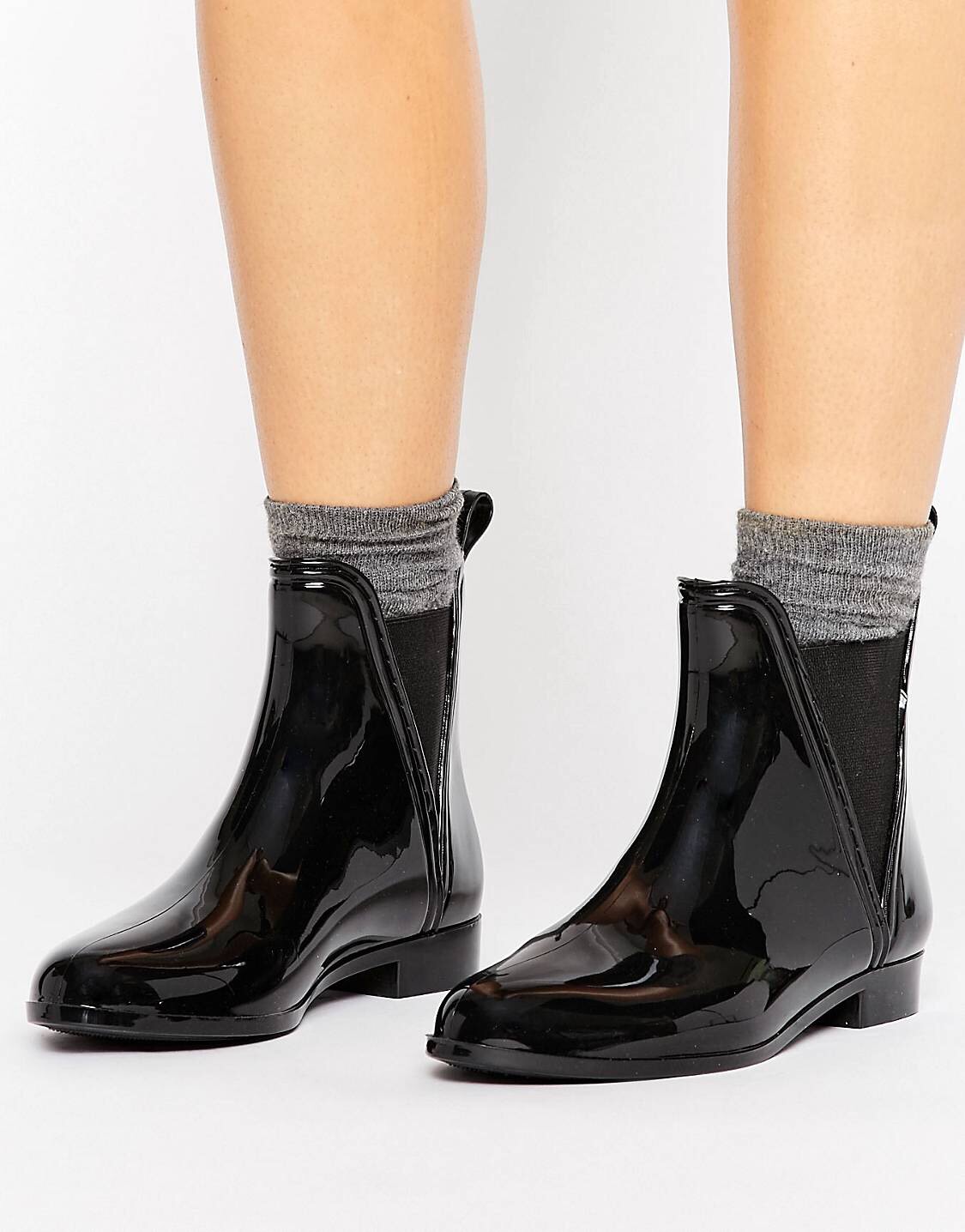 Lace Ups
There was a time when I spent months looking for the perfect lace up boots, I found them, then proceeded to buy two pairs. Brown and black. I've since rarely worn the brown, I feel guilty to this day.
Brown boots are such a nice idea but in reality they're hardly everyday wear (for me). Additionally once the rain hits em they discolour
...and who really wants to wear boots on dry, sunny days. So your feet can be doing hot and steamy? Issa no from me boo
But a girl can dream, so here's a pair that I like the idea of and if ever I had a one off event I need to slay-casual for, I'd deffo consider purchasing.
*slay-casual: turn up, but not too loud.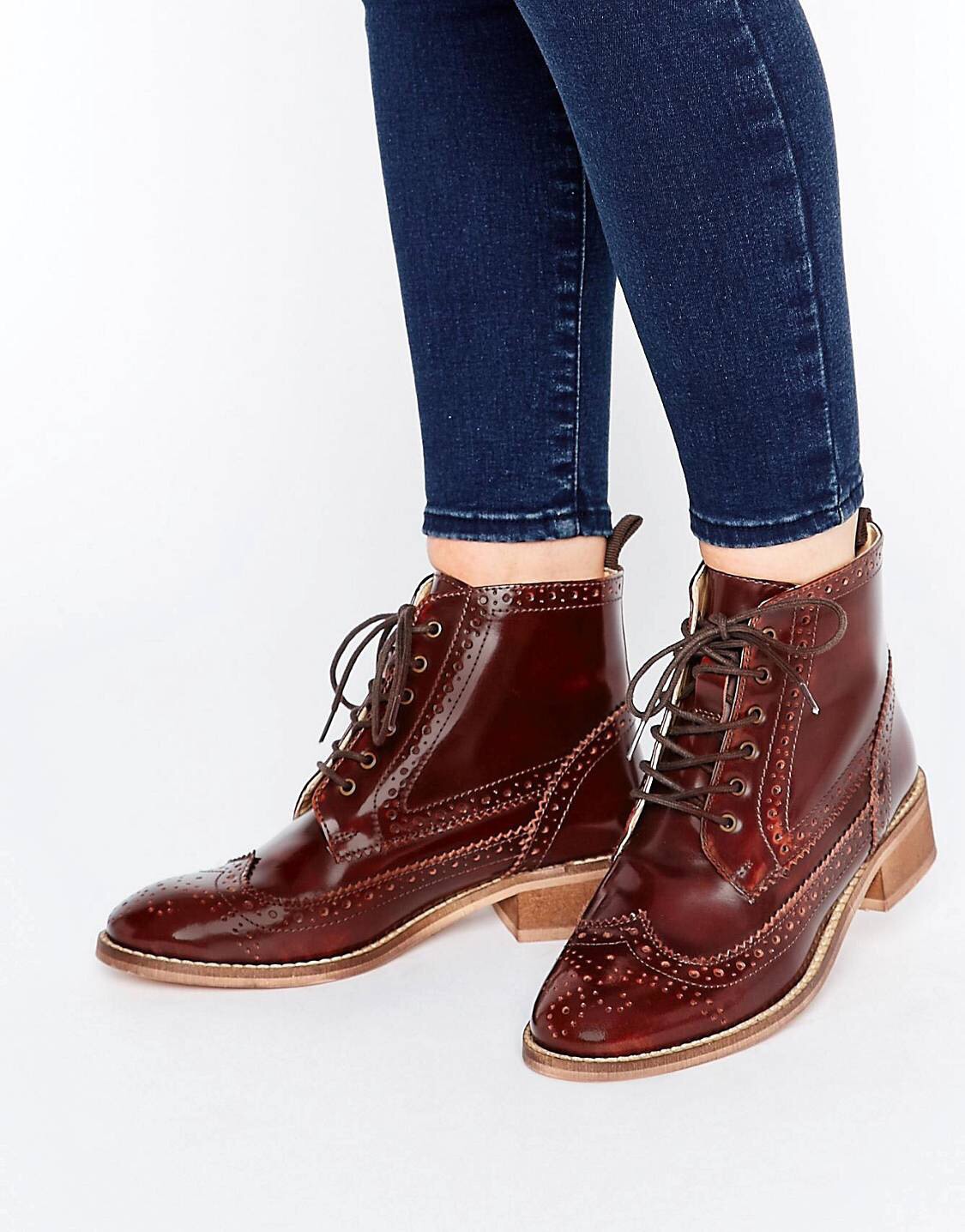 So I just remembered I need to update my black boots 🙃🙃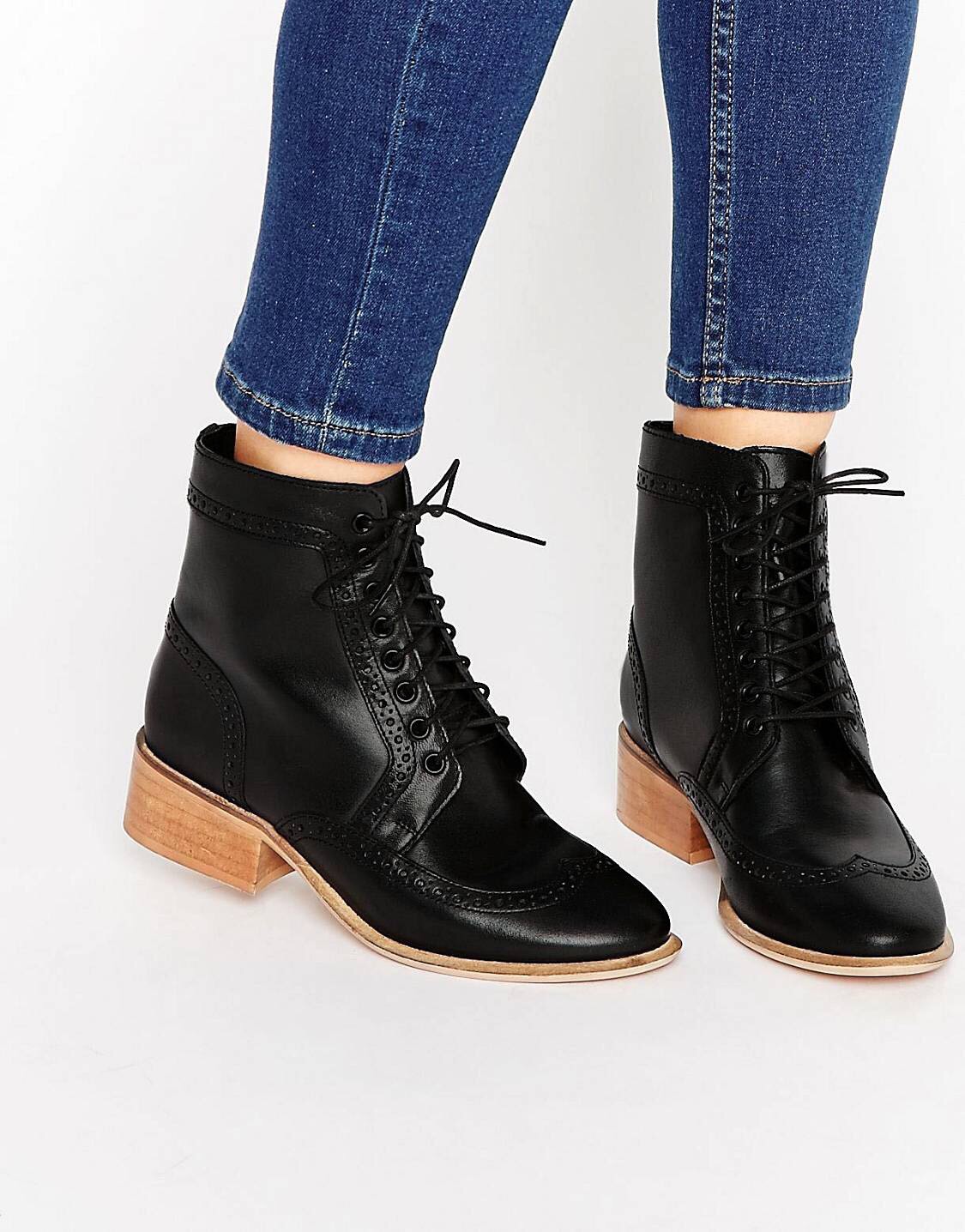 What's a boot list with thought the good Dr? I'm the biggest flop cos I still haven't bought my own pair yet.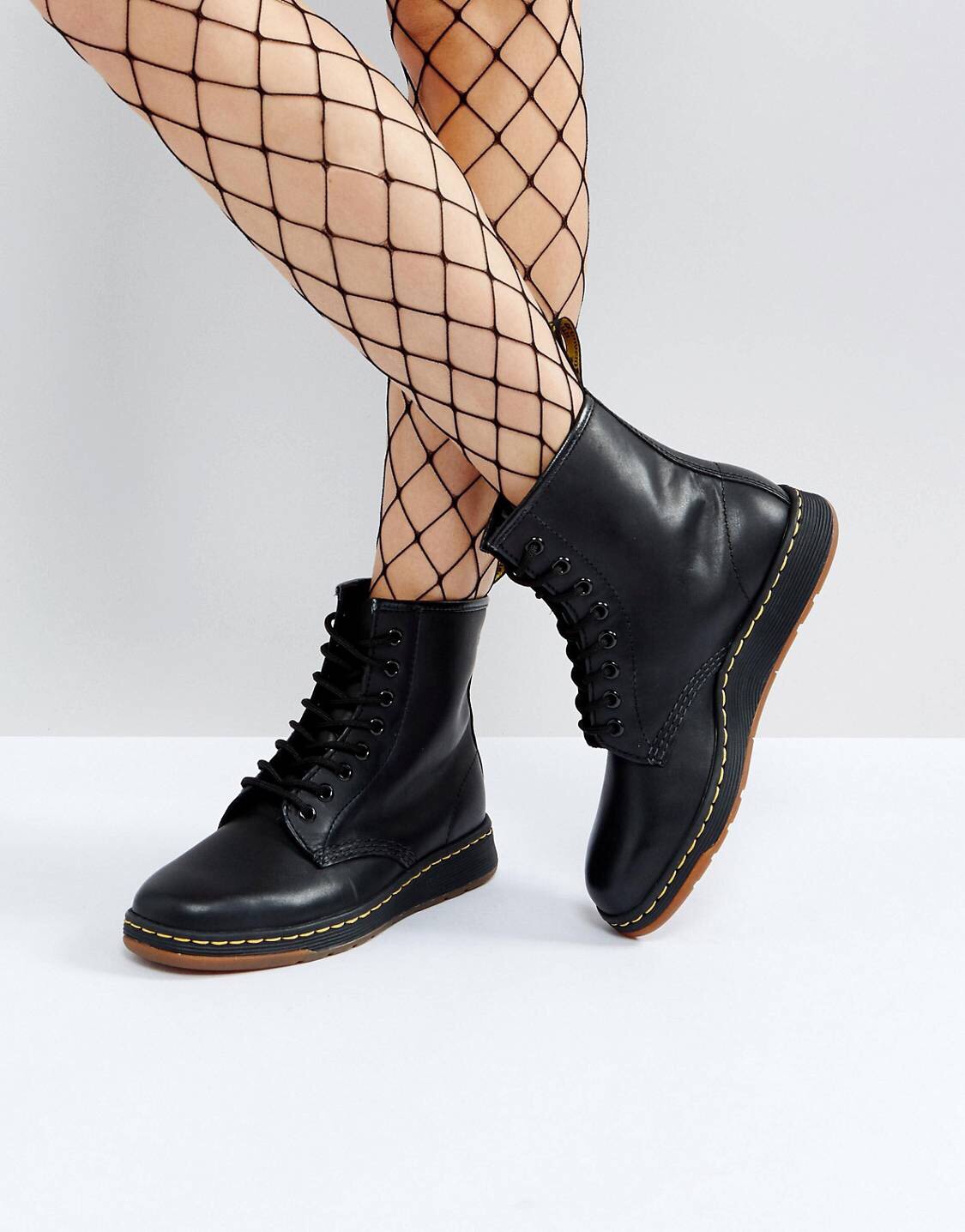 Okies, progressing upwards to bottoms.
Anything that doesn't go beyond the ankle works for me. I hate hate hate with a passion the tails of my trousers getting wet. I further hate the wet ends rubbing on my socks or ankles. Eurgh. I can't.
I hate it as much as I hate the squelch of wet leaves in autumn rain.
Imagine how much I hate wearing an abaya when it rains. It even upsets me to see other people letting their abayas soak up all the wetness. Like pick it up, tie a knot in it, tuck it in your jeans a lil... do something!!!!
Anywhoos back to the matter at hand. Anything swingers works for me.
So here are a few examples
Just so you know; I bought this. I love this.
Got it in my actual size and I can't help but feel like it could be a little bigger (for my taste)... but the sizes above were all sold out.
Added this to my bag h'immediately... will I have purchased it by the end of this? We'll seee 😍
UPDATE: I DIDN'T AND NOW IT'S SOLD OUT!!!! :(
A little out of theme as I wouldn't actually wear these next two in the rain, but I couldn't help but think of my mum when I saw this.
Lemme clarify, If I was caught in the rain in the next items I wouldn't be mad, as they fit my rain requirements, however they're more suited for a different style theme.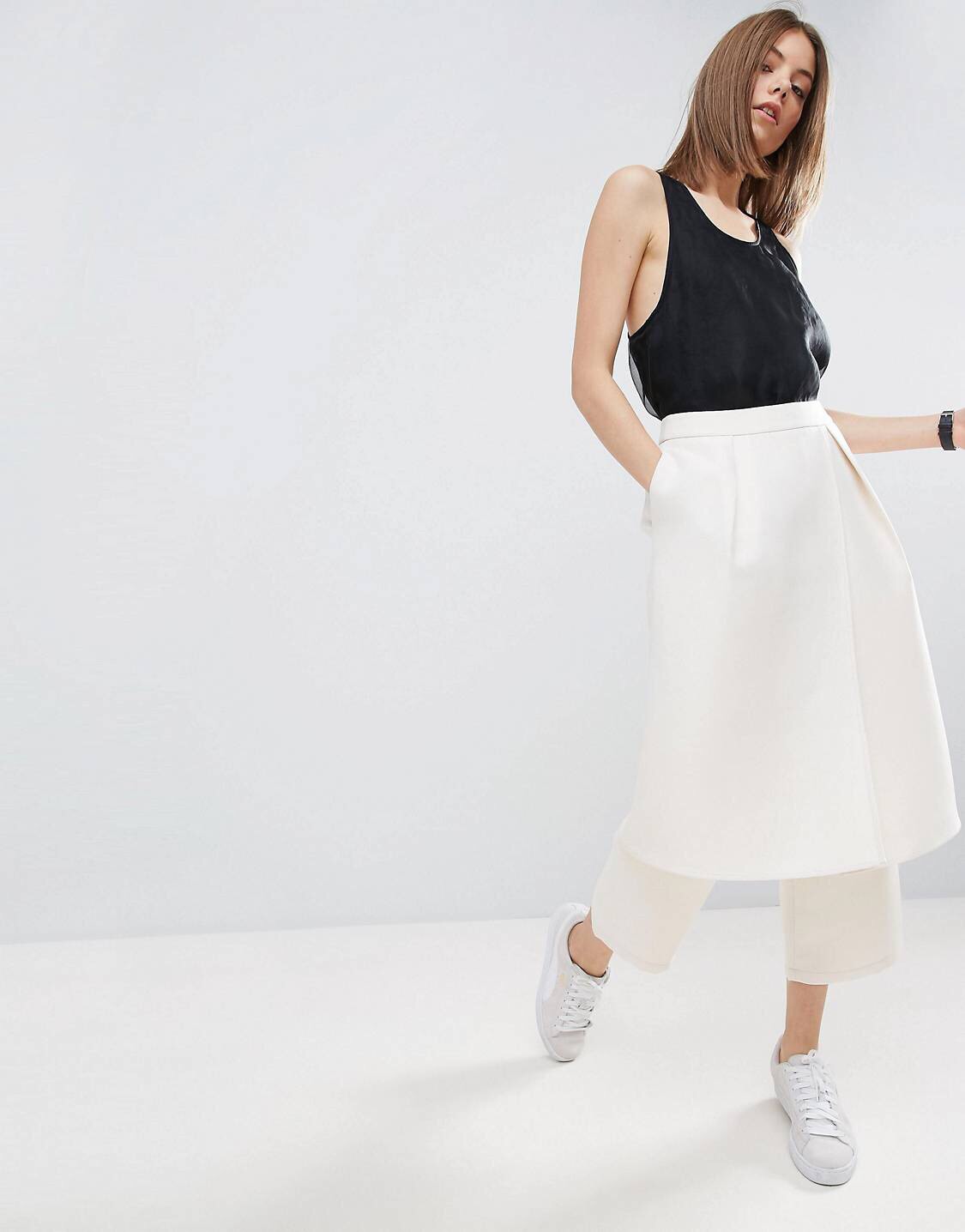 Ohh the modestyyyy, skirt on trousers 😱
As mentioned earlier, if I was wearing this and it rained I wouldn't mind entirely as it fits all my rain outfit requirements. As long as I had the right footwear I'd stroll along happily.
I always discover things whenever I'm putting together this list, it's really not helping my shopaholic withdrawal.
So the denim maxi skirt I fell in love with is back in stock...
....And out of stock in my size. How very sad 😢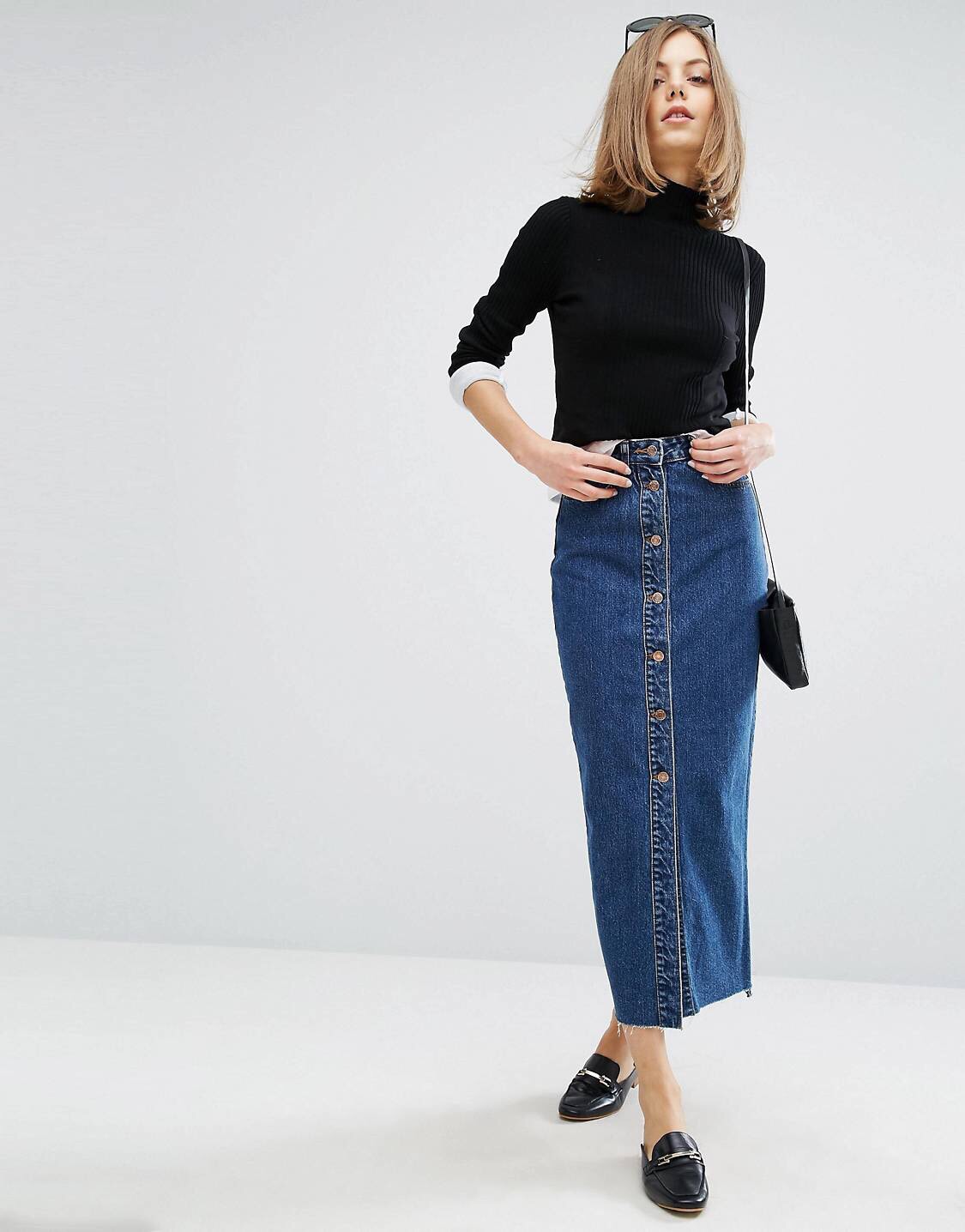 I dunno if I like this next one because it's down from £245 to £65 or because I actually like it lol
UPDATE: I actually like it
Time to talk about my top half.
At this point we all know the headscarf on my head is most likely accompanied with a hat of some sort so we'll be skipping that and ending on tops.
I live in hoodies. I get indoors and change into my hoody/sweatshirt and leggings. If ever I'm caught in the rain and I have a hoody on (mom jeans and wellies), understand that my soul is at peace. Just the other day I imagined going for a run whilst the rain beat on my windows - it was a great day dream.
Lord knows I was not about to actually leave my house and run. Lols. But for a minute I felt like one of those people who did that sort of thing, run.
I hate being in the wrong type of outerwear when I rains, e.g. a blazer or sometimes even a duster. I prefer something the rain can just roll right off.
Throw a leather jacket over my hoody and we good.
Which leads me onto the obvious, rain coats.
I've been thinking it's about time I invested in one. Preferably one I can foldaway, so like my umbrella and my prayer mat, I can carry it with me everywhere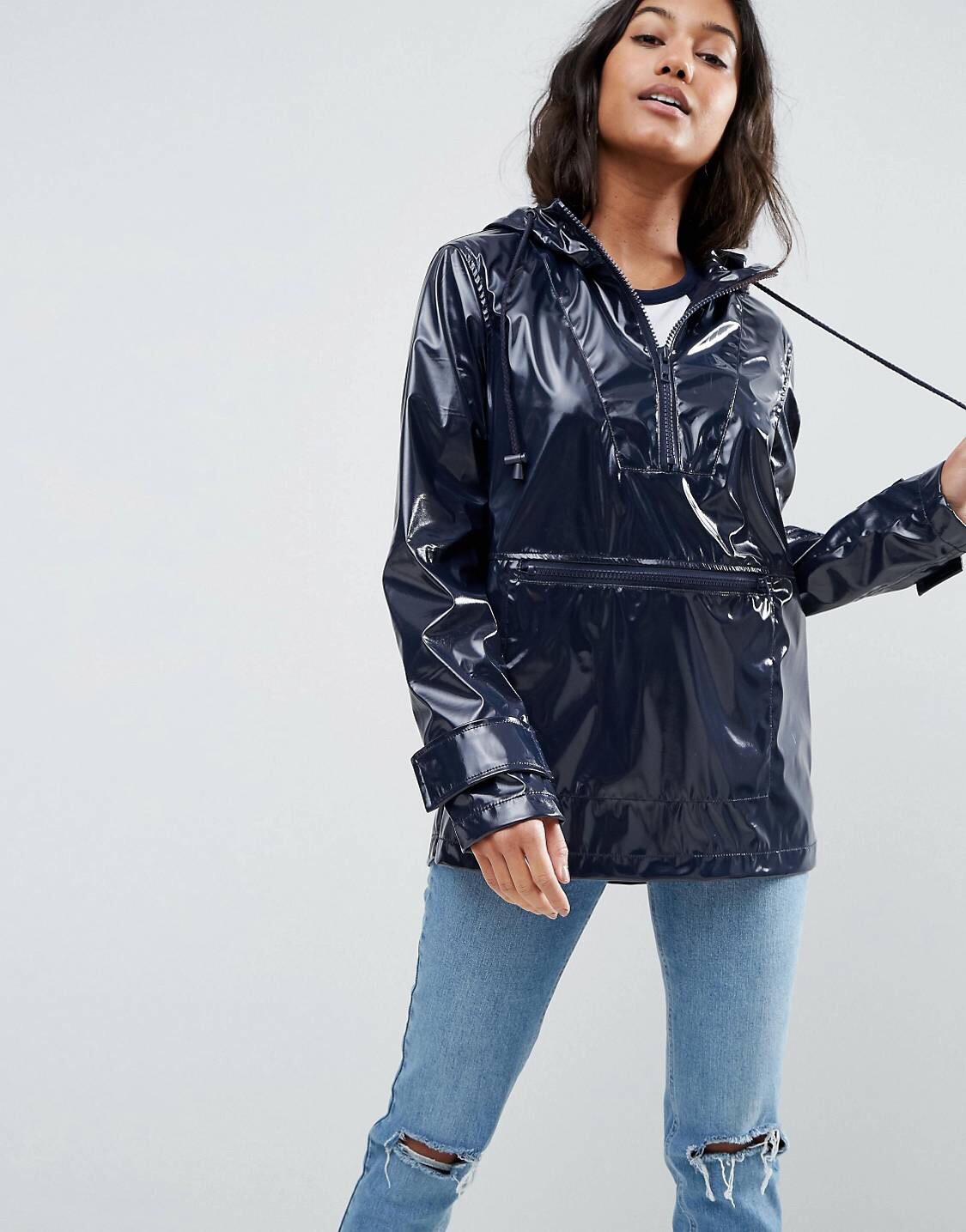 Anyone else think Ima cause a rainbow in this? Cos I sure as heck hope so
One of the annoying things about rain is you have to cover up your sick outfits... well no longer. With the new outfit revealing mac 2000, covering up is a thing of the past. *advert voice*
Anyways you get the gist. I can already hear my mum saying I should just wear a nylon bag. "Omo yi (This child), You like to spend too much".
It's been fun. See you next time for some more style inspos and tips.
Kisses,
Nimz