Right now Soti is high on my people I want to style list. Why? Cos attitude gyalllllll. I really want to bring out a different side to Sotonye through style. If you've heard me say "misbehaveee", then you might understand this a little better.
Misbehave represents letting go of all care and worries and just living in the moment. Smile, laugh, pose, cry, whatever. Live fiercely in that moment. Days I truly feel to misbehave are days when my outfit is on point, my skins glowing and the motive is lit.
So who better to project that misbehaviour onto than Soti?
K Boom, so here's how I'd style Soti.
This might just become a series, so we'll start with "Airport Fashion" - y'know the ones where the pappz snap photos of you trying to leave the country and you act like you didn't expect it.
Look 1
I'd crop shirt her, layered under a crop statement tee and high waist skinny jeans it.
For added "I-just-threw-this-on'ness" I'd have her in Fenty slides with a mini backpack.
I always start talking about hair but never continue lol- but for her hair I'd want her in a ponytail pulled back through a baseball cap (y'know the whole I'm-trying-to-be inconspicuous-but-not-really look). Complete with oversized sunglasses.
For a more modest look; I'd keep the t-shirt cropped. Tuck in a full length white shirt and swap the skinny jeans for a maxi pencil skirt.
K. Now to try and find the pieces for this look. Lawls.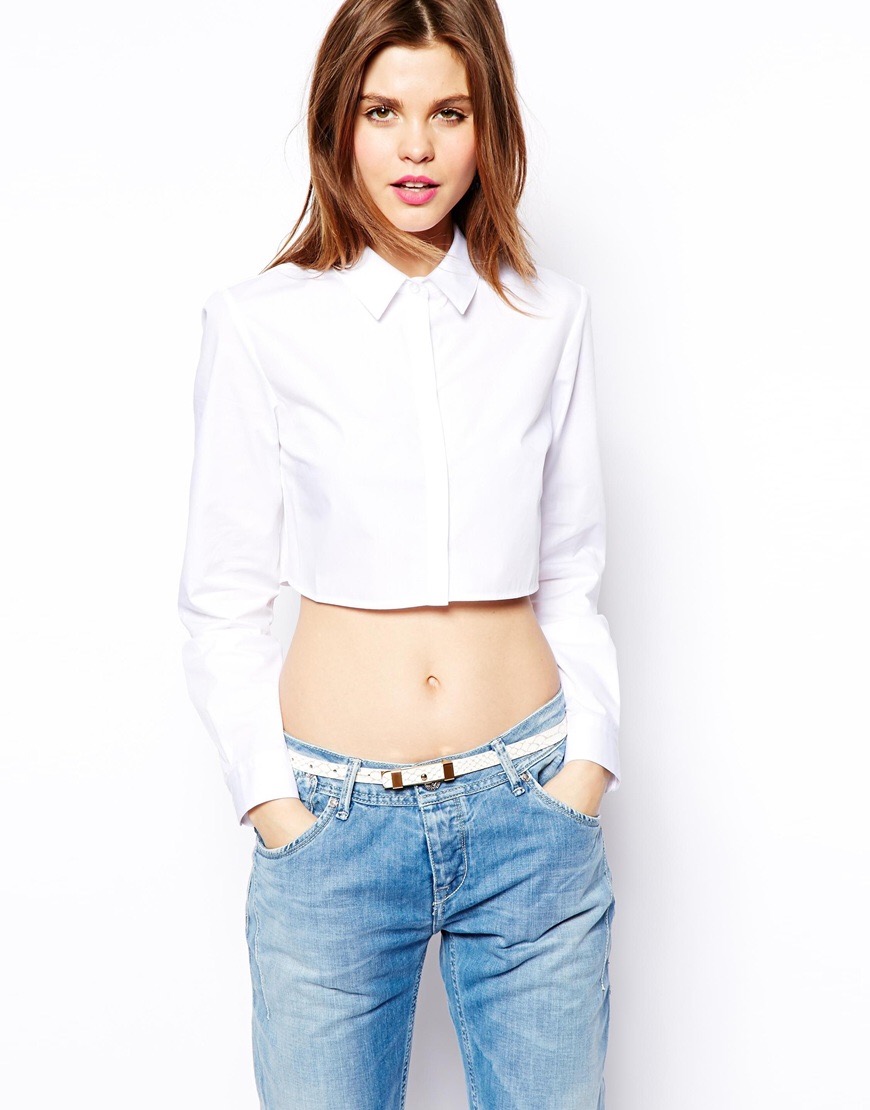 (Google searched for this. It's no longer available for purchase on ASOS). Style tip, undo the cuffs let the sleeves hang.
I kinda like the chunky belt - add it to the Look.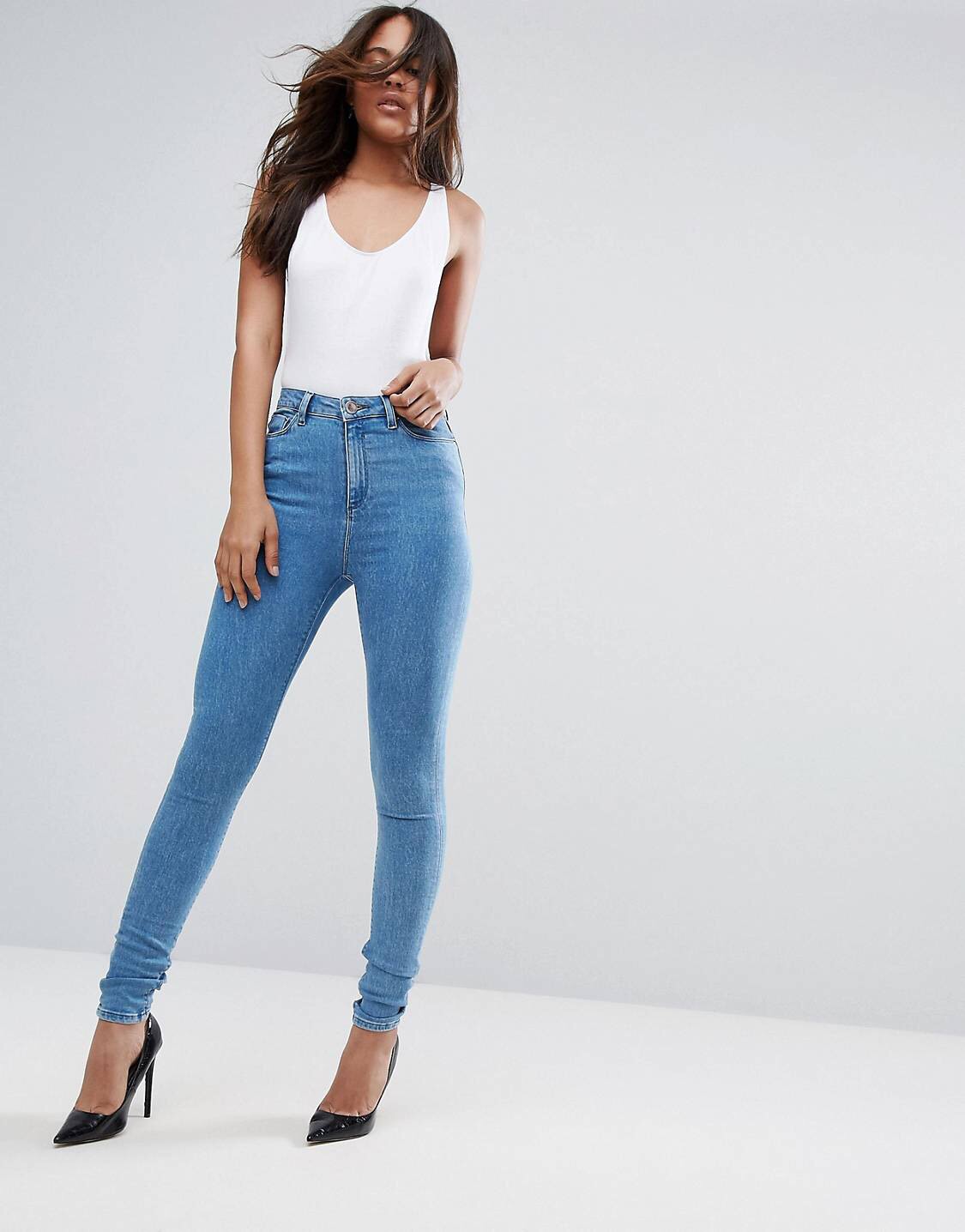 These jeans are from the tall section. I like the gathers at the bottom when worn on un-tall people.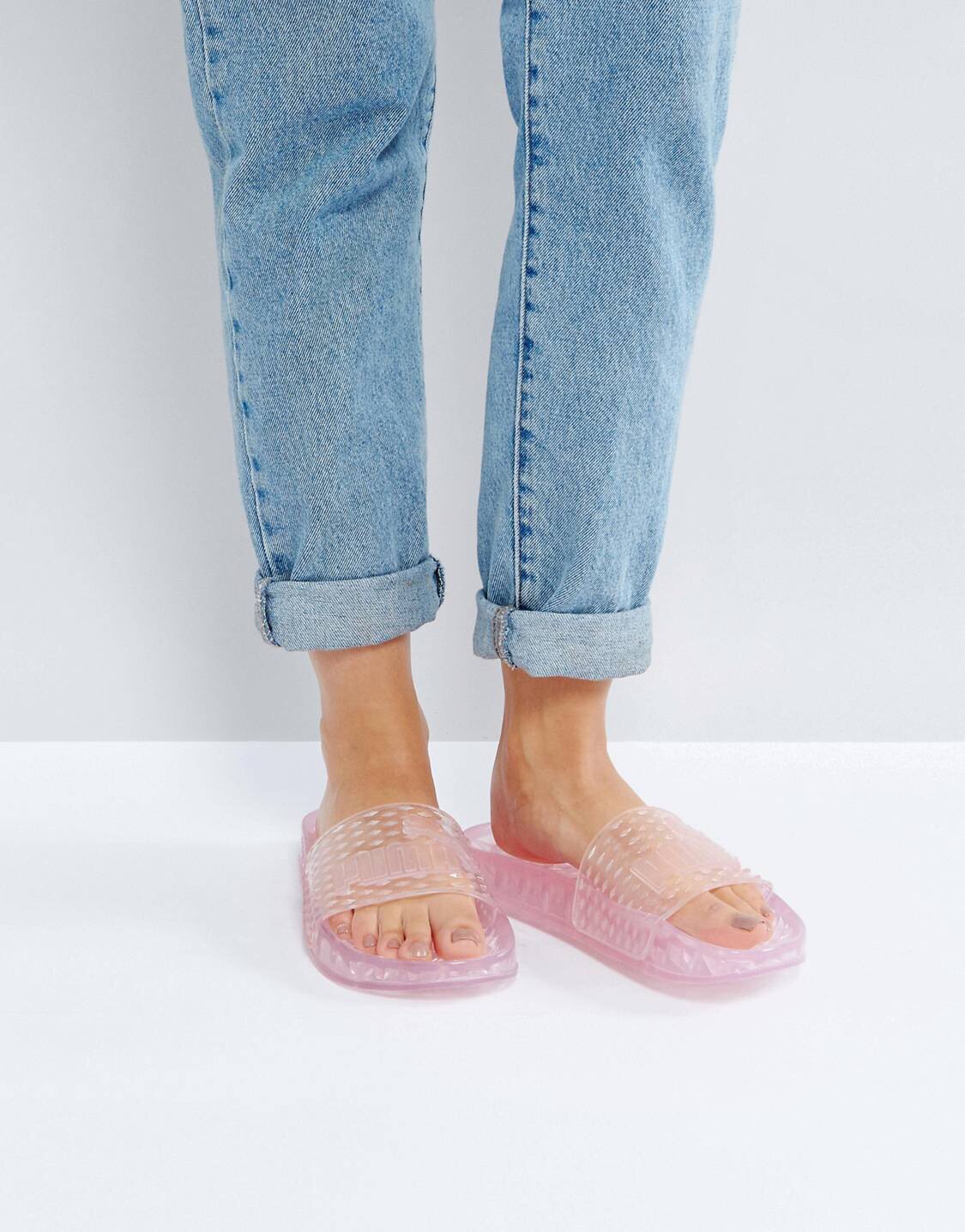 So I was talking about the fur slides. But these are cuteee. Btw slides will always be my airport footwear! Always!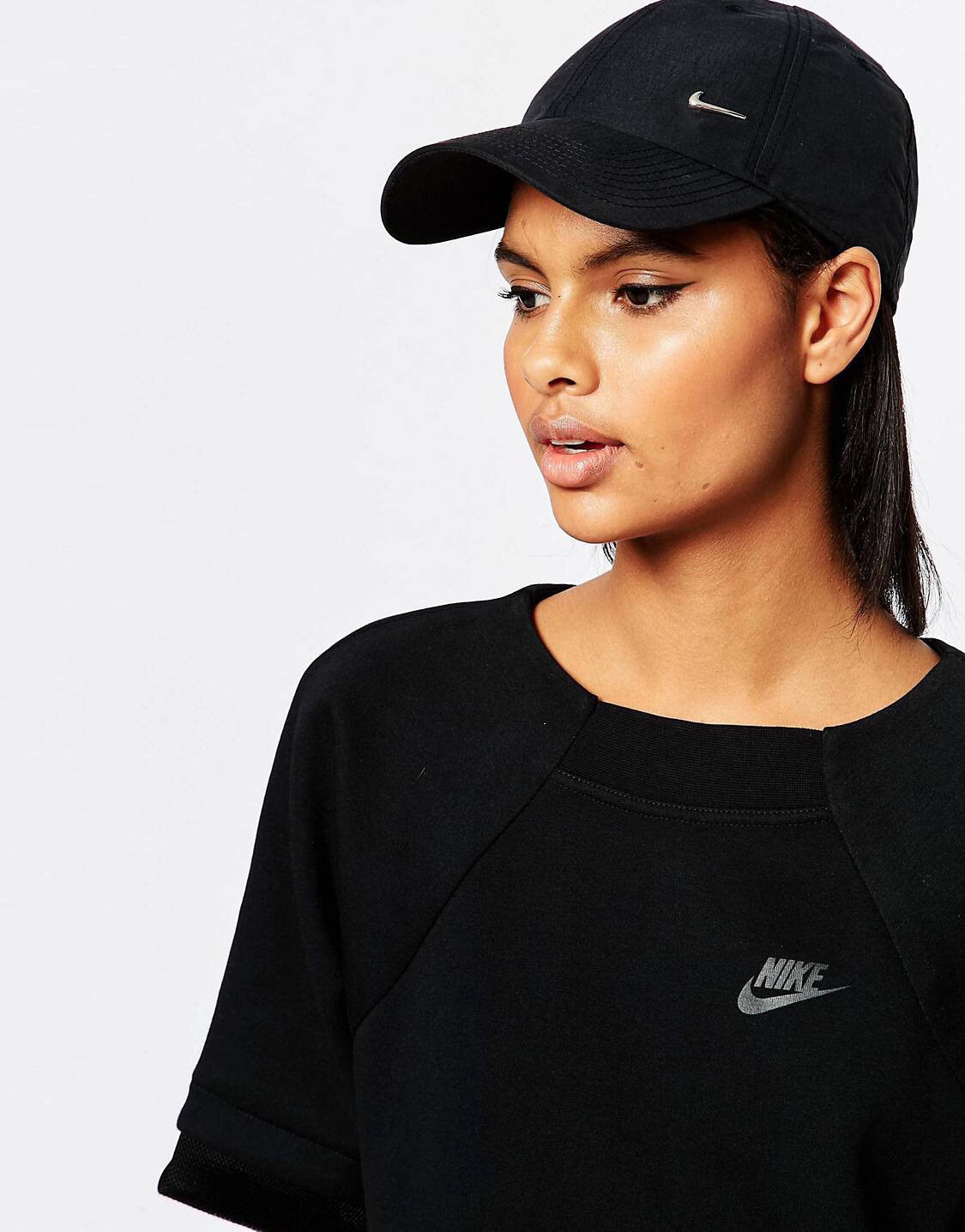 My love for this hat is eternal tbh. I'm always returning baseball caps cos the fits never just right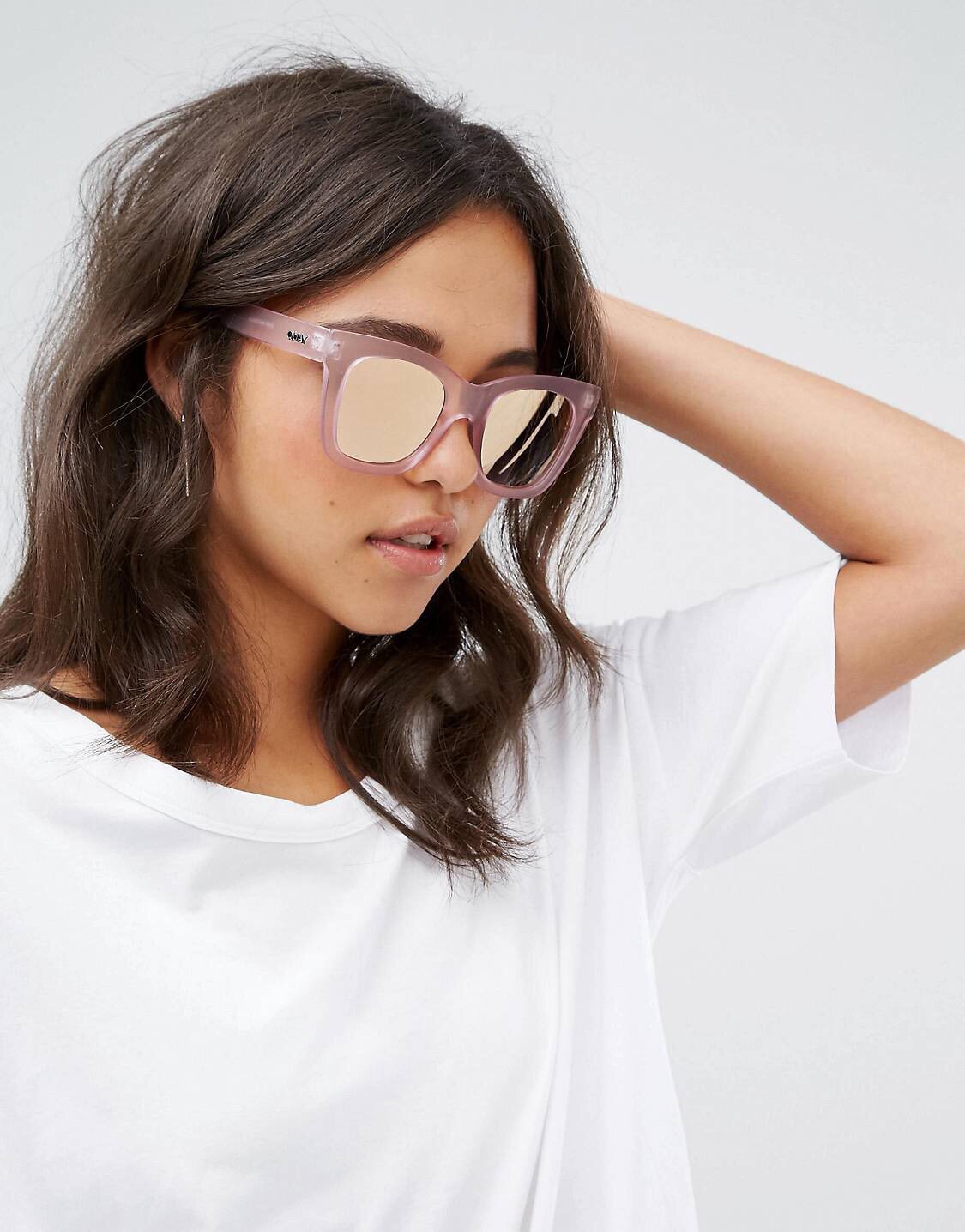 Soti has a small round face, so I'd stick her in cat eye sunglasses for some added dimension. (lol I just added that dimension stuff to sound professional. But nah, cat eye suits small faces better than round lenses, especially if you have cheeks)
Airport fashion, Look 2
This look is pretty simple and involves my cheat code to life - shop the men's.
So, an oversized tee from the men's section in XXL and a matching bucket hat. That's it.
I'd keep hair down and sunglasses big. Men's T ends up becoming a dress and they're cheaper than buying a "boyfriend Tshirt dress". I'd put nuff rings on her fingers and a choker round her neck.
I'd either thigh high boots the footwear, high tops it or sliders once again.
For a more modest look, I'd wear a long sleeve jersey maxi dress under the shirt and keep it all the same minus the thigh high boots.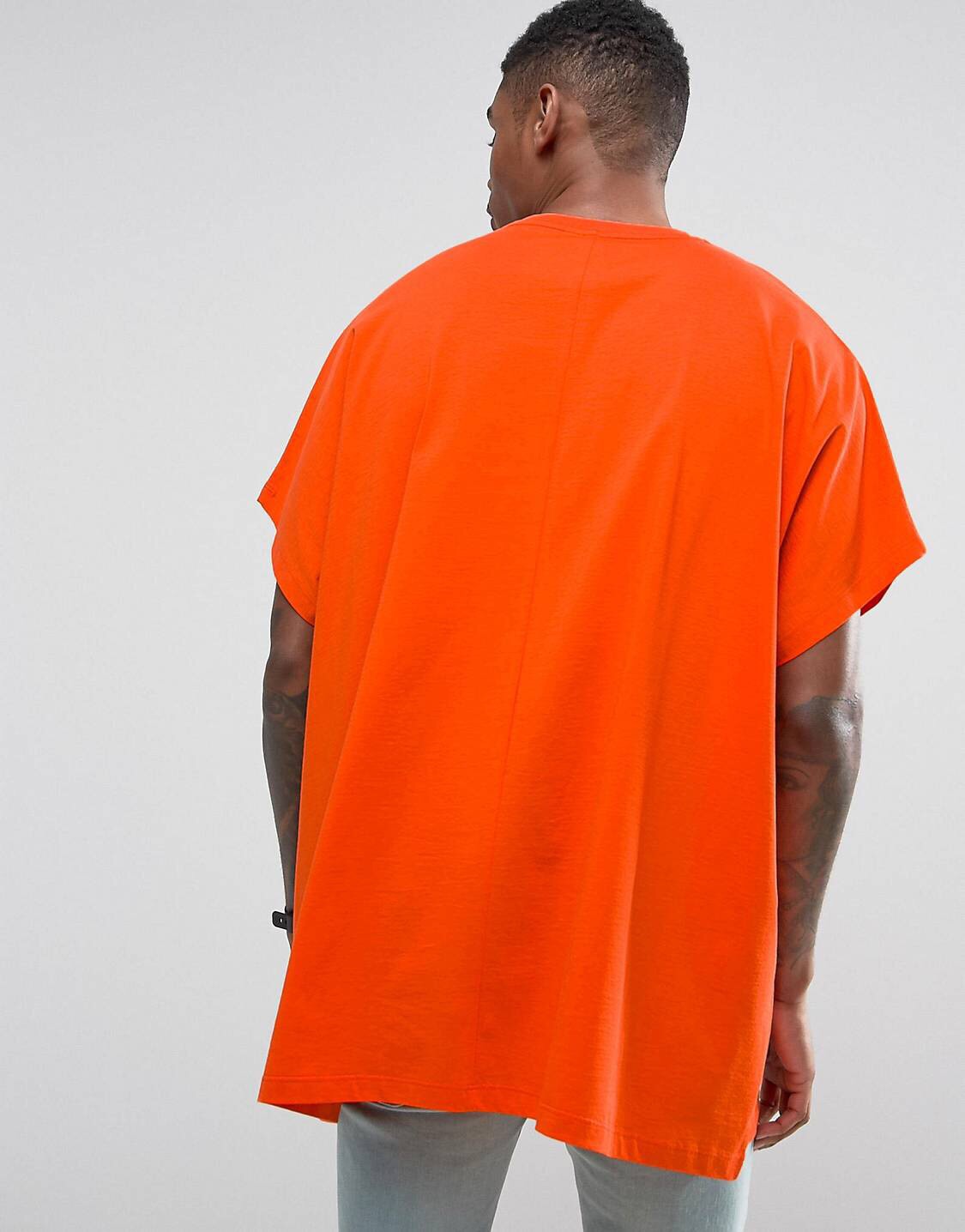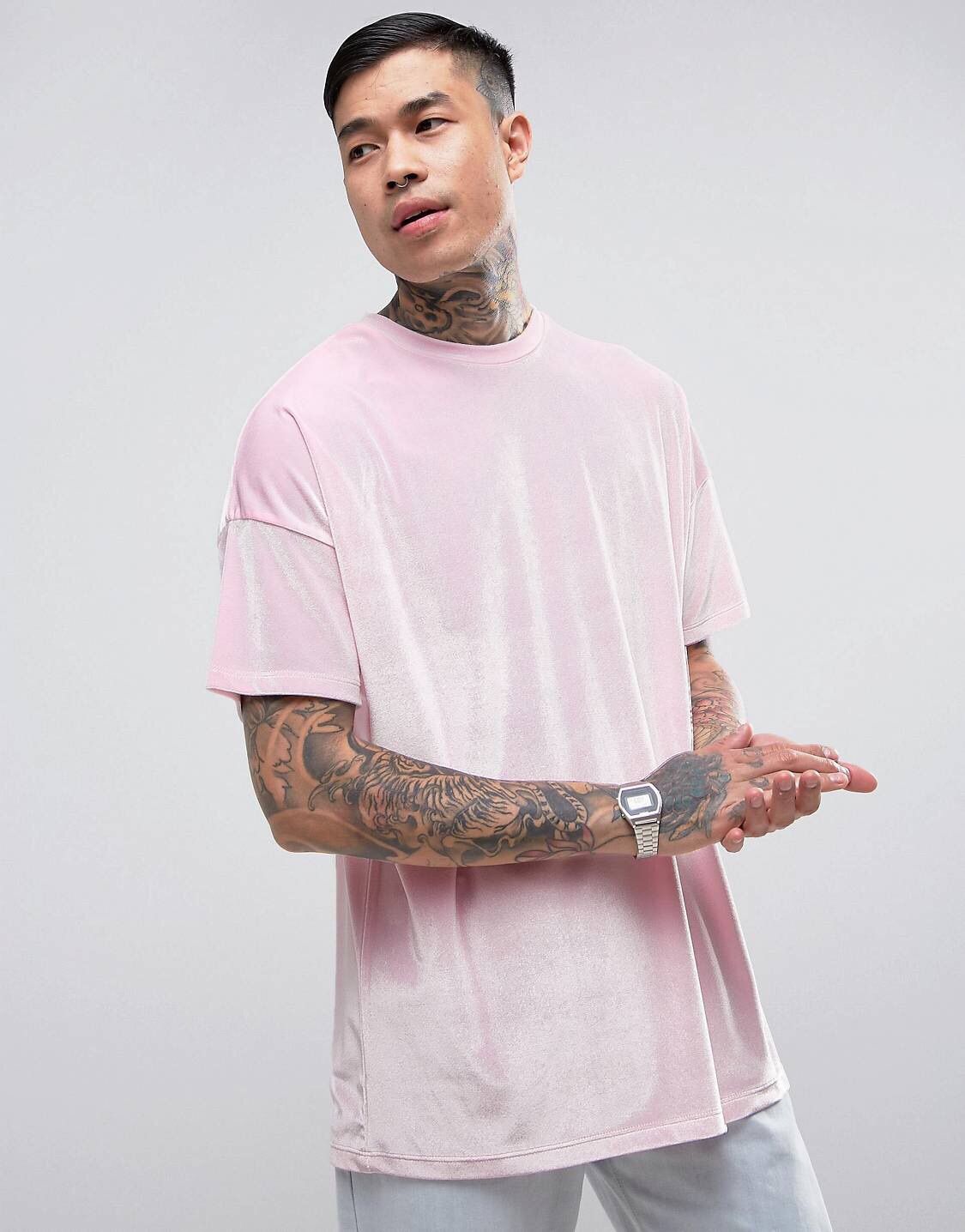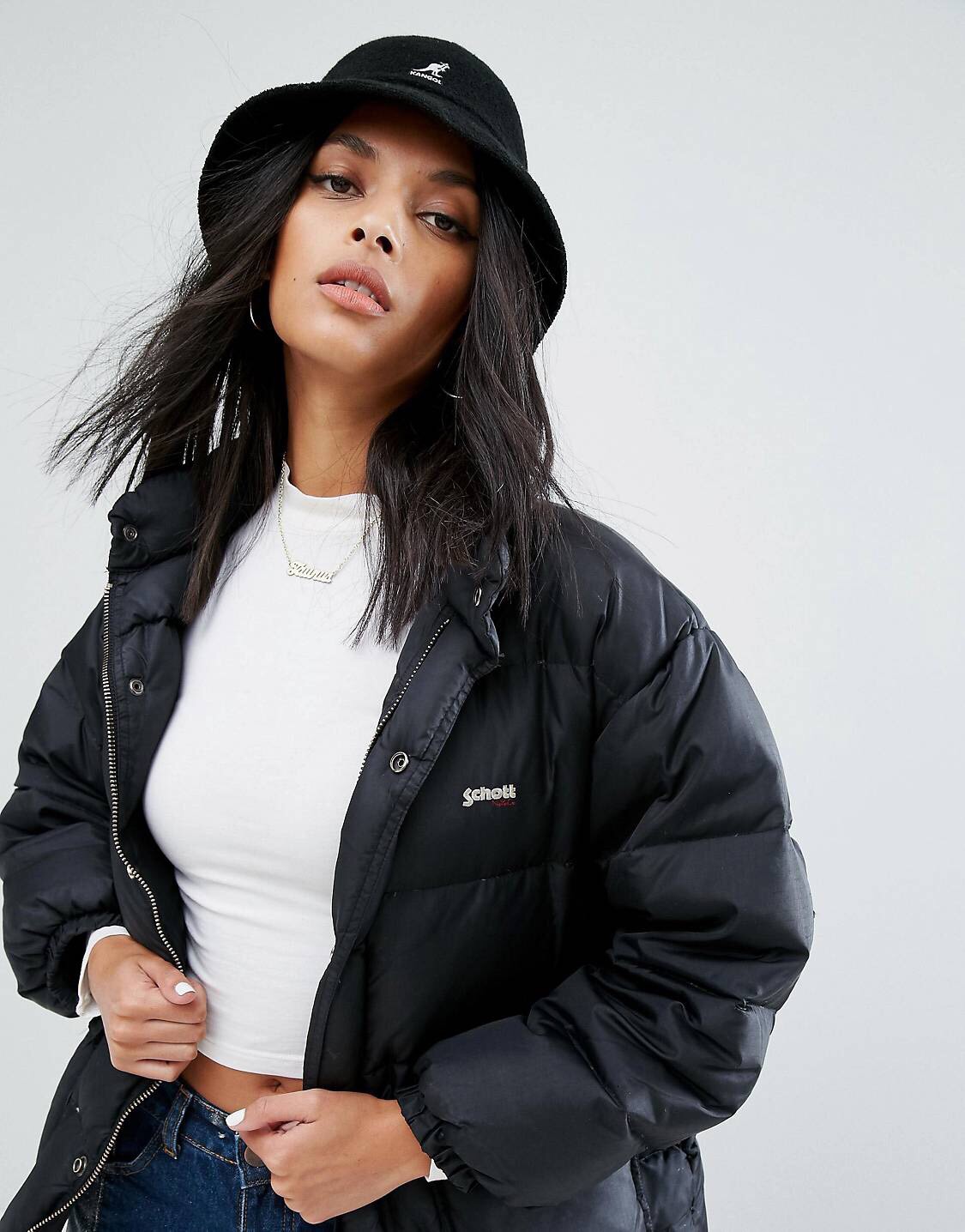 Perfect airport accessories.
I really went and selected all the colours I could find. But real talk I'd rock each one.
So Shirley has the perfect thigh high boots for both the pink Looks and the black looks 😱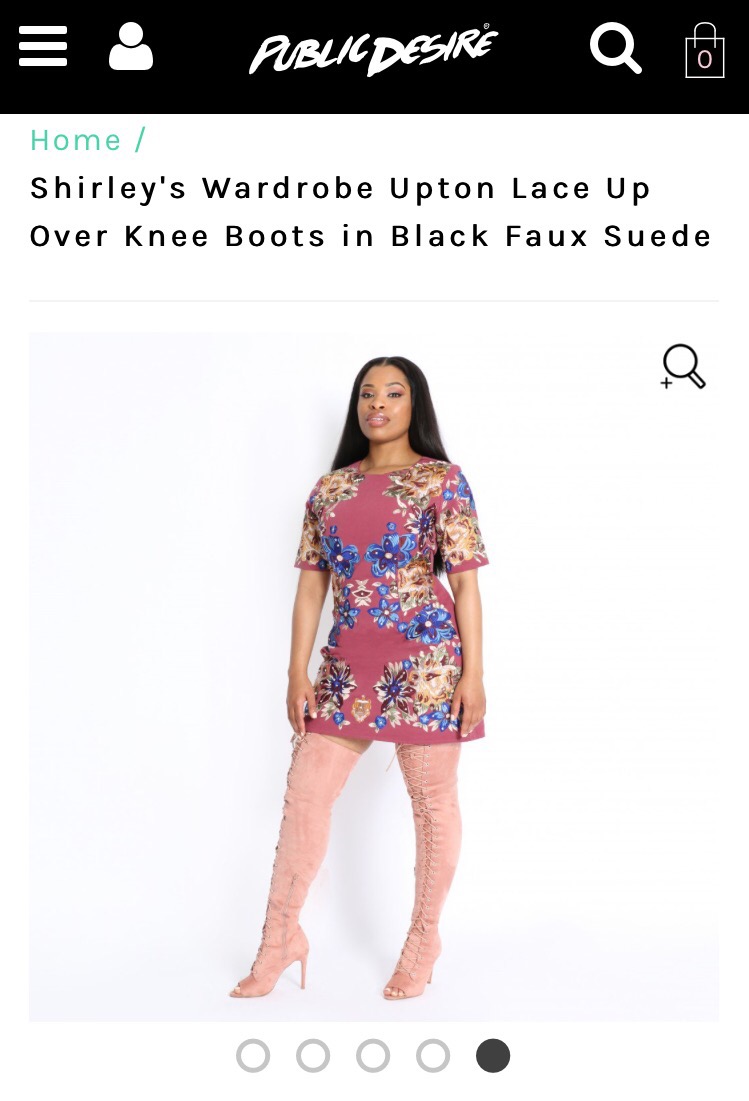 Airport fashion look 3 -
The comfortable two piece/co-ord look. Something you just throw on without having to worry too much about or iron. Usually sweats, cable knitts or jersey. Velour's making a comeback so that'd work too. I'd sit her in a two piece, flat-top hat with a wide brim, sliders (of course) and off we go. It's the perfect I woke up like this look, barely any make up required. You don't even have to brush your hair/iron your scarf. Add a cute clutch, and away we go.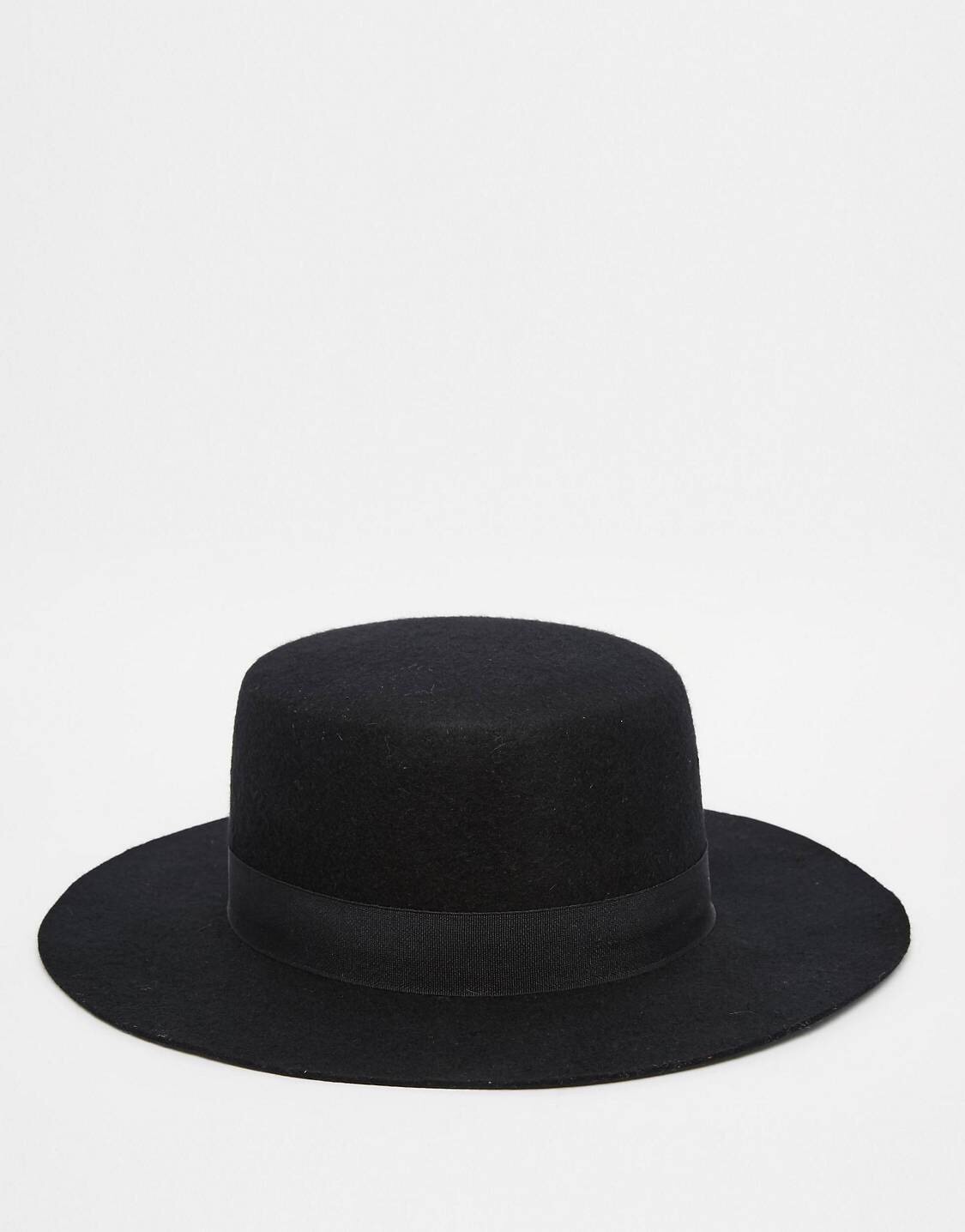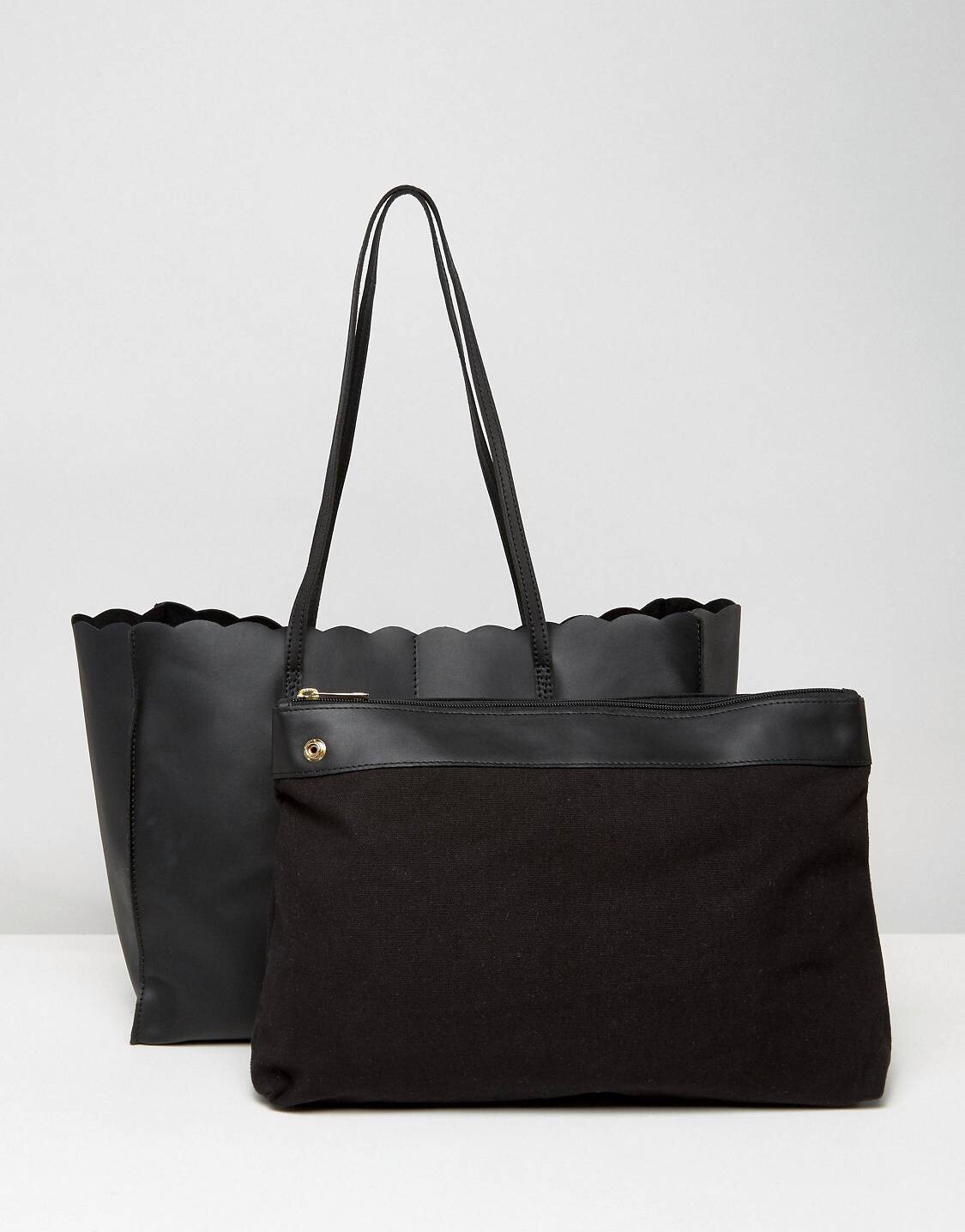 Removable Clutch, not bag.
K. That's enough on airport fashion, next I'm thinking I want to do red carpet looks. But that's not really ASOS, so Ima put that on hold for a minute.1
So it's either creeping late night/date night or daytime day out. HELP ME DECIDEEEE, PWISSS!
So is this next piece a date night or a day out? I'm on the fence.
For a celeb it could be either, right?
I'm back with my shirt talk. Pattern blouse or white shirt. Maybe even a navy blue striped shirt, hmm.
I bought this dress, I tried it on, I lavvvvvd it. Then I realised I now have what I need to parody lemonade, so Nimyonce coming your way soon inni!