Loving the support my style inspo's are getting, massive thank you to y'all! Like the fashion lover that I am I can't stop browsing the web for trends and styles to fill my wardrobe with, so I put together my current fave trends and pieces.
Enjoy!!
- I do erthang on my phone and the ASOS app is the most user friendly, hence why the looks are all ASOS.
Ayeeeee, I'm here for seeing the world through rose coloured lenses. I'm currently trying to collect all the colours I can get my hands on. I'm not the only shades lover, my girl @feeeeya is a sucka for a good lens too.
...A few lenses I'm currently eyeing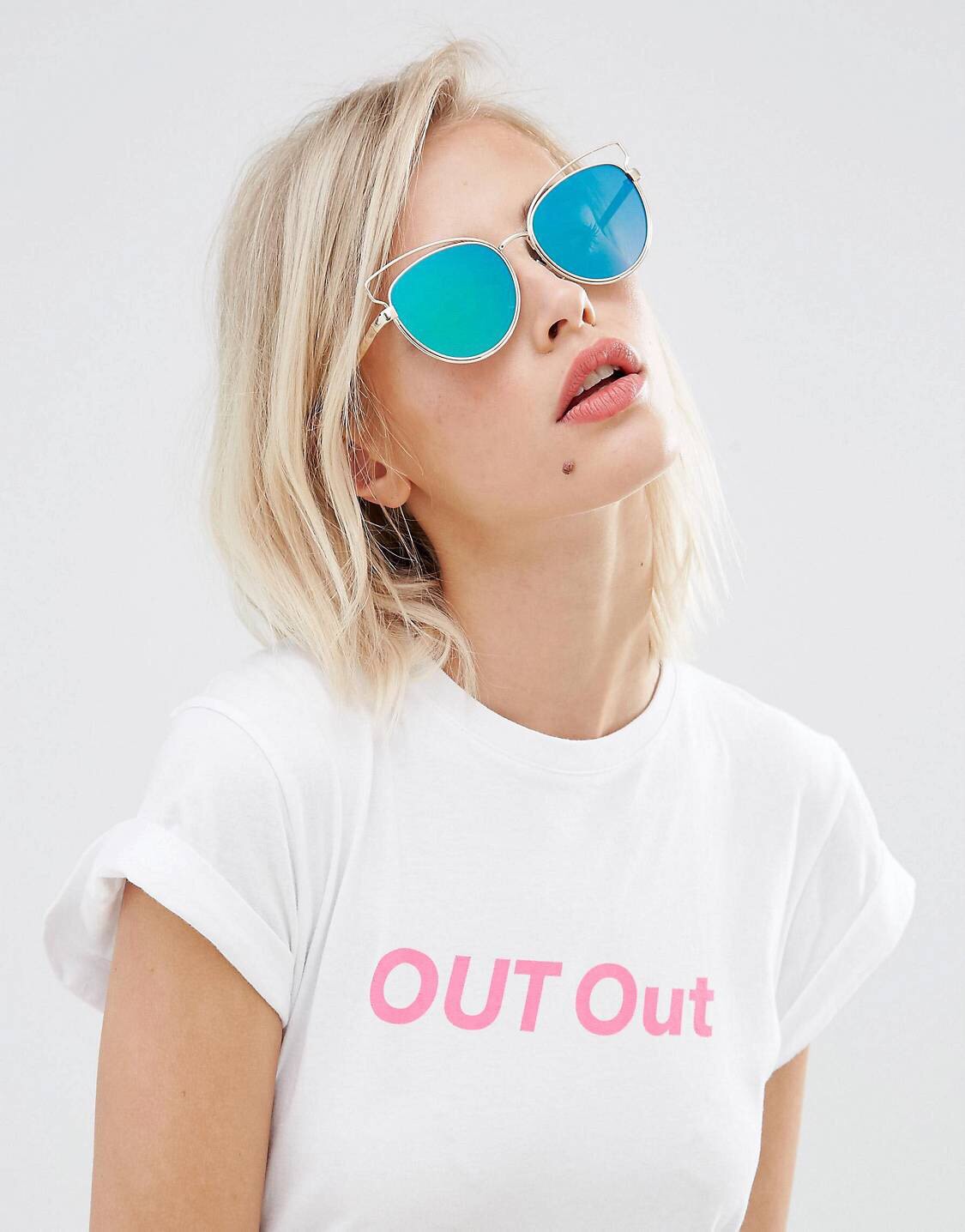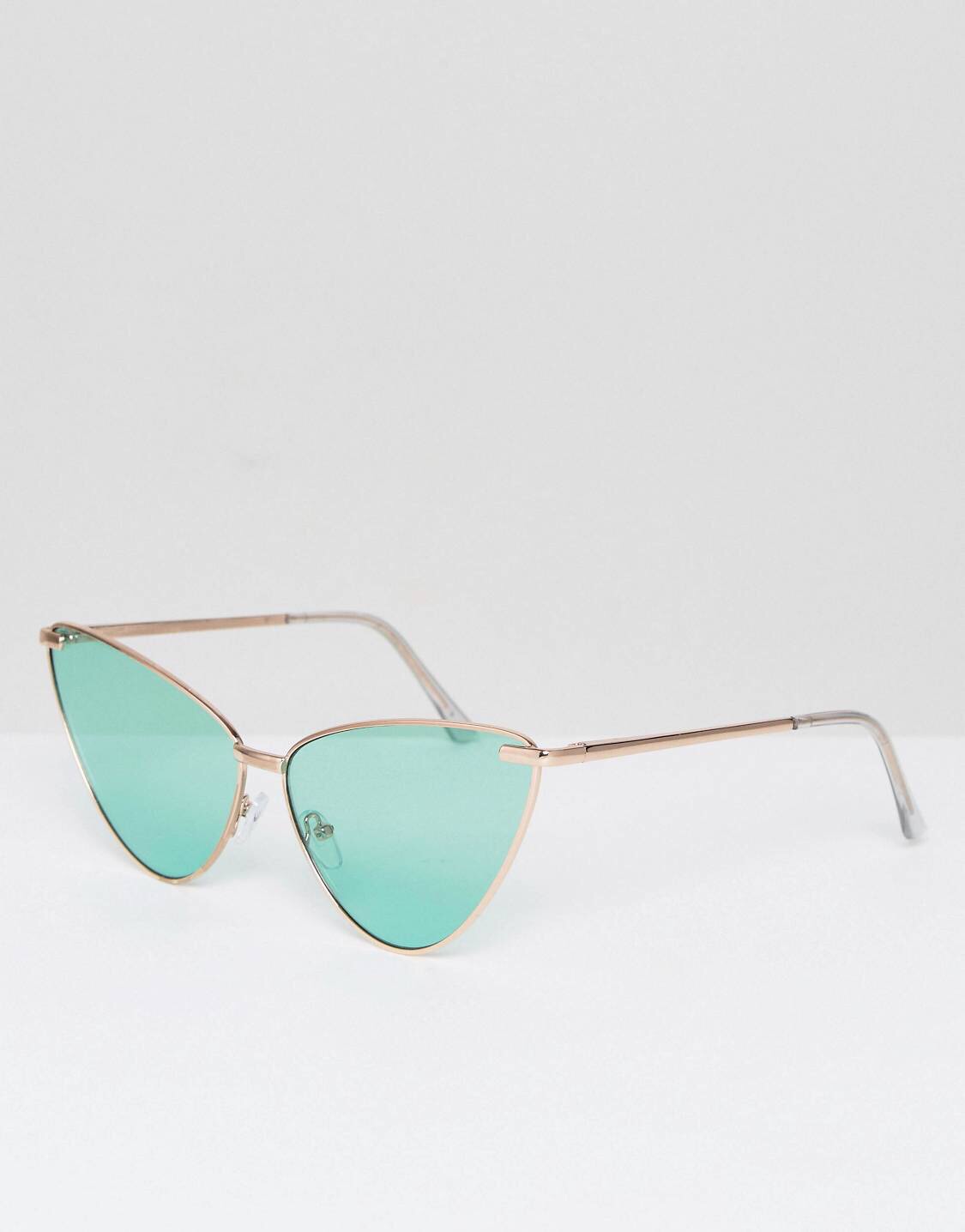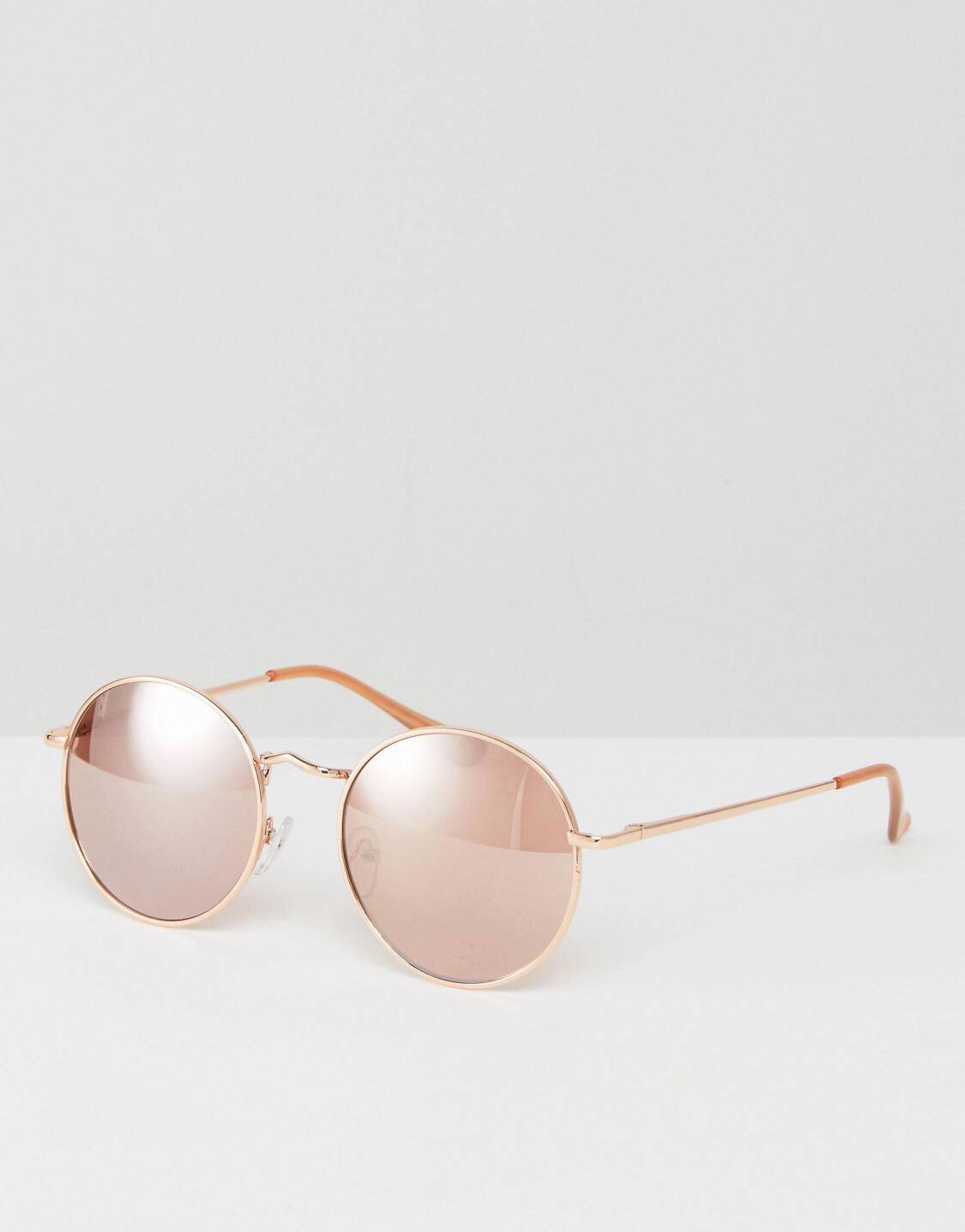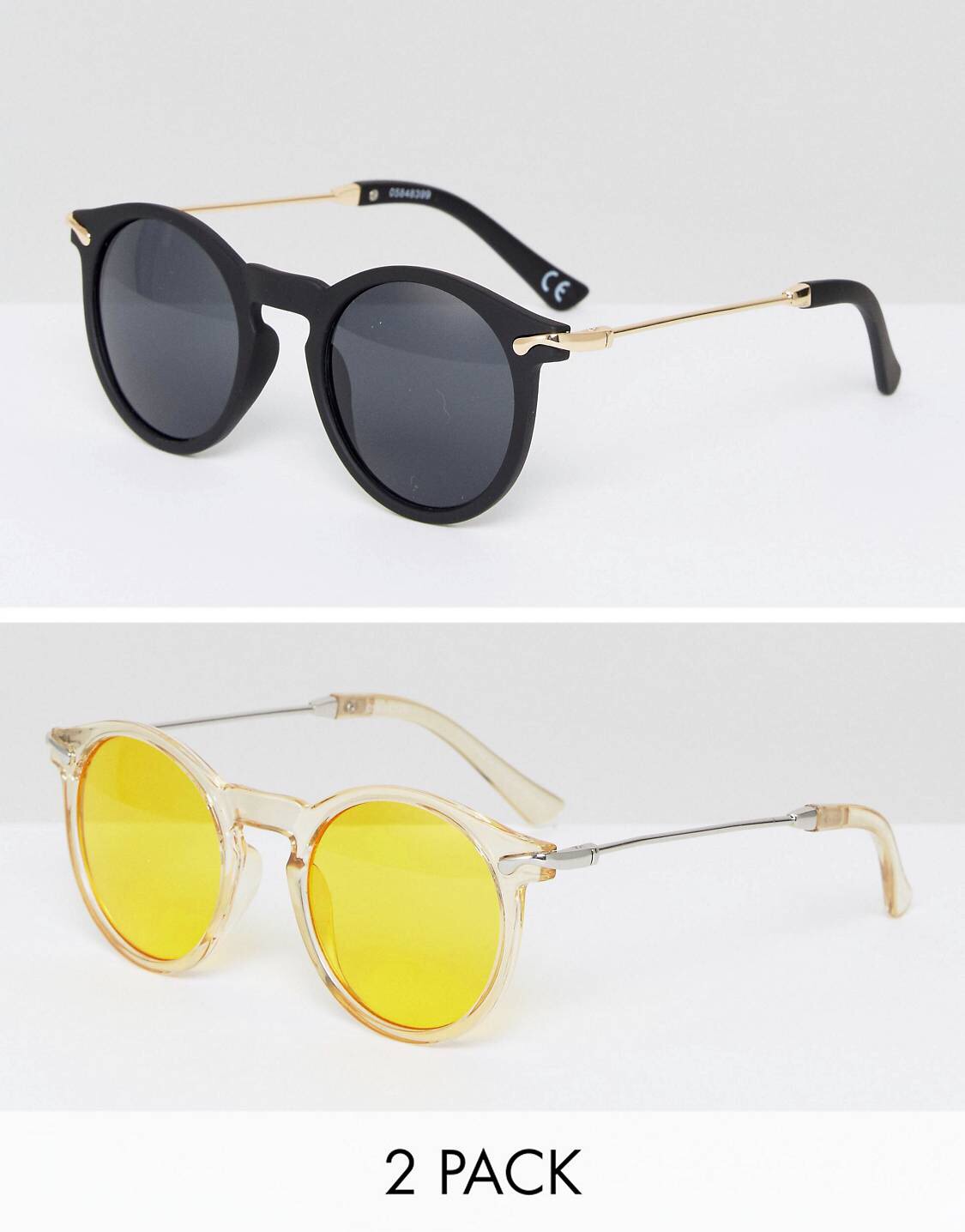 I'm convinced if I had that last one I'd truly behave like the snob I undercover am.
Moving on, we have rufflessss
Undercover samba princess much?
I'd have to layer this with a black long sleeve. But just imagine all the instagram boomerangs 😍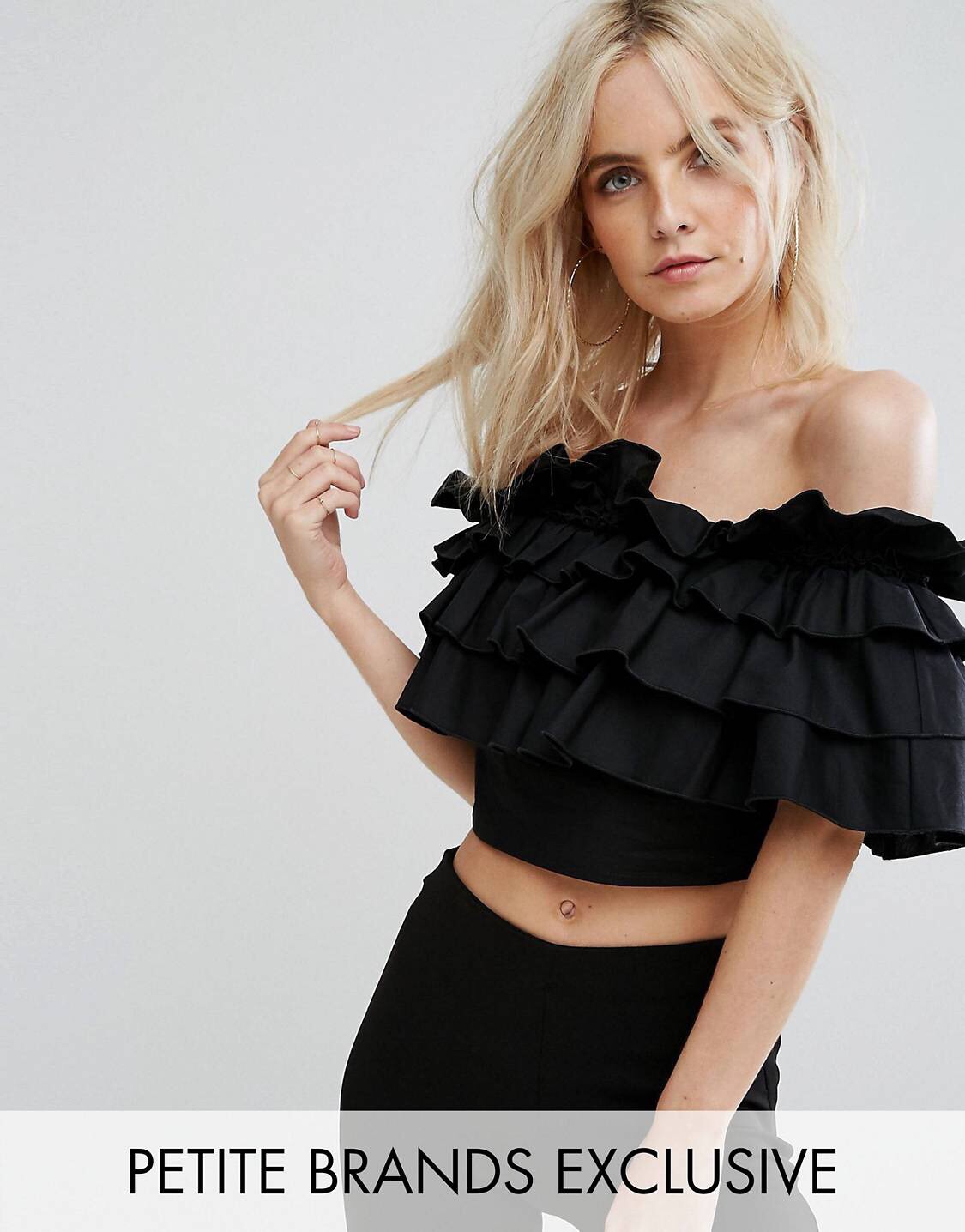 Anyone up for some more layering? I'm thinking white shirt and black peg leg trousers. Black jersey scarf, Kuwaiti style me thinks.
Someone get me that denim pencil maxi skirt, it's gotta be high waisted too. I'm ready to sip tea and live bougie in this airy piece. I'd pair with a nude/brown chiffon scarf, a light wrap around hijab style.
So this piece I'm not entirely sold on the colour, I don't entirely hate it either.
I love that it's high neck though. I think I'd wide leg it, or maybe a pair of 70s flared jeans. I dunno, It's not screaming at me, I think it's one of those creep up on you pieces which later become an outfit staple and you don't even remember how.
Hmm, what's next? I think backpacks.
I'm yet to find my perfect backpack, but here are a few close to it.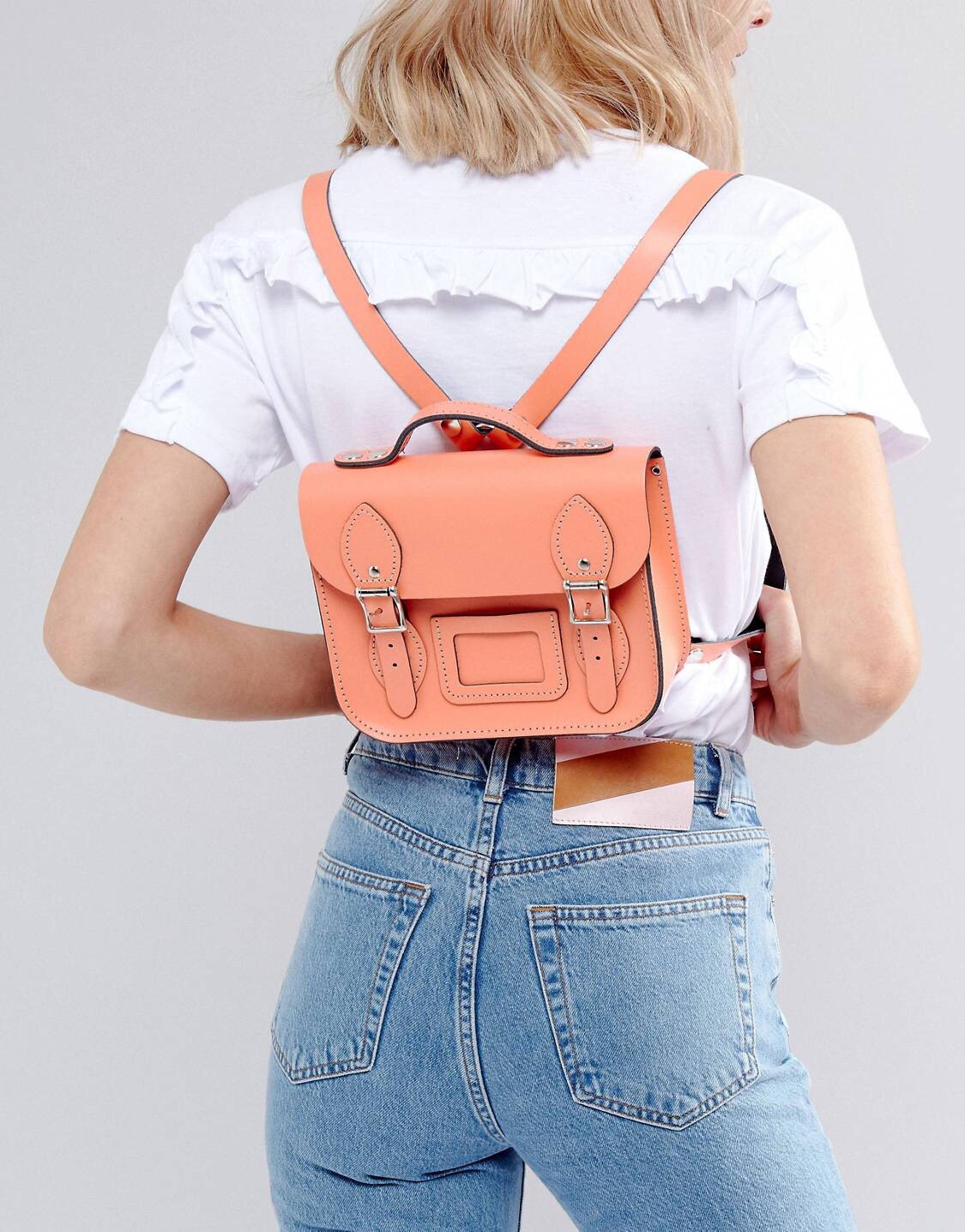 - K, loveeeeee that peach one
Lets wrap up with random things I currently have in my wish-list
One day I'll touch on why menswear is actually WeWear, but this sweatshirt is giving me all the feels...
I love - again, ima write on jumpsuits I'm obsessing over soon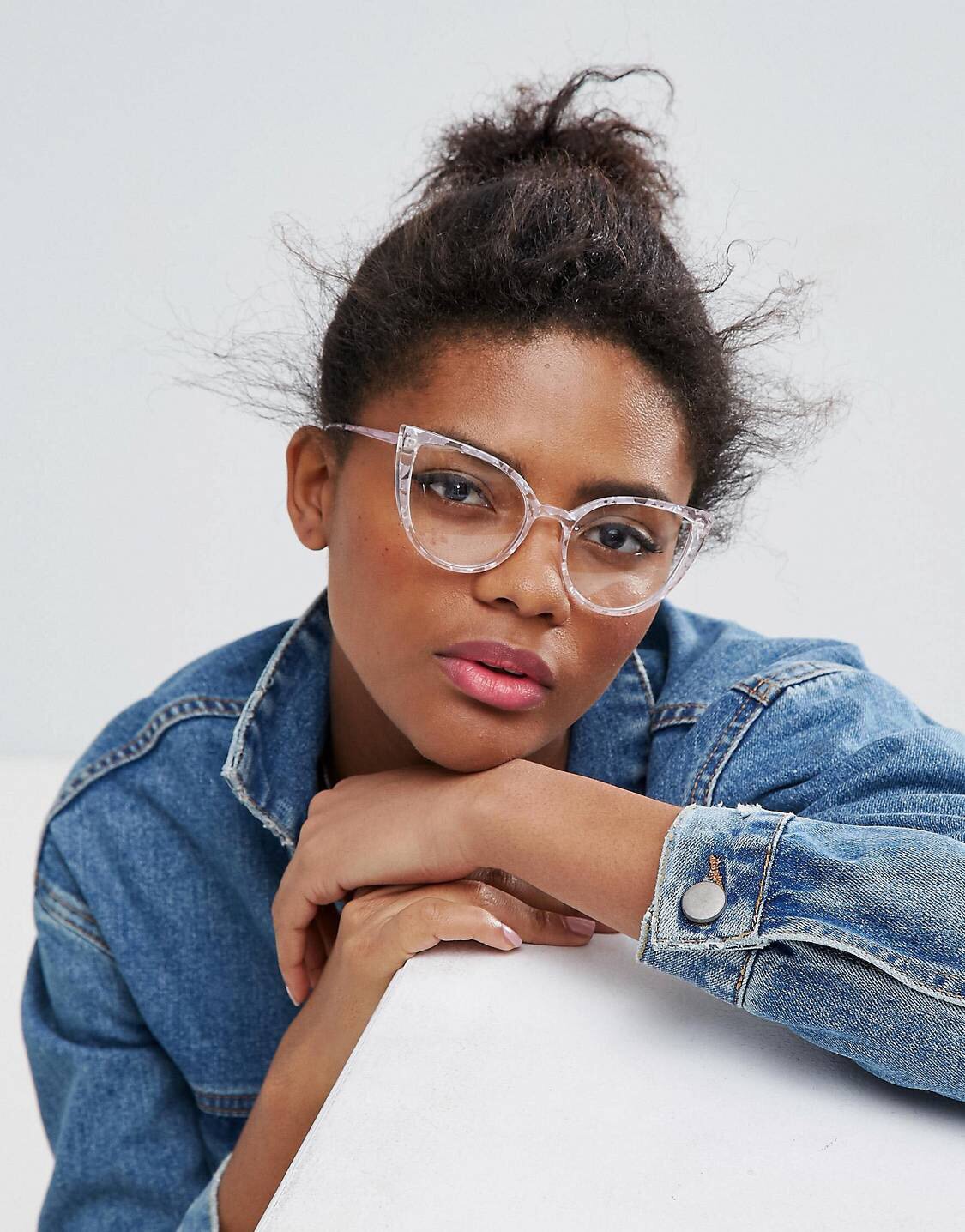 One of my personalities keeps screaming for these clear lenses. I think it's my secret desire to seem smart.
I love this for it's quirky factor. It's more "style inspo" than actual I'd "purchase and wear"... but love it same way.