Guess who finally took their Korean obsession one step further...
...Yep after months of binge watching K Dramas and throwing random Korean words at my brothers I finally took myself (and dragged my left toe along) to a Korean restaurant, Manna Land. Imagine how fated it felt when the posters to my left in the restaurant were of Kim Woo Bin... Signed too *gasps* *Fan girlingggg so hard right now*
Quick Disclaimer...I'm a super fussy eater. I'm what you call "rice n stew". I really don't do experimenting and all that, so this was a HUUUGGEEE deal for me.
I'm what you call "rice n stew"
Anywhoos not one for taking risks... I ended up shooting myself in the foot and getting a simple meal. Then coveting (quick plug, if you haven't seen my fashion story by now really where've you been?) my counterparts meal.
I really hate hating what I eat... so I always play it safe. Especially when I'm paying for it and it's for iftaar... fastest way to ruin my mood is to give me dead food for iftaar! I'll just cry.
But buyers remorse is so real guysss!!!
I really wanted to try the beef dumpling soup...but I didn't want to hate it, so I went for trusty rice. Y'all already know what I'm getting next time...
YO! My drink banged!!! Freshly squeezed Green Apple and Lemon juice... t'was soooo refreshing! Perfect iftaar drink
More pics and that...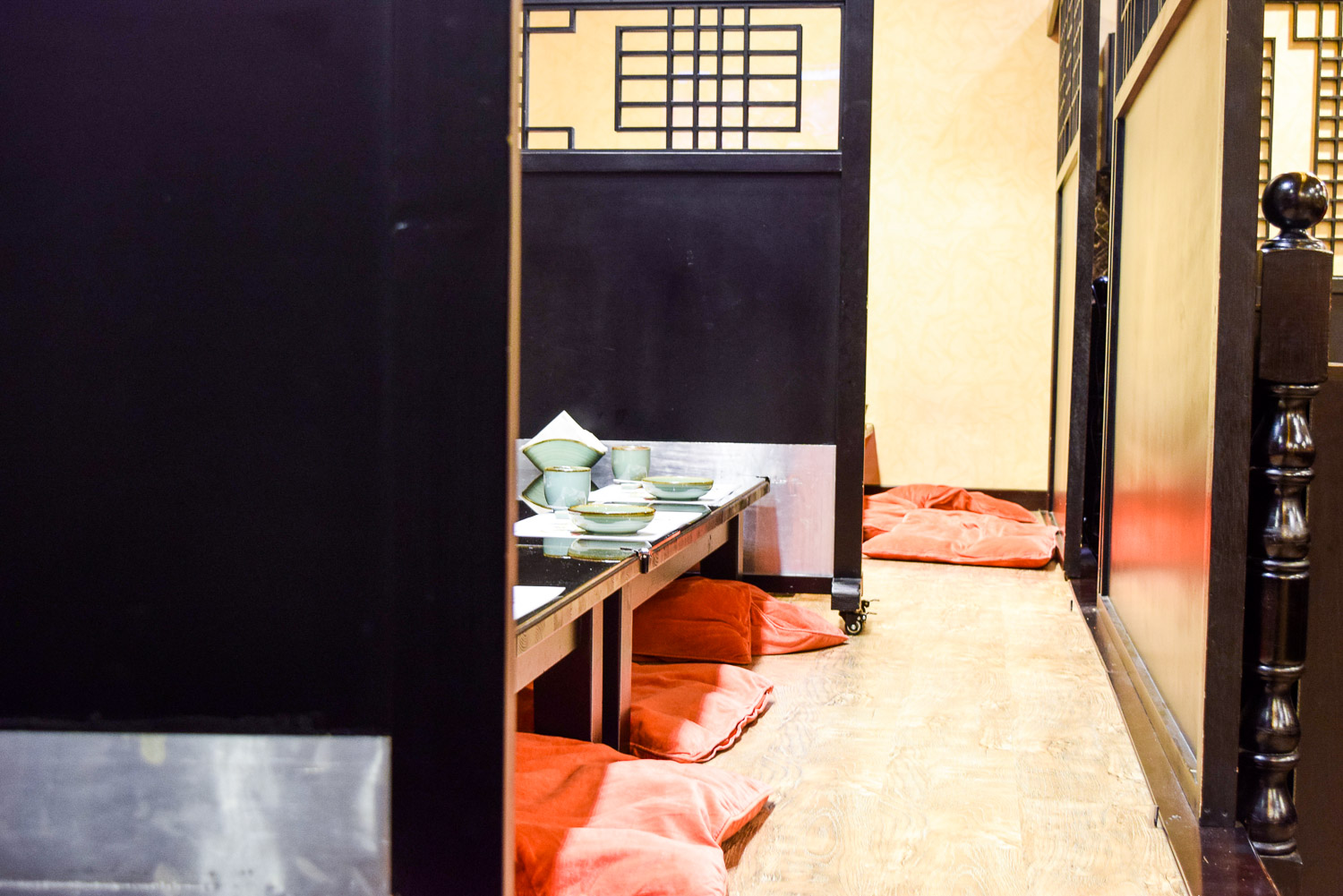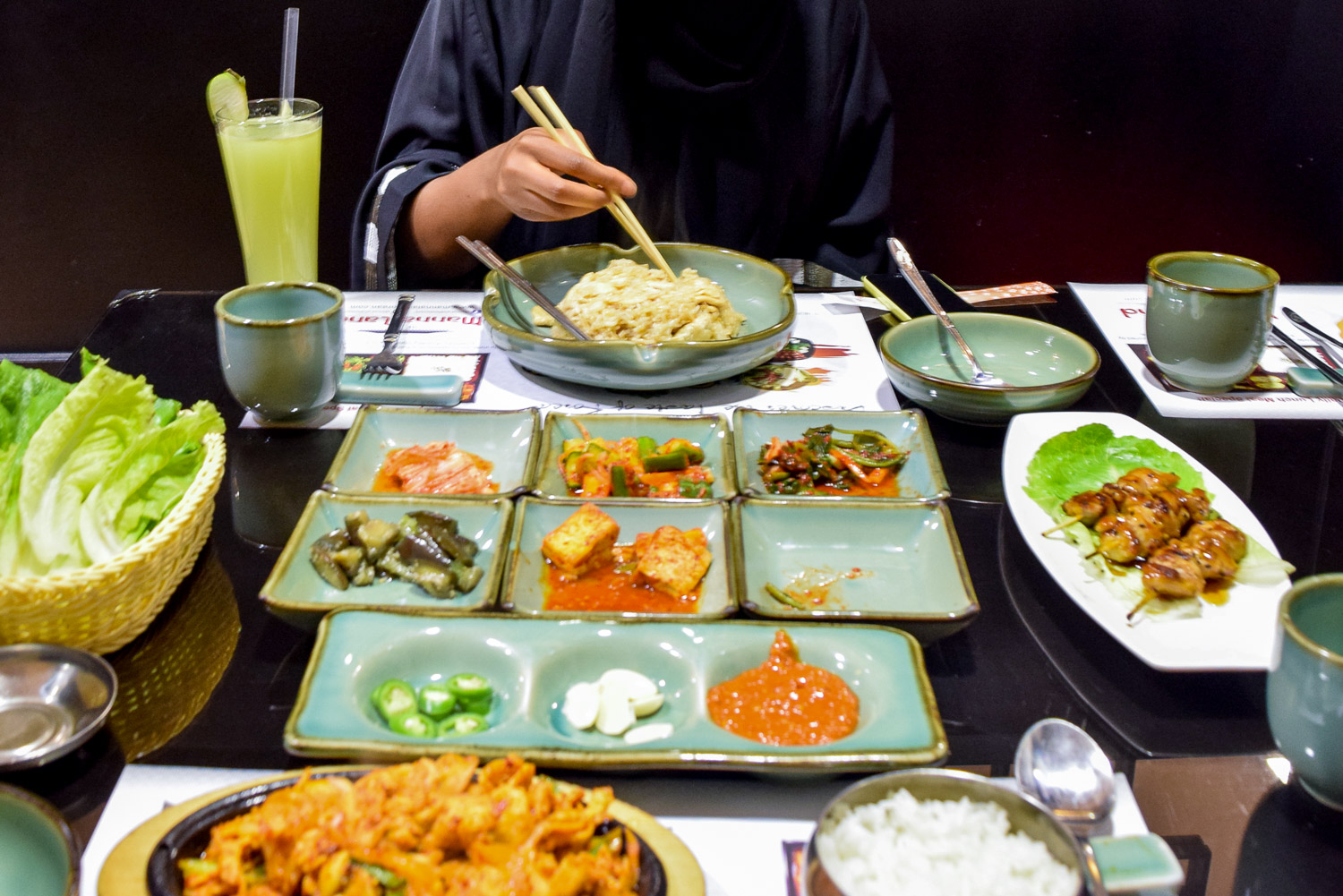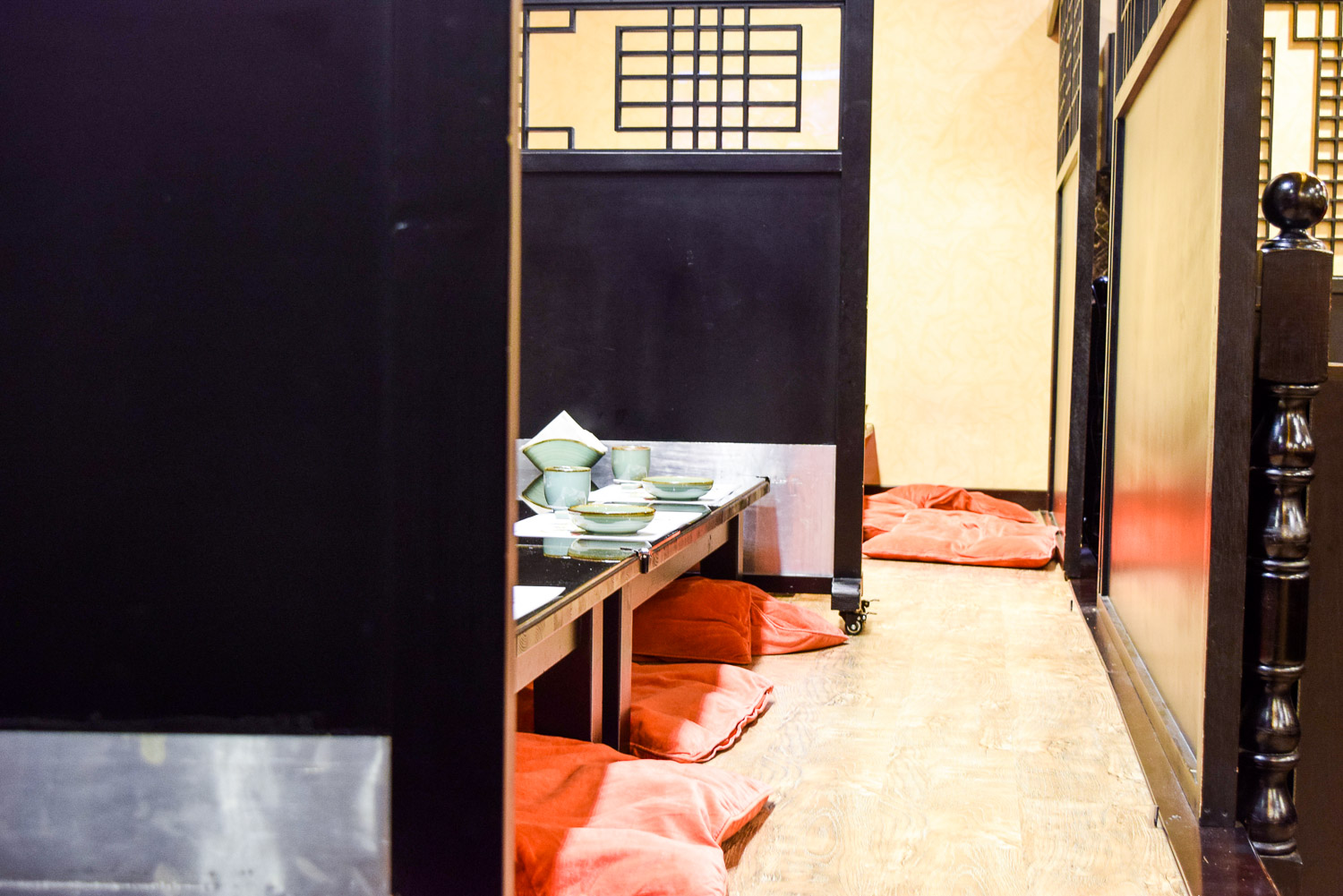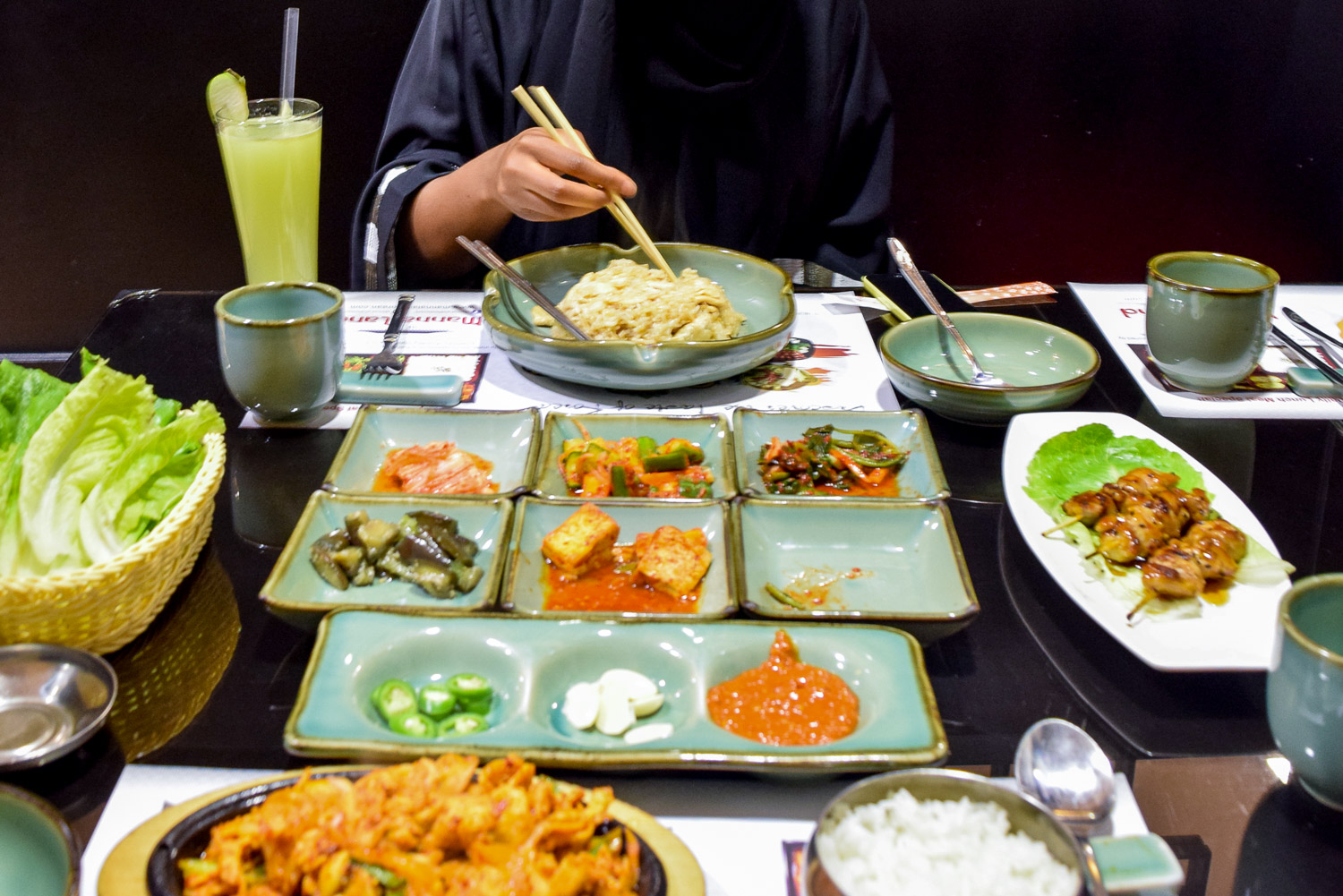 Definitely renewing my #TeamTryNewThings subscription...
And it's off to the Korean Cultural Centre next for this K-Obssessed Gal... I can't get enough of em I tell ya