As I type I have 45 great shots i'm desperately trying to cut down to 7...and in true Nimz fashion I'm delaying the decision making by writing up a blog post.
Before I get into it, If you still haven't viewed the fashion story... click here B!
A few months ago now, I approached Ruh via the DM's *wink wink* just to get to know them. Their instagram had just been revamped and their first few pics caught my attention, I wanted to know more.
SubhanAllah Sonia (Co-founder) was so warm and friendly, we booked a skype sesh and we happily chatted away. One thing about me that my friends always joke about is that I have no issue with making friends/meeting people online - tbh It's needed in this day and age.
At this stage I had only seen one or two Ruh peices, but I still wanted to work with them ... I was truly blown that they also wanted to work with me, I mean we had just met 10 minutes ago lol.
I explained to Sonia that I have this little book where I jot down random ideas, and as we were speaking one of the ideas I had came to mind which I felt would work well with their brand.
"Cops and Robbers" - Which I also pitched to another brand to join us as a collaborator and after which we began planning.
Fast forward past the weeks of emailing everyone involved, living on pinterest, cancellations, collaborators unfortunately having to drop out, finding new collaborators last minute and a whirlwind of last minute changes and decisions. Basically life, what initially started as a 'murder mystery, cops and robbers' theme evolved into 'Covetous - The Lady and The Thief'.
In a world where we increasingly display and showcase our wealth and possessions via social media, the desire to amass more and more is almost ingrained into us.
This story is about the interaction between two individuals, a Lady and a Thief (click here to view the fashion story).
As the lady lives her life unaware of the prying eyes behind her waiting, watching and wanting what she has. We watch on as what once was hers, becomes anothers.
As with all things art and fashion, it's all about how you interpret it... so comment, tag and share with me your thoughts. Who's the lady and who is the thief?
Enjoy a few out takes from the shoot below...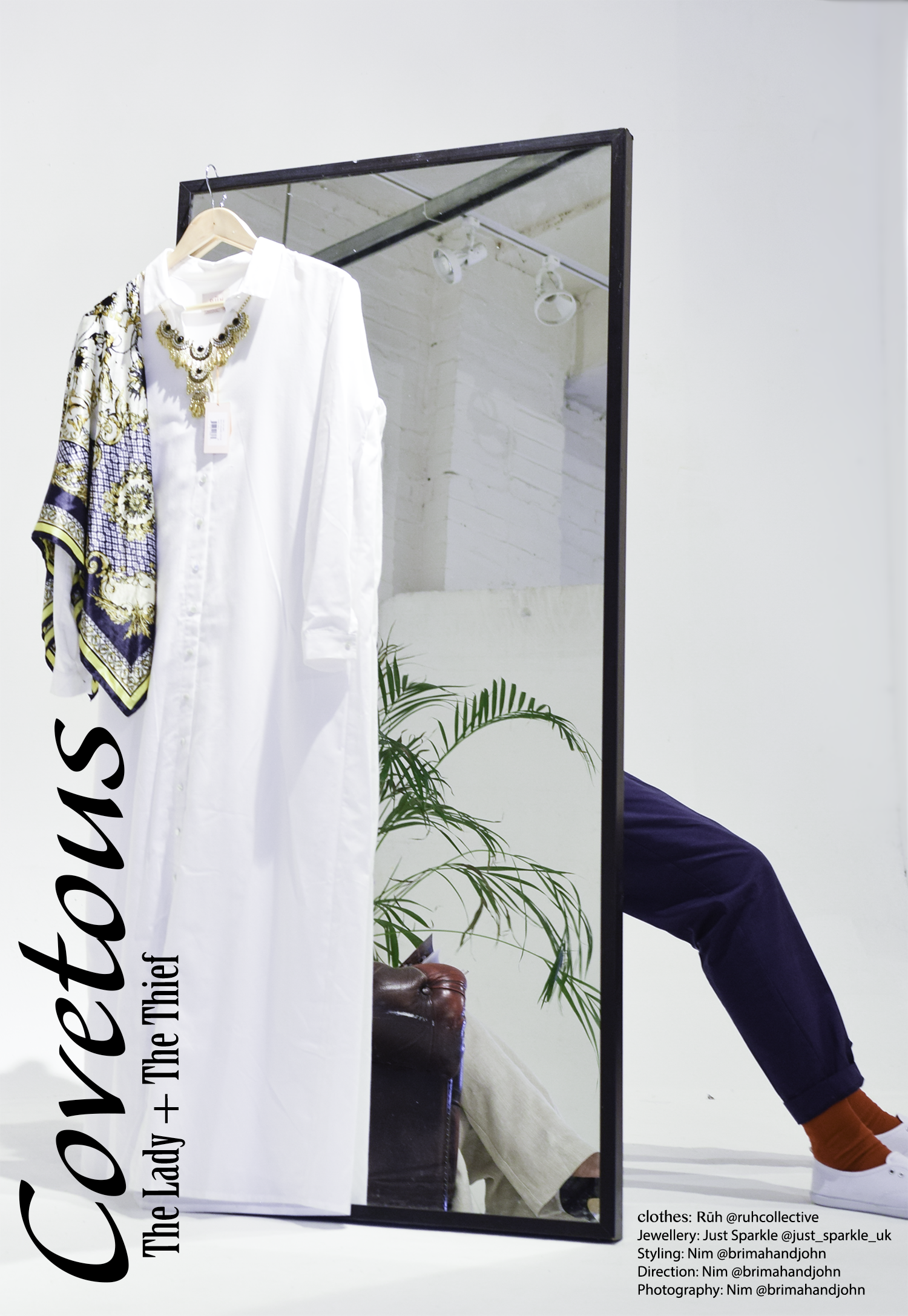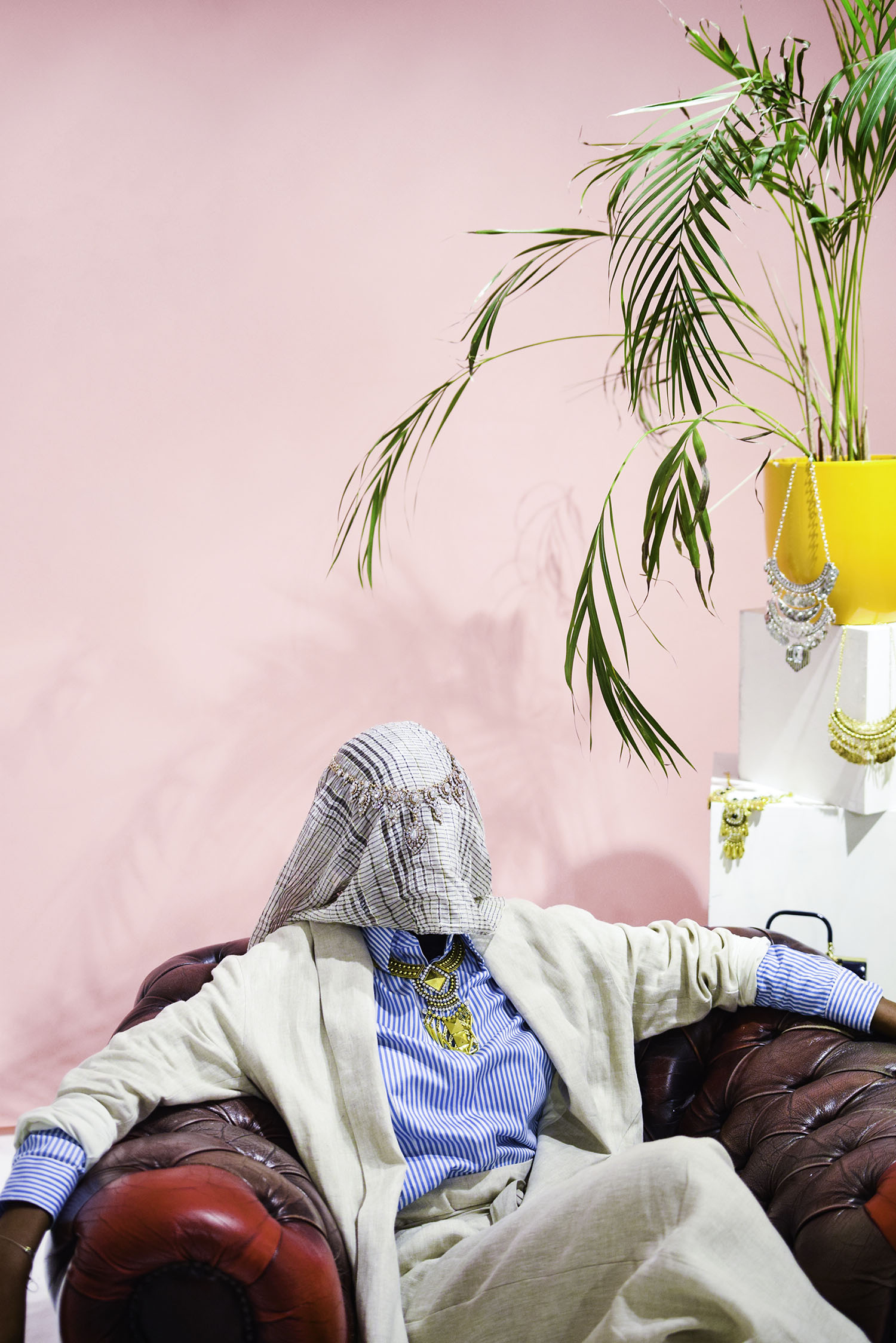 A massive JazakhAllah Khair (thank you) goes to Ruh Collective and Just Sparkle, without whom none of it would have happened.
If you want to be involved the next fashion story do get at me, feel free to slide up in my DM's or click "contact".